Culture & Travel
10 February 2023

New Orleans and Mardi Gras are two words that many people associate directly with. In this context, be prepared for situations such as throwing colorful beads, parades, people in different costumes walking in the streets, and jazz music rising from every corner! The famous Bourbon Street is teeming with people, the brightly colored feather headdresses, and the atmosphere that seems like a never-ending party will sweep you off your feet. In this context, all these will be places that come to mind when you think of New Orleans and its famous festival. So where did Mardi Gras come from? Why is it celebrated every year? Who is attending the Mardi Gras festival, and what are the must-see events? Let's learn together.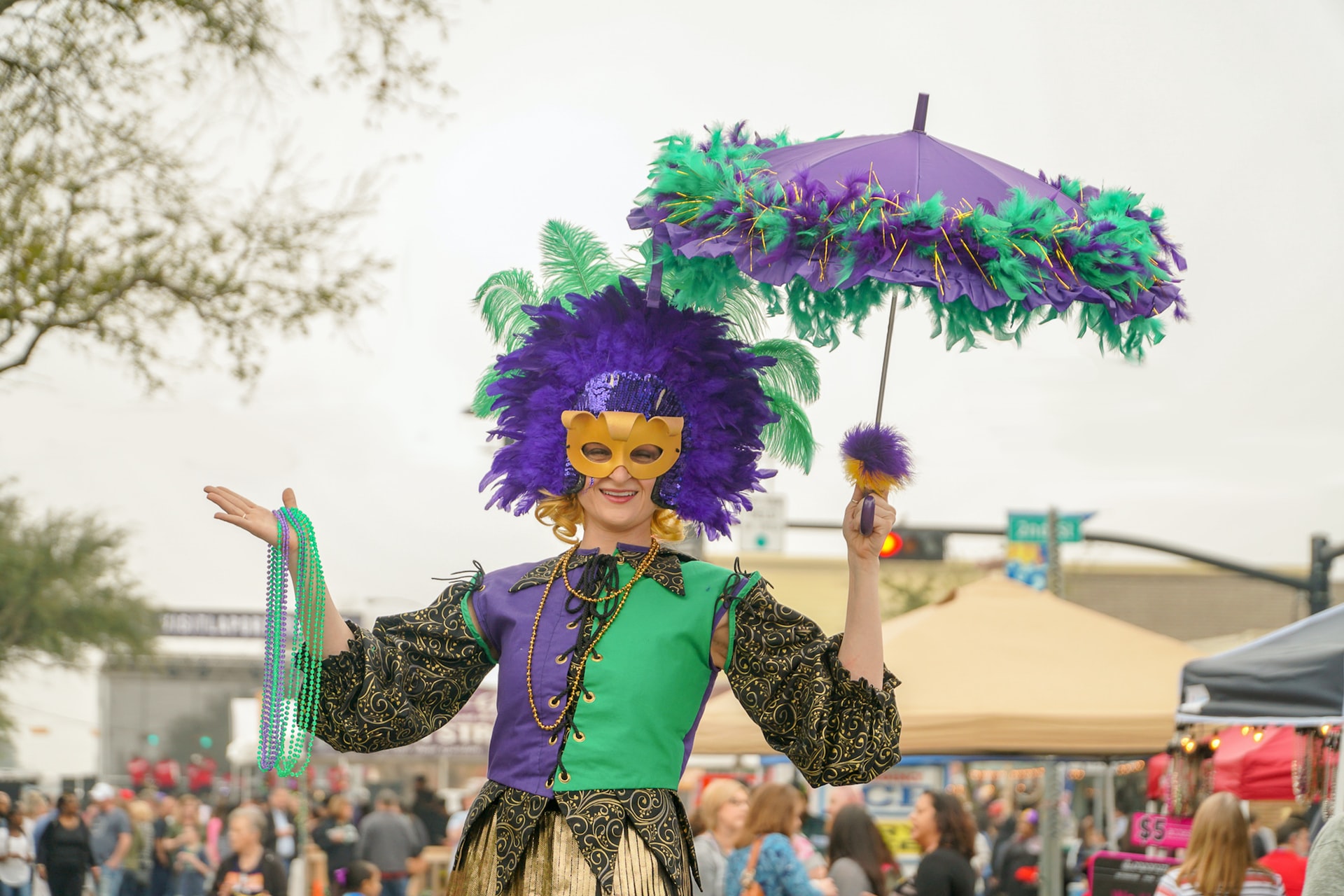 Origins of Mardi Gras
Let's start by talking about the origins of Mardi Gras. Mardi Gras is known as a Catholic festival that can be traced back to medieval Europe in the 17th and 18th centuries and has been going on for some time. 'Mardi Gras' also means 'Oil Tuesday' in French. This is a festival seen as a time to go to extremes before the abstinence of Lent has yet occurred. In this context, while Mardi Gras has been celebrated throughout Louisiana since 1699, it was not introduced to New Orleans until it was discovered in 1718 by Jean Baptiste de Bienville, known as a French-Canadian explorer.
Subsequently, in the 1730s, New Orleans hosted Mardi Gras publicly, creating a visual feast. Of course, we can say that the Mardi Gras of that time was also quite special, although not in the way we celebrate today. At the beginning of 1740, an introduction was made by the Governor of Louisiana by throwing the luxury society balls on which today's modern cannons are based. About a hundred years later, in the late 1830s, the festivities began to be revised to include street parades. So, it took on a festive mood over time.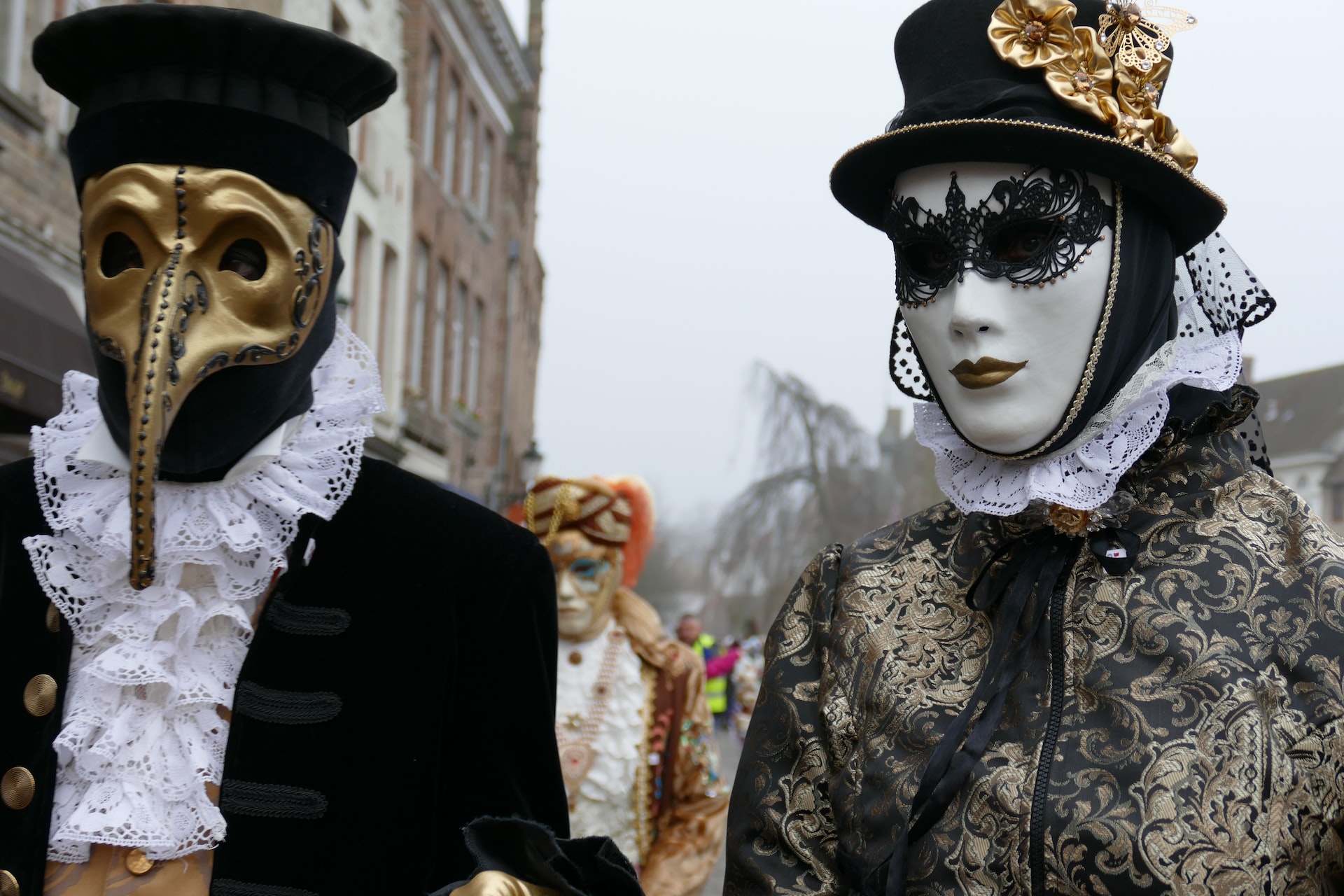 Address of the Festival New Orleans
The Mardi Gras Festival, which coincides with a different date every year, will be held on February 21, 2023. If you're coming to this magical city for the first time, the abundance of activities to do may turn your head. From tram rides to park visits, from the streets where the city's best nightly entertainments are held to theater and drama performances, from exploring historical sites to crazy shopping, there is sure to be something you can enjoy every moment of your day. However, the music festivals you will come across in New Orleans, where the heart of music beats, will undoubtedly create moments that you will never forget for the rest of your life.
Founding of Clubs and Krewes
Mardi Gras is making a worldwide impact with its diverse and impressive collection. In this context, the crew hosted parades, traditions, and historical backgrounds. Hence the first team, the Mistick Krewe of Comus, was founded in 1856 as a highly secret society whose members were chosen by invitation only. Let's not go without mentioning that the cost of accepting this invitation is also quite expensive.
This means that members are only the wealthy upper class. Comus also tried to keep activities outside of the public parade secret by keeping the identities of its members private. At this point, they still hold an annual ball on Mardi Gras night from past to present. In addition to all this, another team, The Twelfth Night Revelers, was formed in 1870. This team also made a big splash by introducing the special 'throwing' throwing tradition to the parade participants. The 'throws' we talk about in today's parades can be like anything from beads to cups to toys and more!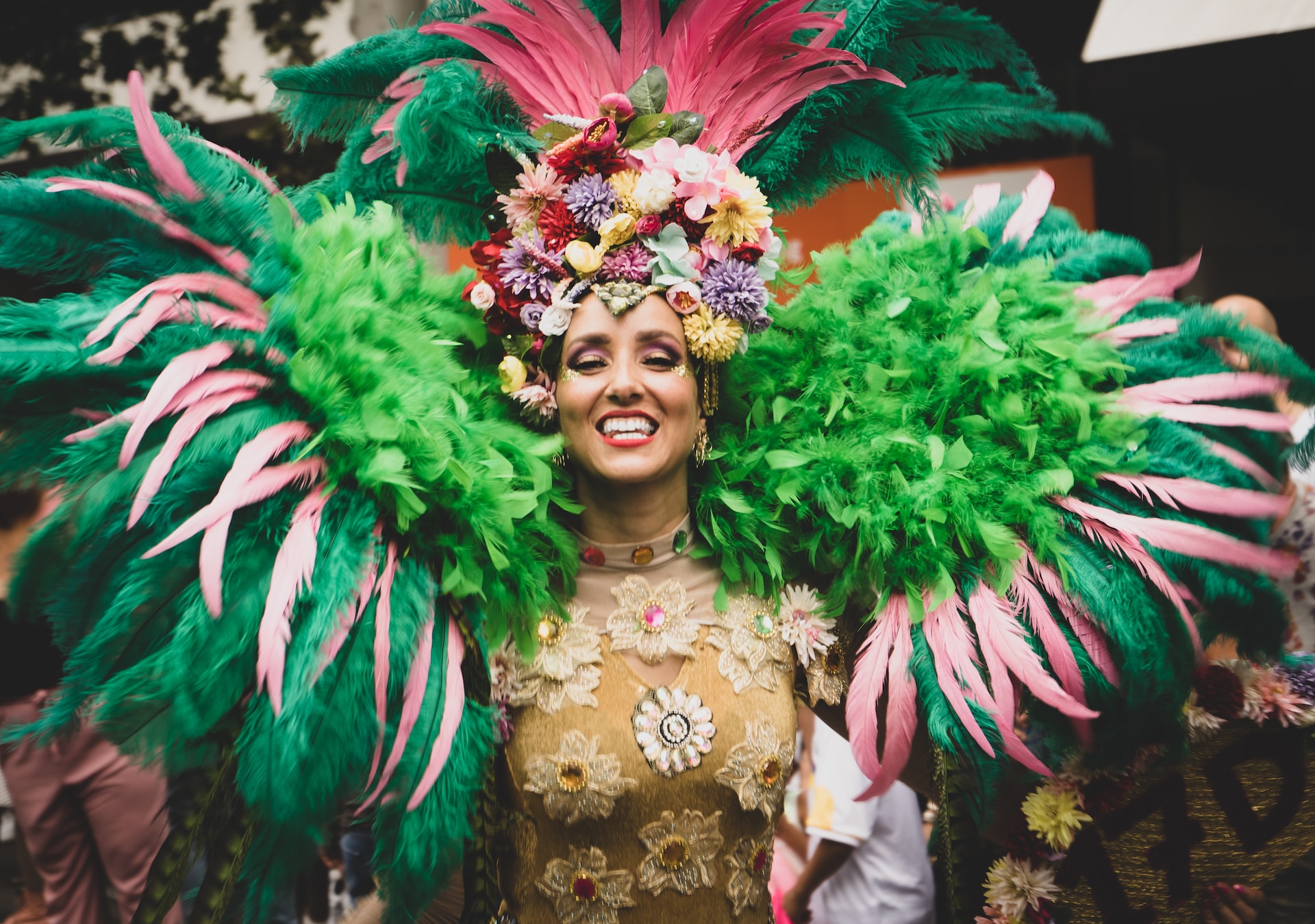 Mardi Gras: How Is It Today?
Now it's time to talk about what to expect from the modern festival that has turned into Mardi Gras, the indispensable festival of New Orleans. As it is known, Mardi Gras celebrations last more than two weeks. Accordingly, the day before Mardi Gras begins, Shrove ends on Tuesday. This is called pre-Easter fasting.
Notably, it usually holds at least one main parade per day, although most days, there is more than one parade. In this context, we can say that the last five days of the festival host the biggest and most elaborate of all. Moreover, it is possible to see various events taking place in the last week, including masquerade balls. In light of all this we have told, the teams operate as organizers and participants of the Mardi Gras parades. At the same time, following the same routes and programs, every year leads to a magnificent feast.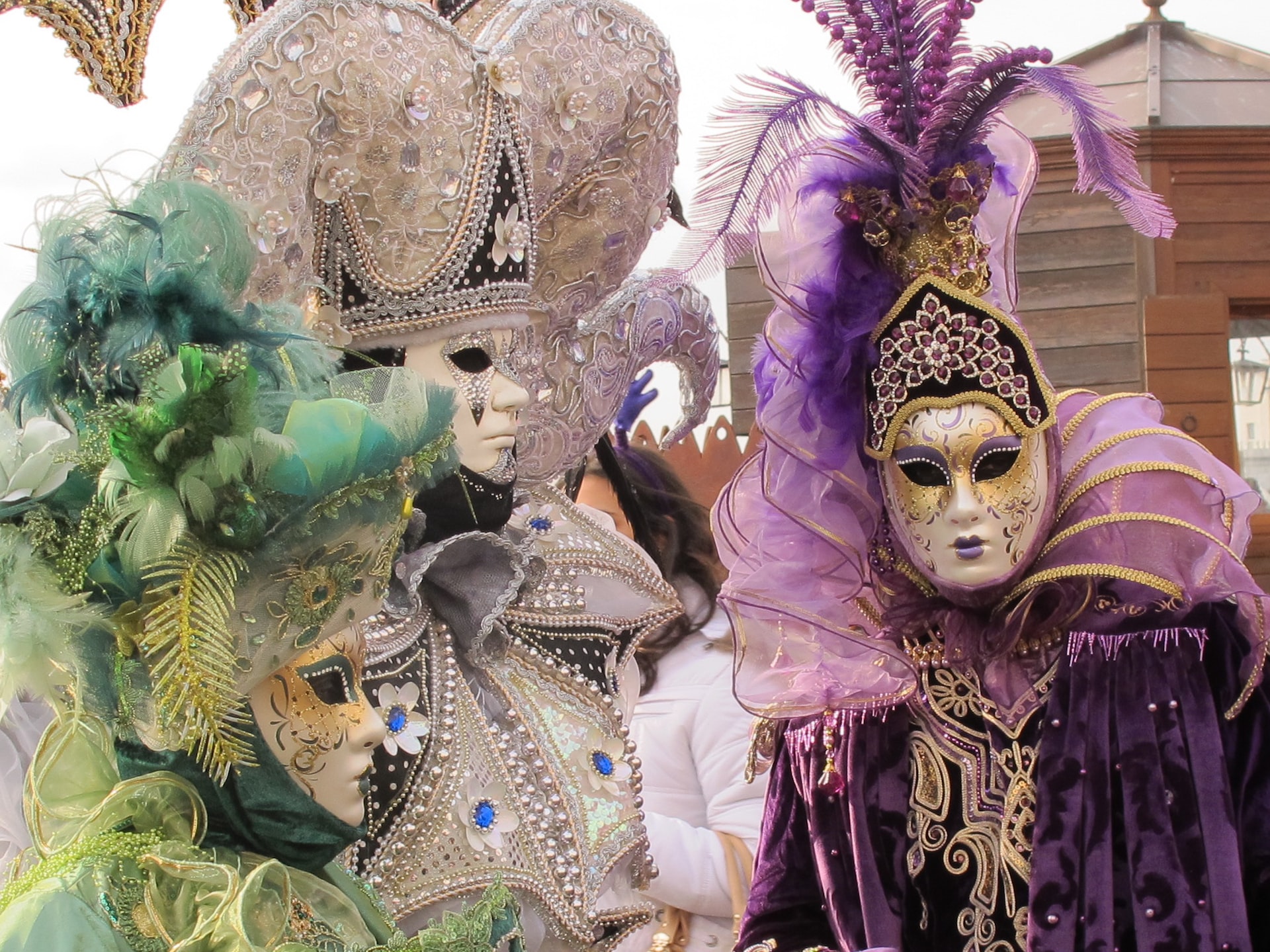 Royal Krewe of Rex
Finally, not to mention Royal Krewe of Rex. Rex has ruled in a prominent position as Carnival King since his debut in 1872. In this context, every year, millions of visitors come to enjoy the generous traditions that are eagerly awaited by his administration. In fact, one of the most anticipated is the series of eye-catching buoys meticulously led by his lieutenants and captain on horseback, scheduled to take place on Mardi Gras morning. All-male at this point, this krewe is known for its official Mardi Gras flag as well as its colors.
In addition to all these, gold is used for power, green for faith, and purple for justice. We can say that the Rex slogan, which means 'in the name of the public good,' is directly related to Pro Bono Publico. Finally, the disparate traditions accompanying Rex's reign are scheduled as the many-coveted doubloons tossed into the crowd and his much-anticipated arrival by boat to his Kingdom on Monday before the Mardi Gras festival. In this context, the Mardi Gras festival, which contains deep and different traditions, awaits its participants to experience unforgettable moments.