Culture & Travel
18 April 2021
Güncelleme Tarihi: 3 June 2022
Cambodia is a magical country with its historical and cultural sites protected as a UNESCO World Heritage, with its beautiful islands, vast forests, and rich culture, where the old and the modern are integrated. There is a beauty that the country promises for everyone. We were delighted to list the activities that we think you should definitely experience in the Miracle Kingdom. We know that the world will overcome this pandemic, and we will continue to go, see, and discover where the wanderer within us takes.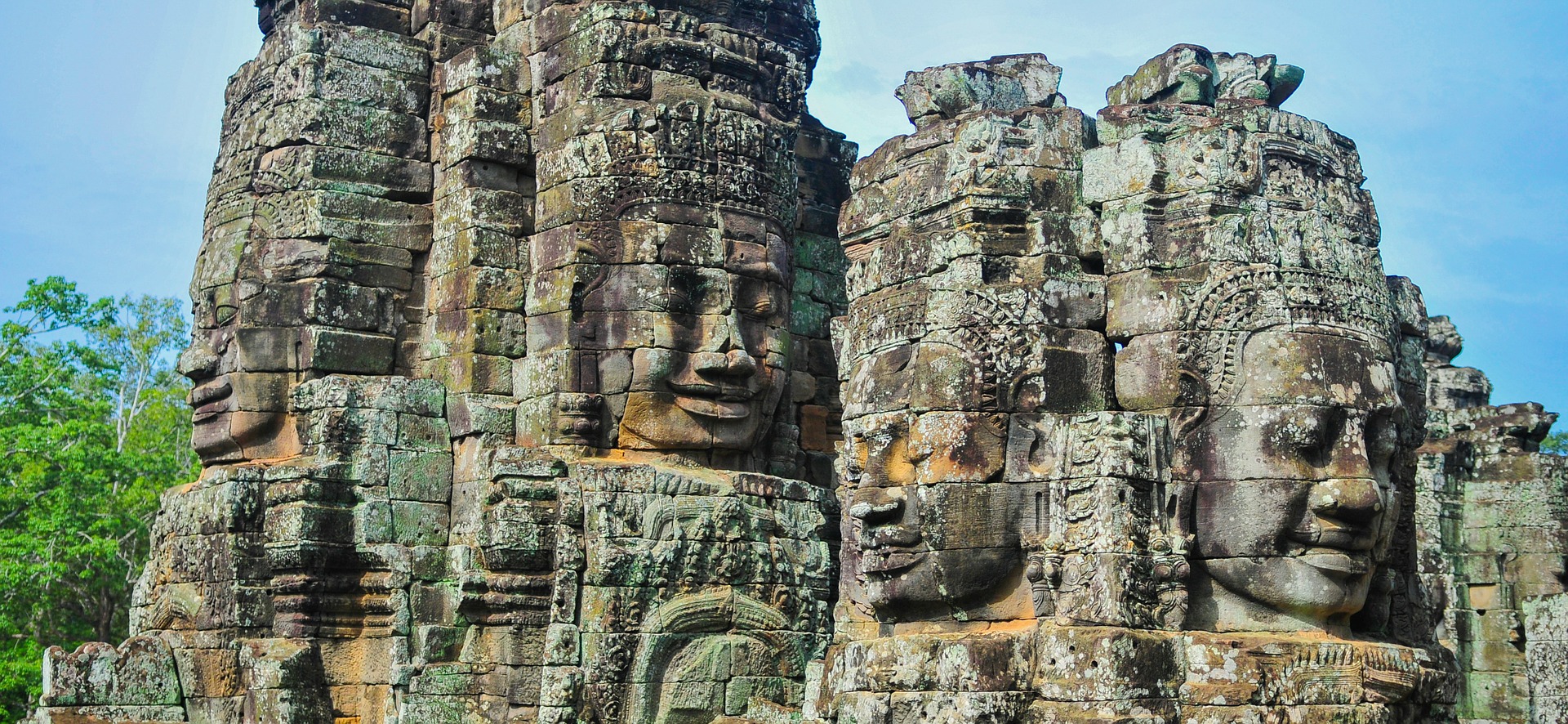 Visit Preah Khan
Preah Khan, which means "Royal Sword," is one of the temples in the Angkor Archaeological Park, which has hundreds of ancient temples and religious structures under UNESCO protection. The complex, which was the residence of the royal clan before it was used as a temple, has rather magnificent landscaping and is one of the most tourist attractions in the country.
Take a tour of Angkor on a Tuk Tuk
Tuk Tuk, which we can describe as a motorized phaeton, is one of the best ways to visit Angkor Archeology Park. We think it is a very good idea to rent a Tuk Tuk to add a brand-new experience to your trip, not to miss the magnificent sunrise view, and to visit this great ancient city for hours without getting tired.
Get a food tour
If you dare! On this guided tour, where even the most adventurous will approach with a little hesitation, you are guaranteed to eat things you could not imagine before. The most popular of these insects, which can be found in various street vendors or on the menu of some restaurants, among tourists are the fried tarantulas locally called "a-ping," which you may find hard to believe. This is not your only option either, but you will have the chance to closely observe the country's culture as you try street delicacies with lots of rice and curry in Cambodia streets full of food vendors.
Explore the countryside
You need to escape from the city to experience the country, which is more than eighty-five percent rural, in its "truest" form. Rural Cambodia, which offers a wide range of activities such as tasting local food, meeting artisans who perform traditional handicrafts, staying at one of the Cambodian villagers' home, and cycling, makes you feel far away from not only the city but even the world with its stunning natural scenery and much slower pace of time. Koh Dach, also known as Silk Island, Siem Reap, Kampot, and Kep are some of the places we suggestyou visit.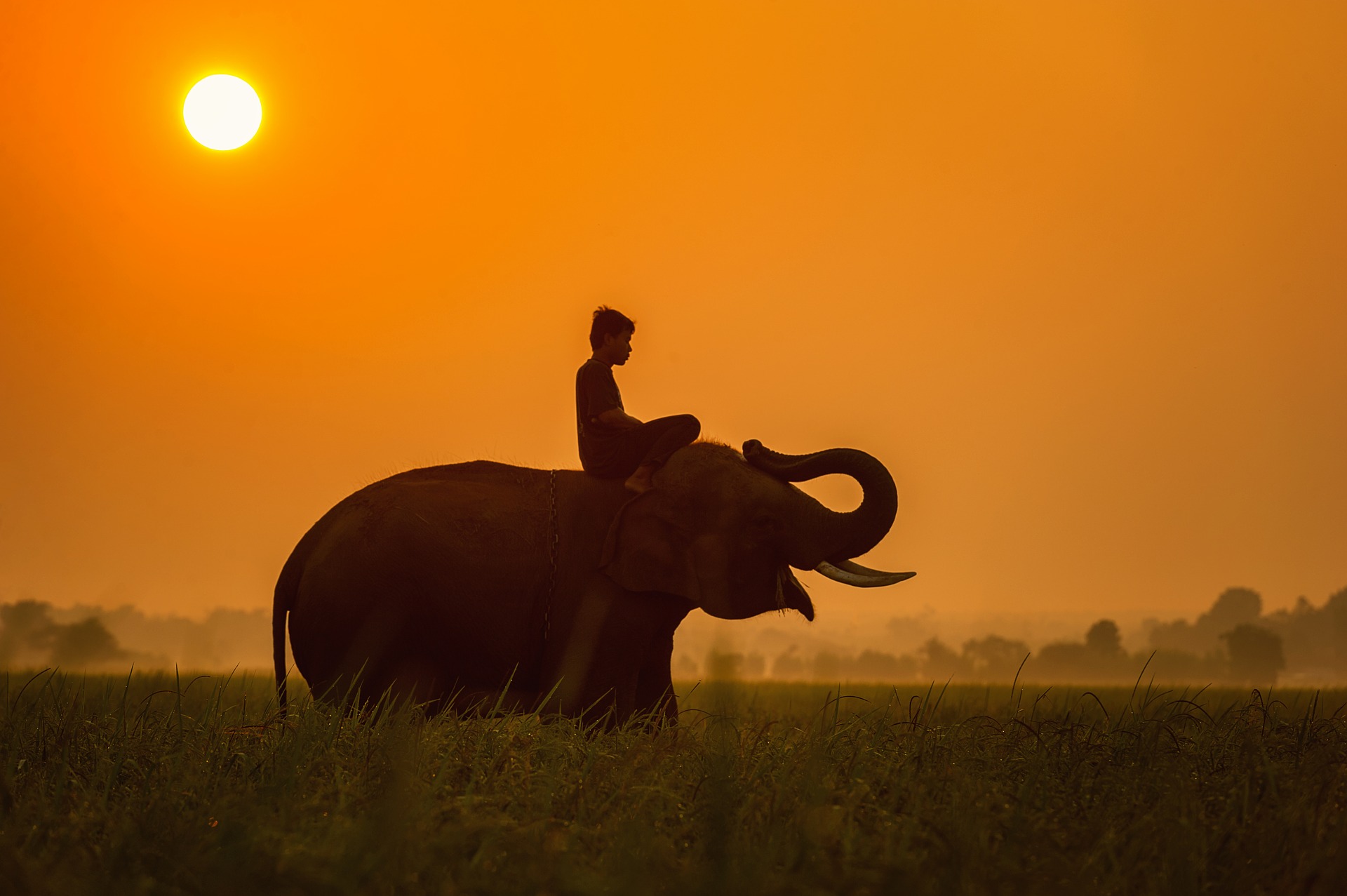 Visit natural parks
Phnom Tamao Wildlife Rescue Centre is a huge shelter filled with rehabilitated animals before being released into the wild. You can watch sun bears and various kinds of monkeys in the park, which is managed by a foundation that plays a very important role in preventing wild animals from being illegally snatched from their wildlife and being used on commercial roads.
Suppose you are interested in a wildlife park where old elephants spend the rest of their lives in peace, roll in the mud, and bathe in rivers. In that case, we definitely recommend the Elephant Valley,located in the Mondulkiri forest. However, it is forbidden to ride or even approach elephants. In the middle of a huge forest, you have the chance to watch the elephants you see in the documentaries in their natural environment, which must be a great opportunity, especially for those who are in love with nature.
Dive
Known for its large coral reefs and rich underwater life, Cambodia's tropical islands host extremely attractive diving spots for those interested in diving. It's every single time of the year. Koh Rong, Koh Kon, and Koh Prins islands are also the leading places where you can participate in diving tours at different levels.
See the city from a bird's eye view
Not from a high hill, but from the window of a real plane used by a real pilot. With Microlight flights, visitors get a chance to see crowded Cambodian streets, floating villages, lush forests, and beaches from a different angle.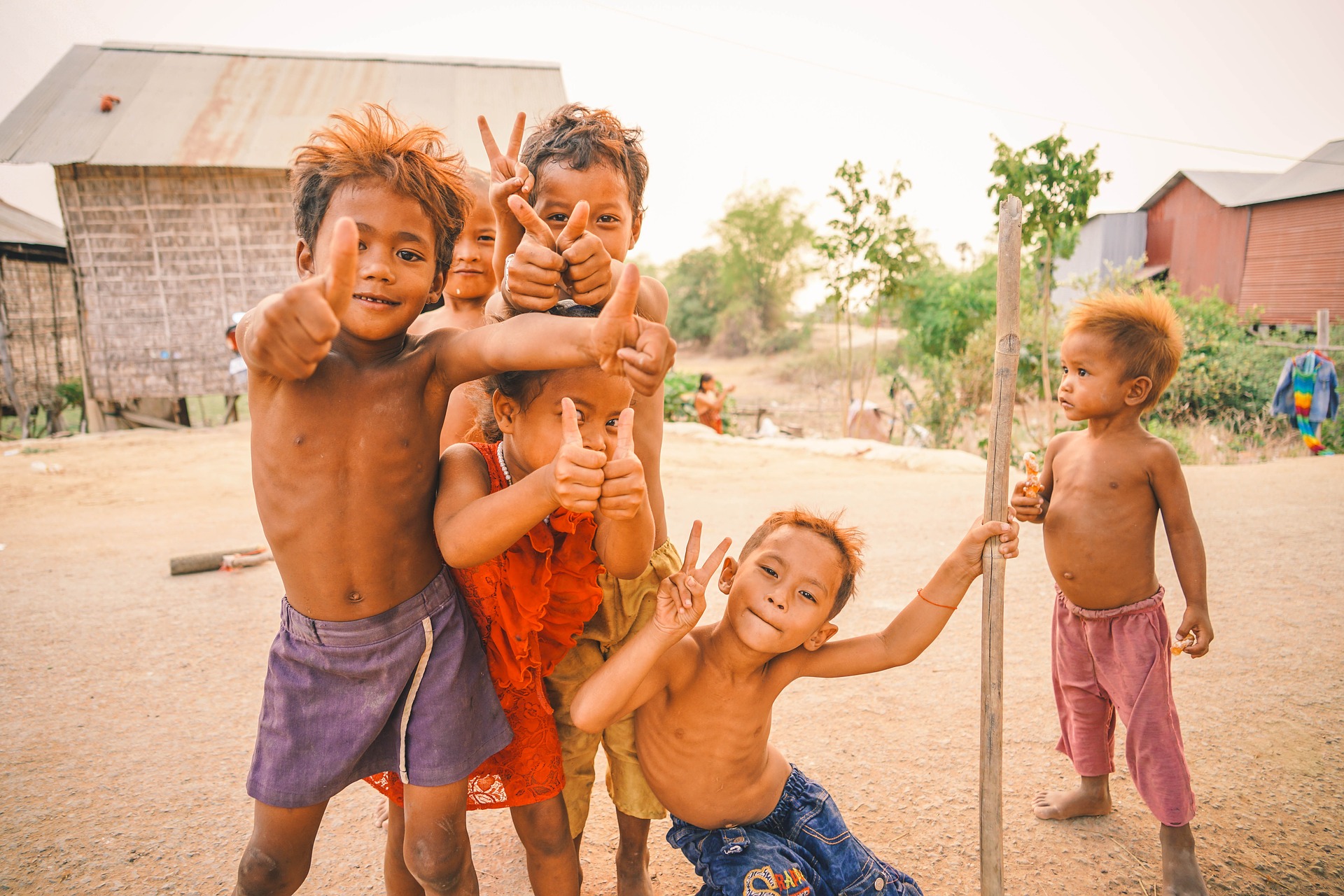 Canoe across the ocean
In Cambodia, almost everything has a tour. If you enjoy sports with a guide, you can participate in a canoe tour in Sihanoukville and Ratanakiriprovinces, whether in the ocean or a forest covered with water.