Culture & Travel
6 March 2023

Now the weather has started to warm up; spring has started to show its face with blooming flowers, a shining sun, and a deep blue sky. In a sense, spring means festival month. From a music festival to a gastronomic festival, spring festivals in Europe await enthusiasts. What we are going through and the time we are in is quite distressing and heartbreaking; Turkiye and the whole world are aware of this. All Turkish citizens are trying to continue their lives in any way, even if the events are bad; spring festivals across Europe also take their place in our article, and we share them with you.
Noto Flower Festival, Noto/Italy
Between 19 and 23 May, the Noto Flower Festival takes place in southern Sicily. The festival, which started on Friday evening to reveal the designs of the florists who won the design competition, becomes meaningful when this ordinary street is officially transformed into a flower carpet. In this sense, every flower designer is faithful to implement this task with his ideas and thoughts until the sun comes up.
Prague Spring Festival, Prague/Czechia
Prague Spring Festival is a passion of classical music and magnificent opera lovers. This incredible music festival, which takes place between 12 May and 2 June, continues to host the best soloists and orchestras worldwide. Prague, Czechia's capital and largest city, enchants its guests with the sounds of music in its historic architecture.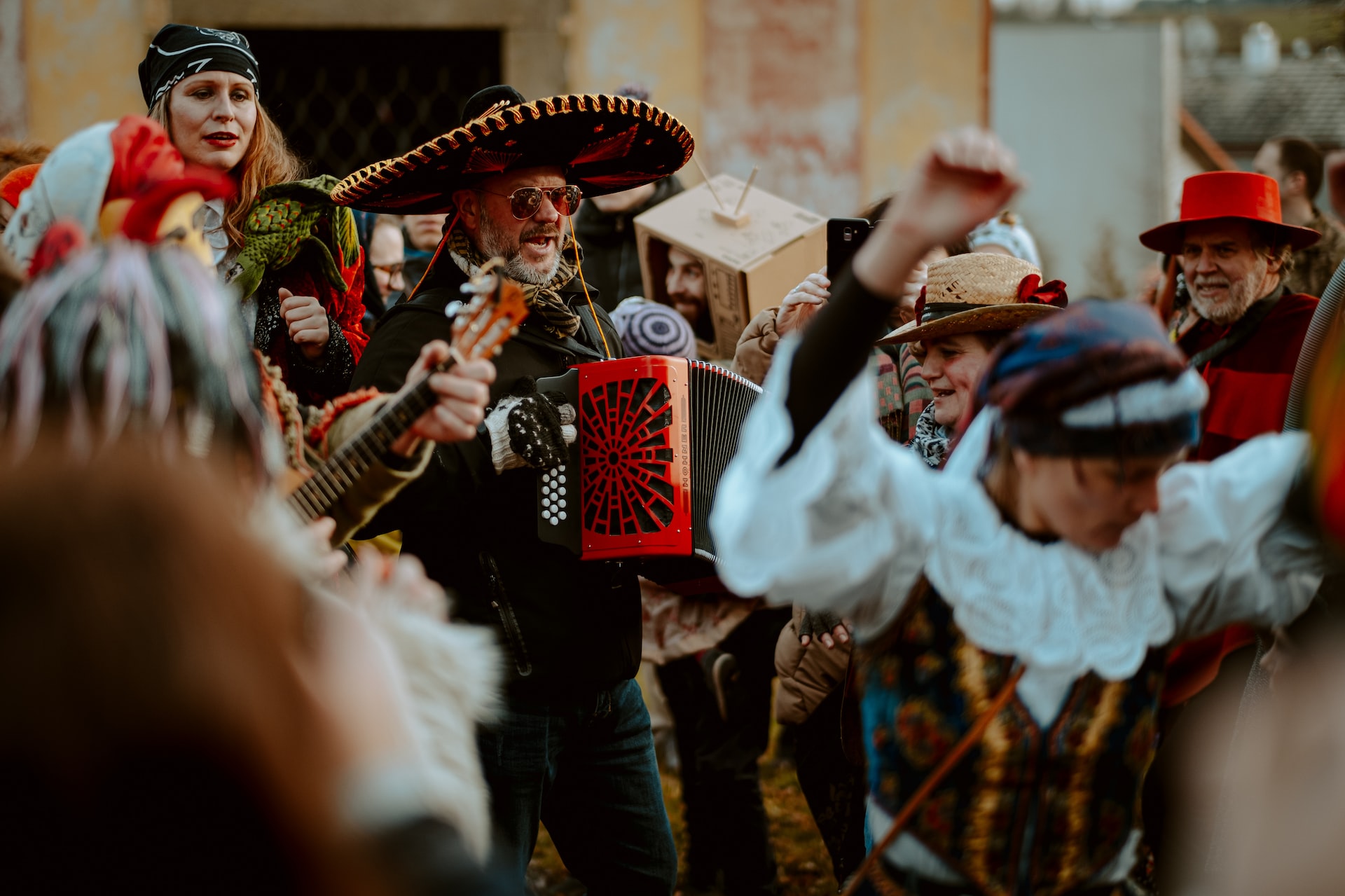 Mendelssohn Festival, Lucerne/Switzerland
Mendelssohn Festival, one of the most well-known festivals in the classical music world, is a festival that classical lovers will be completely enamored. Concerts such as Lucerne Festival Orchestra (Riccardo Chailly, Rafat Blechacz), Igudesman & Joo / Yuja Wang take the stage during the festival, which lasts through March 31, April 1, and April 2.
Las Fallas Festival, Valencia/Spain
The arrival of spring in Europe can only be celebrated so beautifully and colorfully; imagine a festival in the heart of the Mediterranean with traditional costumes accompanied by fireworks displays. Las Fallas Festival, which takes place between March 15 and March 19 every year, meets these expectations and beautifully takes place.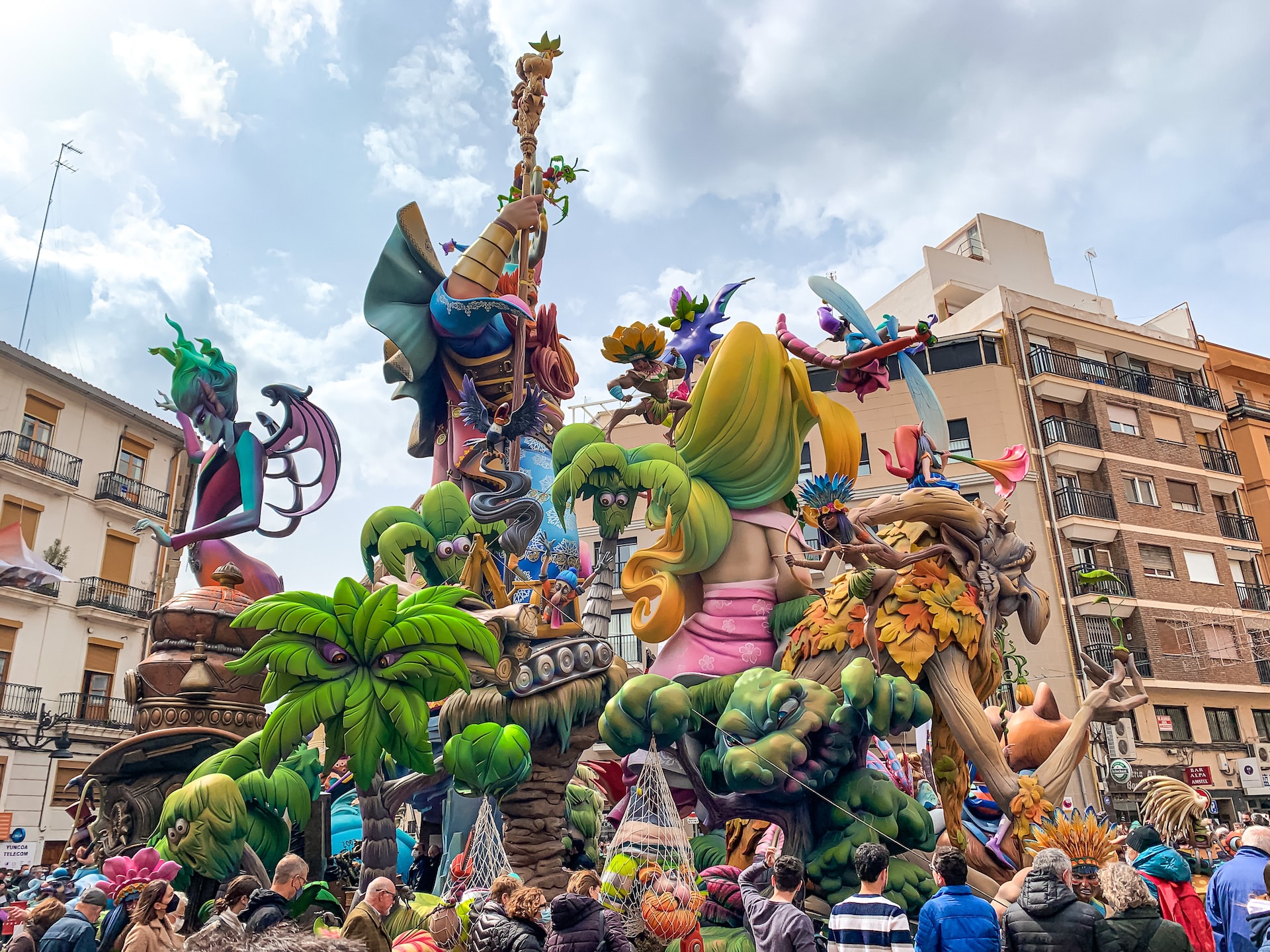 Munich Spring Festival, Munich/Germany
When spring comes to Germany, won't there be any festivals? After a cold winter and dark weather, spring coming to Germany is festive with celebrations. For real celebrations in Bavarian style over Munich skies from 21 April to 7 May, Germany awaits the Munich Spring Festival. This traditional spring festival, which has been going on for almost 50 years, continues at full speed.
London Coffee Festival, London / UK
The festival of the coffee drink, which is loved and favorite by almost everyone in the world, is celebrated in London. Gourmet delicacies, coffee varieties, coffee cocktails, and live music welcomes its enthusiasts. The London Coffee Festival, considered the world's biggest coffee party, takes place between April 20 and April 23 this year with workshops and fun-filled moments.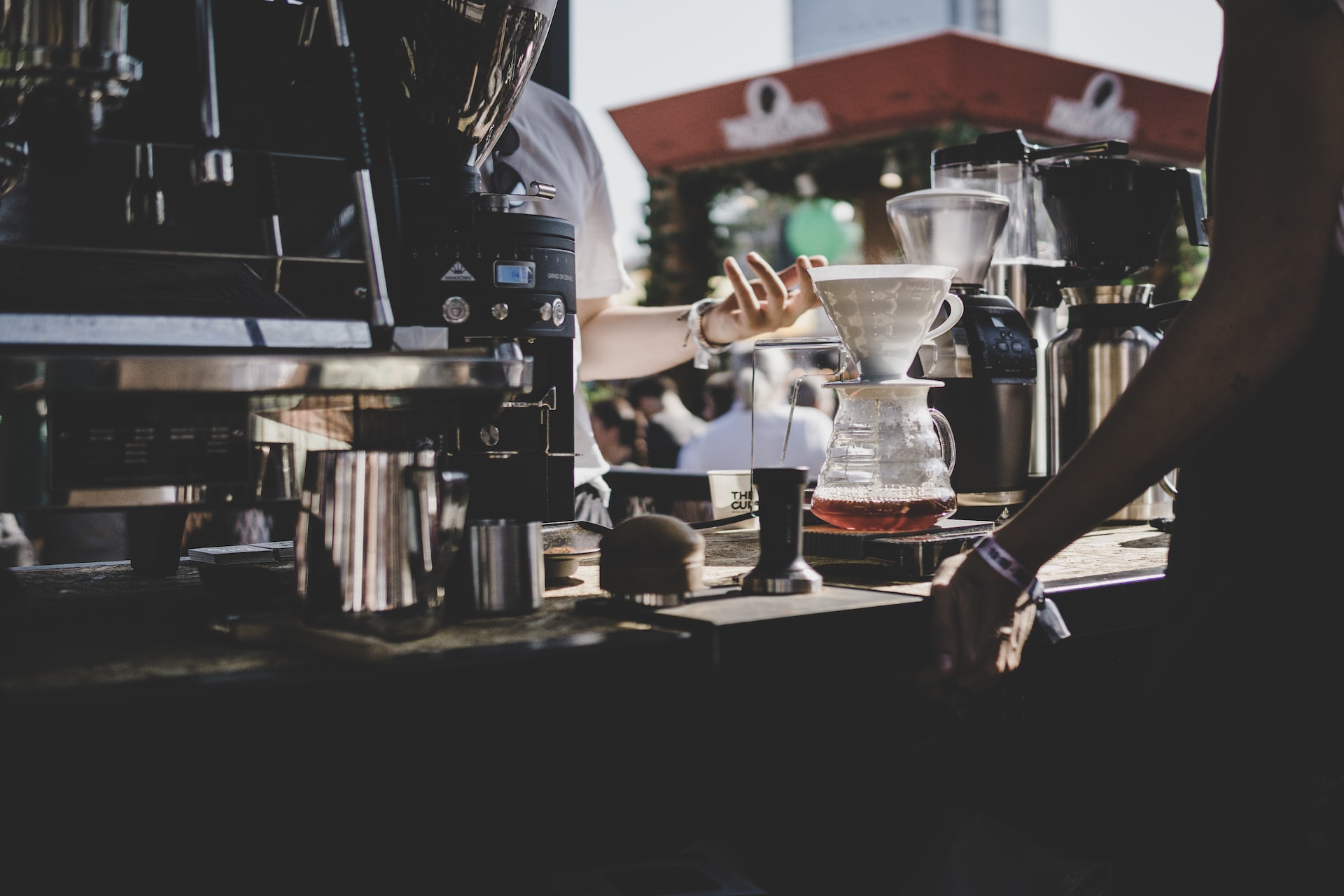 Snowbombing Ski Festival, Mayrhofen/Austria
Tirol Mountains, one of the best ski resorts in Europe, is the scene of a music festival this time. Igloo crazy activities, forest parties, pool entertainment, concerts, whatever you may call, await curious participants at the Snowbombing Festival. A major ski resort, Mayrhofen is located in a beautiful valley and this year hosts the Snowbombing Ski Festival from April 10 to April 15.
Brussels Jazz Festival, Brussels/Belgium
The original and quality sound of world music, jazz, blues, and rock songs all resound in Brussels. The jazz and music craze that started in 2017 continues from where it left off. Many bars and nightclubs join this music frenzy from May 26 to May 28. Brussels, the center of style, art, and culture, is witnessing the colorful tones of jazz this time.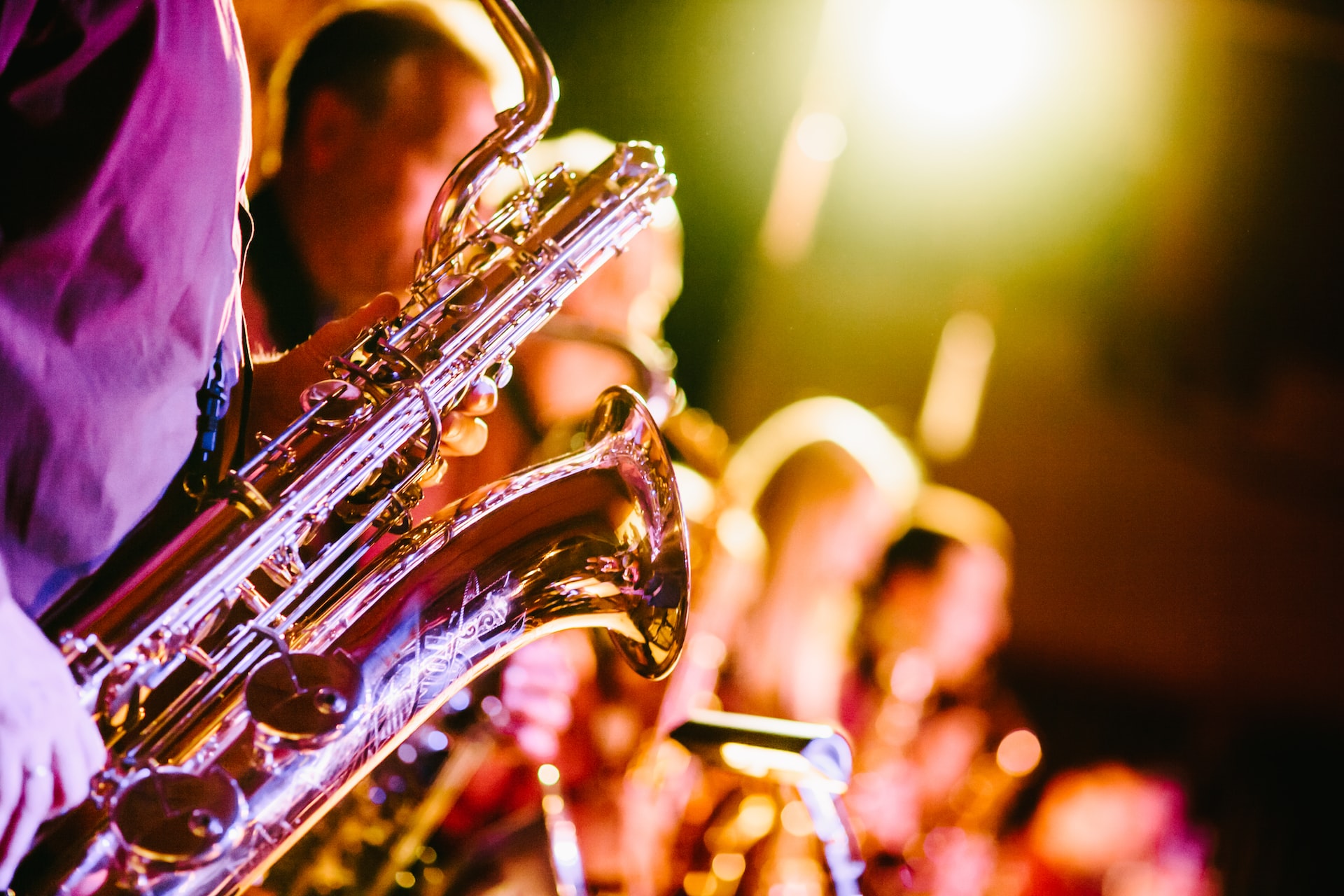 King's Day, Amsterdam/Netherlands
King's Day, held on April 27 every year, is considered one of the most entertaining days in the country. King's Day, organized in all the villages of Amsterdam, is one of the largest city festivals in Europe; various and colorful entertainments are held in nightclubs, streets, and parks. On a festival-like day where wearing orange is a must, people can also find the chance to sell their belongings and clothes.
Saint Germain des Pres Jazz Festival, Paris/France
The Jazz Festival, held every year on May 16 and May 21, is celebrated with tourists from France and various parts of the world. The festival, which includes popular names such as Norah Jones, Michel Portal, and Kenny Baron, is a special event that attracts great attention in Paris. It should be noted that talent competitions are also held within the festival.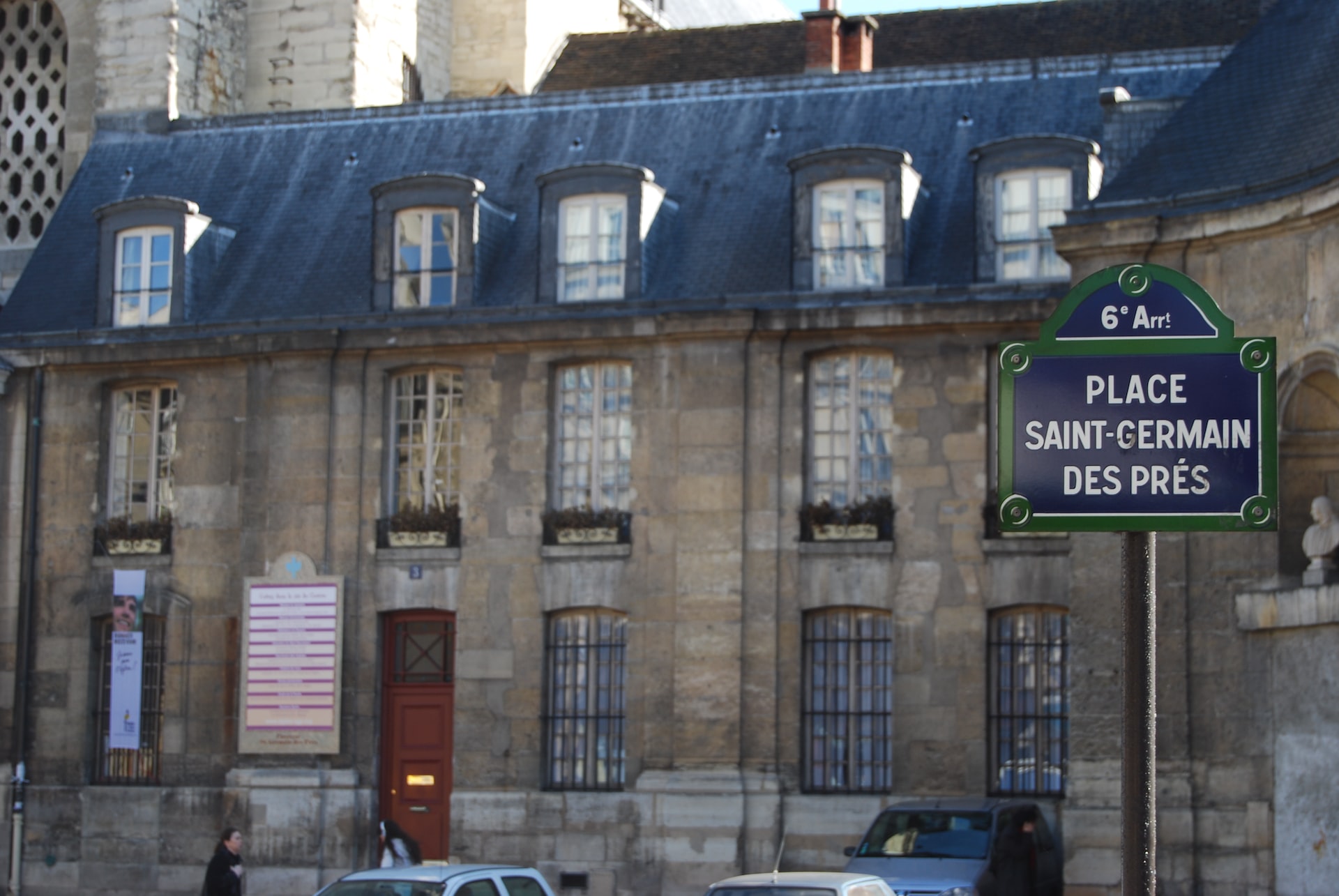 Berlin Cultural Festival and Carnival, Berlin / Germany
The Berlin Cultural Festival and Carnival, held between May 26 and May 29, is a world-renowned and highly popular festival. During the festival, where a street parade occurs on May 28, nearly 900 artists participate and add color to the crazy crowd. The first cultural festival, which included music and fun dances, was held in 1996.