Culture & Travel
23 March 2020
What precautions and rules of Turkish Airlines, Pegasus, and Atlas Jet are placed against Covid-19? Do not buy a ticket before knowing these!
With the abolition of flight restrictions, we have started to re-plan our trips. Most of us have already started to look for plane tickets, either to return home or to complete a trip. We searched for which airline companies took what precautions and how to keep up with these precautions. 
Turkish Airlines 
Turkish Airlines has given utmost importance to the hygiene of the aircraft and the safety of the crew, among the measures taken after Covid-19. The company emphasizes that they regularly check the health states of their teammates flying in from abroad. 
Planes are throughly cleaned via special disinfectants before each flight. Tray tables, seats, and other places the passengers frequently use are especially disinfected. For example, all printed materials are removed as a hygiene precaution.
Cabins are air-cleaned with hospital-grade High Efficiency Particulate Arrestance (HEPA) after each flight.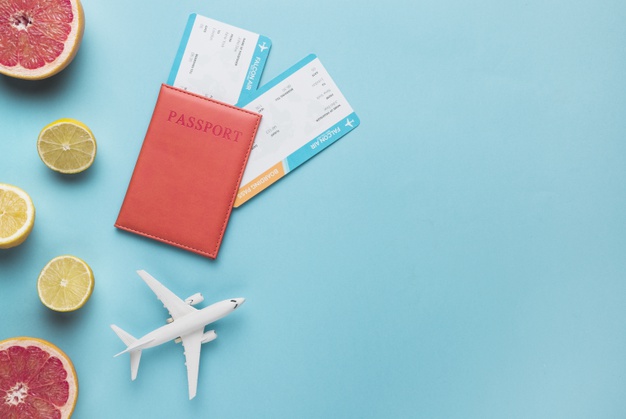 Pegasus
There are some new rules placed by Pegasus Airlines before and after each flight. These are:
• Passengers are not allowed hand baggage in the cabin; you need to check them in with your baggage. 
• Only personal bags are allowed in the cabin, including handbags, computer bags, and infant bags.
• All cabin crew and passengers must wear masks during the flight.
They use HEPA filters to let out the air and let in fresh air in the plane in about three minutes after each flight. This precaution is used to filter airborne organisms up to 100%. 
They chemically disinfect the planes thoroughly for approximately 2 days and the places frequently used by the passengers are disinfected after each flight.
As another precaution, you can use your ID or a barcode for boarding, to minimize contact in the airport.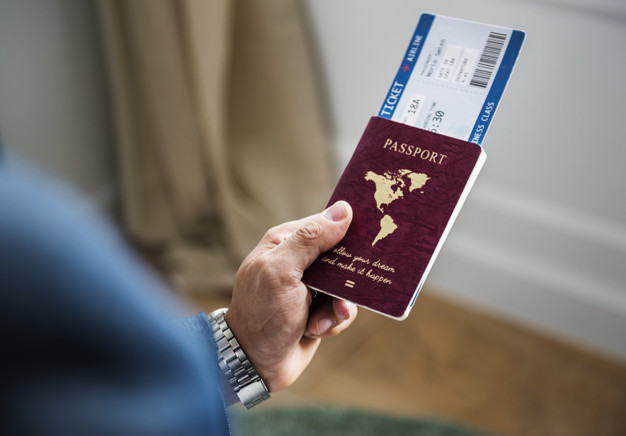 Anadolu Jet
Security is at the top of Anadolu Jet's precautions. The company emphasized to thoroughly inform all employees on the subject and continue their flights with all the necessary precautions.
Planes are thoroughly cleaned after each flight for the safety of passengers. Cleaning materials are approved by the World Health Organization (WHO). 
Number of gloves and masks in the planes are increased, in case anyone needs a change.
Air cleaning is done via HEPA filter and the air inside the planes are regularly refreshed. 
Blankets and pillowcases in the plane are renewed and disinfected after each flight via automatic human-free systems.