Culture & Travel
23 March 2020
Güncelleme Tarihi: 30 October 2023
What precautions and rules of Turkish Airlines, Pegasus, and Atlas Jet are placed against Covid-19? Do not buy a ticket before knowing these!
We decided to re-plan our routes with the removal of the restrictions made while the world was normalizing. Some of us have already started looking for plane tickets to return to our home, while others to complete their trip. In this article, we have compiled for you what kind of measures each airline company takes and how we should keep up with these measures.
Turkish Airlines
The hygiene of its aircraft and the safety of its crews are at the forefront of the measures taken by Turkish Airlines after Covid-19. THY emphasizes that for the safety of its crews, health checks of its colleagues coming from abroad are carried out regularly.
In flights, the interior of the aircraft is meticulously cleaned with disinfectant materials before each flight. In this cleaning, places such as catering tables and seats, which are the most used by passengers, are specially cleaned. Accordingly, all printed materials on the plane were removed for hygiene reasons.
In this process, the High Efficiency Particulate Air Filter (HEPA), which is at the highest hospital standards, ensures that the air in the aircraft is clean and safe after each flight in the cabins.
The requirement to wear a mask during the flight varies according to the country and state of travel. For this reason, it would be best to check the current travel rules valid at your destination.
Existing rules are valid for using your own respirator, and respirators that can be accepted for flight may also be used in this process.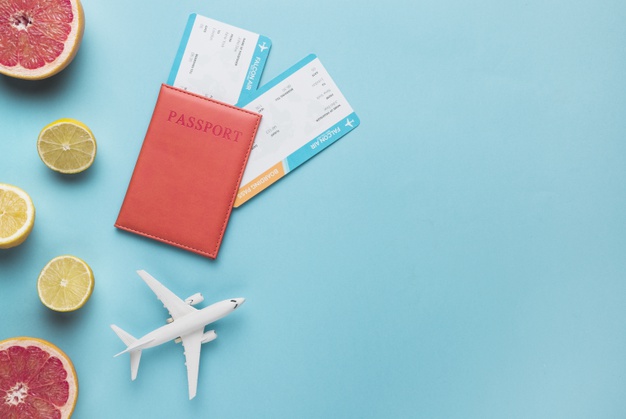 Pegasus
Some of the rules set by Pegasus Airlines before and after the flight are as follows:
• Hand luggage is not accepted in the cabin on flights, so you must deliver it together with your own luggage.
• Only personal bags are accepted on the plane, including only hand luggage, computer and baby bags in this category.
• Both cabin crew and passengers are required to wear masks and gloves throughout the entire journey. It is also useful to know that masks are not distributed to the guests before the flight.
If you wish, let's move on to the measures taken after the rules to be followed:
With the HEPA filter, the air in the aircraft is completely exhausted in about three minutes and new air is taken in. This measure filters out organisms that come through the air with a ratio close to 100%. For a healthy and hygienic journey, detailed disinfection is carried out with chemicals active against viruses every 24 hours and 48 hours, and the entire aircraft is disinfected between each flight with the same active substance. In detail, disinfection is carried out with chemical cleaning, which lasts for 2 days, and every part of the flight, especially the areas frequently used by passengers, is disinfected after each flight. As another precaution, you can do your boarding with your ID or barcode so that you can contact fewer people at the airport.
Anadolu Jet
Security is at the forefront of the measures taken by Anadolu Jet. He emphasized that he informed every employee he had on his body in detail about this issue and that he continued his flights after these briefings.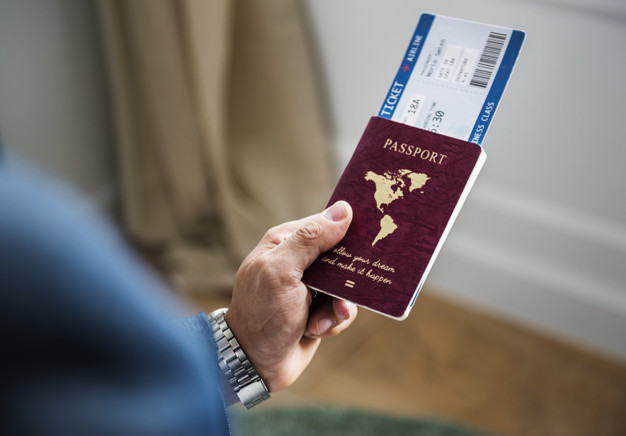 For the safety of passengers, cleaning measures are carried out in detail after each flight. Cleaning materials are made with products approved by the World Health Organization (WHO).
The number of masks and gloves has been increased for change on airplanes. With the HEPA filter, air exchange is made continuously and the air inside is renewed regularly.
Blankets and covers on the flight are renewed and disinfected after each flight. This process is done unmanned, with automatic packaging.
You can use the airport's official website to learn about the Covid-19 measures taken by Istanbul Airport. After these difficult days, we have finally come to the times when we can travel. In these bad days when people are walking around with masks, we can both protect our health and continue to travel the world. Have a good journey…