Culture & Travel
13 December 2021

Paris is one of the most beautiful capitals in the world, with a population of about 12 million. It is a city of romance with its architecture, which dates back to the 19th century and has managed to preserve its originality, unique atmosphere, and natural beauties. Therefore, it is known worldwide as the city of lovers. From the Eiffel Tower to Montmartre Hill, you can see buildings that can be as magnificent as in the scene of movies and elegantly dressed people in every corner of the city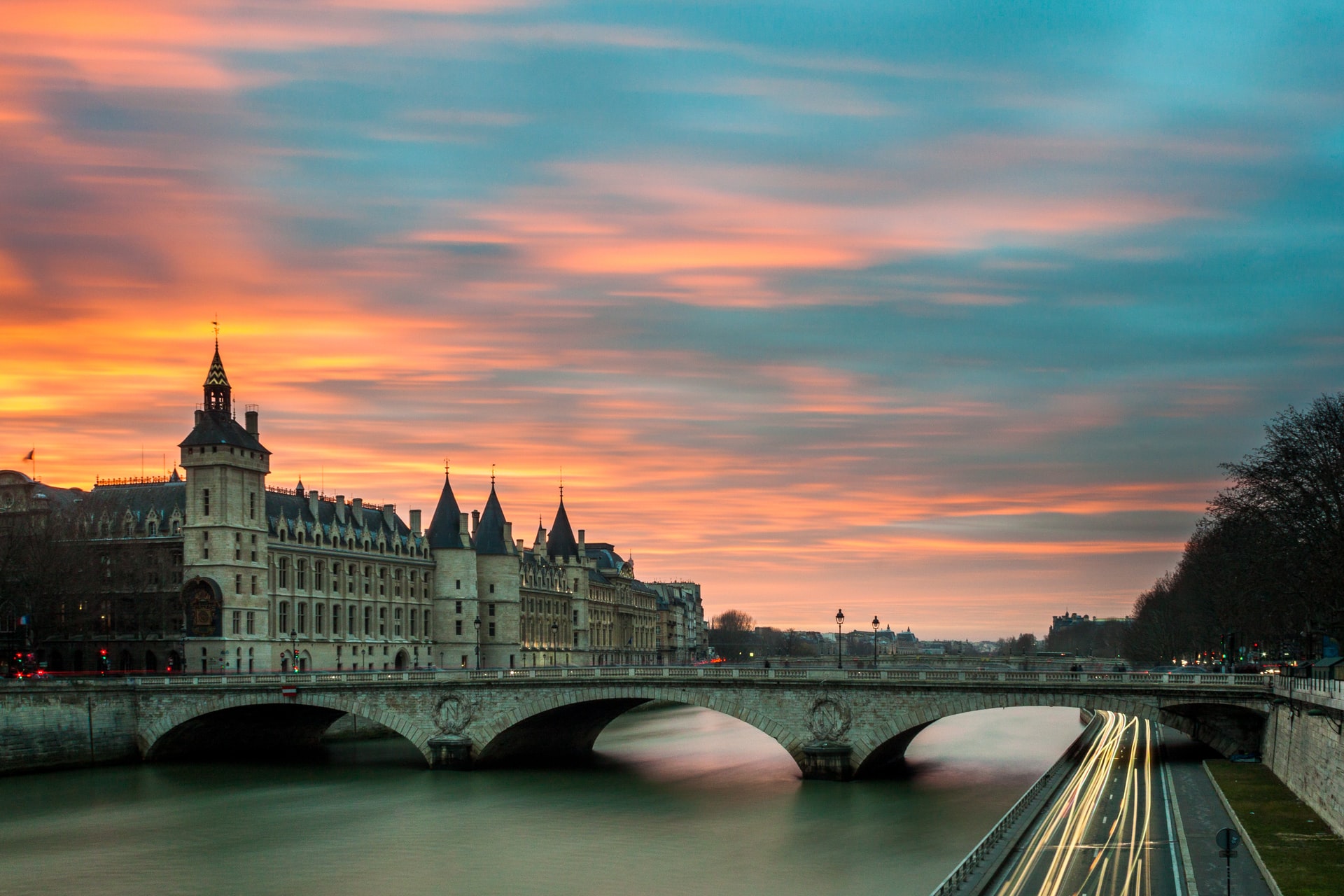 Besides, the people are just as romantic and friendly. In addition to this romanticism, Paris is also famous for its light. It was accepted as the first illuminated city of Europe in the 1800s, as its streets were equipped with gas lamps, but Paris is a crowded and expensive city. Because it is so crowded, you can see that the subways are dirty from time to time. In addition, we learned from the experienced visitors that people avoid speaking English even if they can speak English, except in very touristic places and are very nationalistic. However, we recommend you set aside the bad aspects and not be prejudiced since this city contains so much beauty that you leave all its bad features aside while exploring it.
We are sure that you will love their food as well. We recommend that you taste the croissant and pancakes, which are indispensable for breakfast, especially for French people, on site. We strongly recommend trying onion soup and duck confit as a main course. If you have Paris on your travel plans or just want to know this wonderful city better, read on. 
There are too many places to visit in Paris. So much so that many famous buildings in Paris are on the UNESCO World Heritage List. However, if you go, we have listed the places that we say you should not return without seeing.
Eiffel Tower
We do not even need to explain this structure, which millions of tourists visit every year. The 130-year-old landmark of the city always remains the first stop for those visiting Paris. The Eiffel, which is about the size of an eighty-story apartment building, is probably one of the most photographed structures in the world. We can even say that the tower itself is a reason to visit Paris.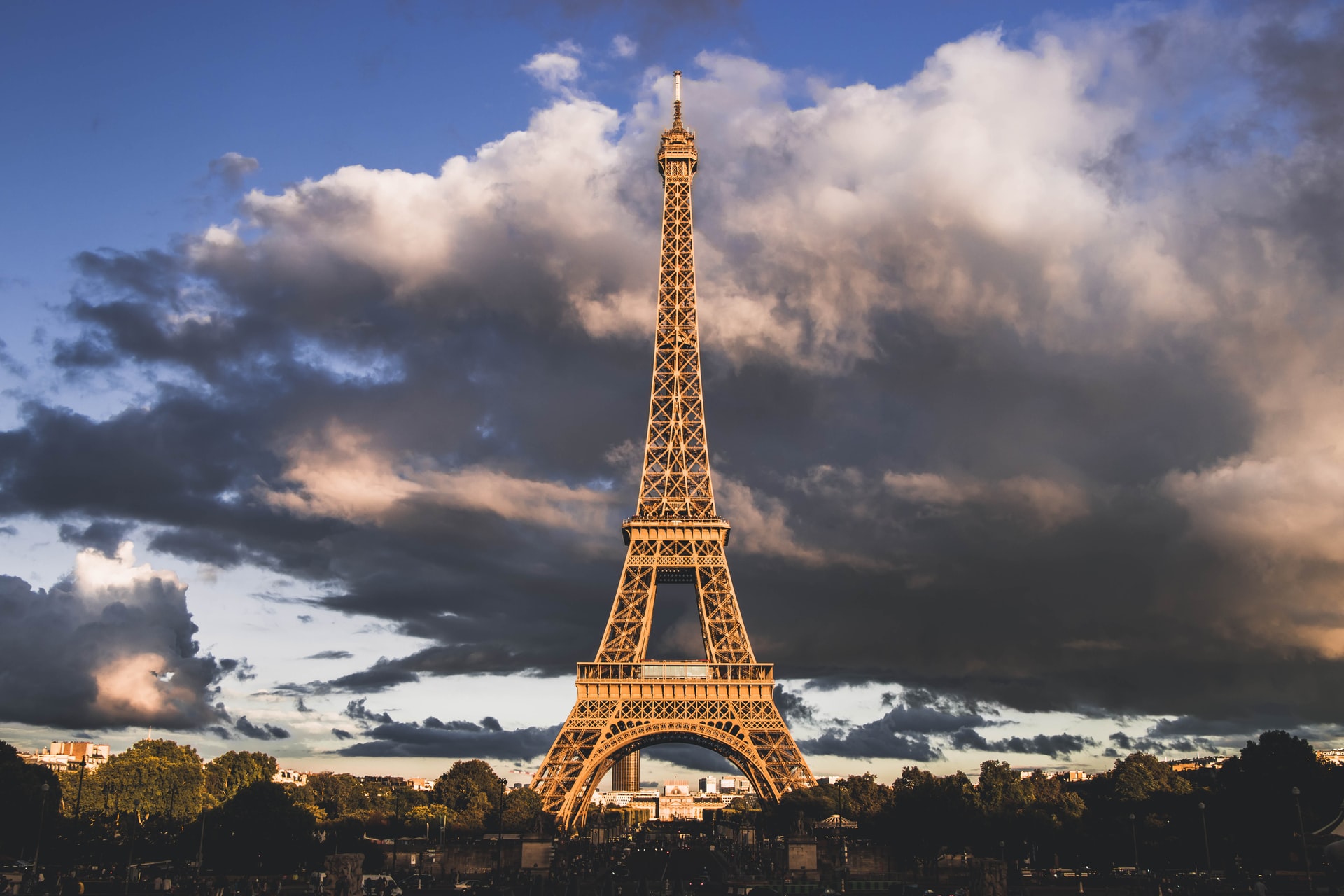 Montmartre Hill
Also known as the Painters Hill, there were fruit orchards and vineyards on this hill, and famous painters such as Pablo Picasso and Claude Monet painted on these gardens. Nowadays, there are churches and museums that you can't get enough of. If you want to have a romantic getaway with your loved one, you can turn your route to this hill after the Eiffel Tower.
Louvre Museum
Another place to add to this list is the Louvre Museum. This building, which was built as a castle in the 12th century, was turned into a museum after the French Revolution. Keep in mind that if you want to visit this building, which contains many sculptures and paintings of famous painters from the Ancient Greek and Roman periods, you should spend your whole day in this museum. Besides, if you do not want to wait in long queues outside as part of post-pandemic health measures, we recommend that you make a reservation on the museum's website in advance.
Seine Riverside
The second longest river in France, which originates from Burgundy and flows into the English Channel, the edge of this river can be the place for your romantic walks and casual picnics. You can also drink a glass of wine at the cafes by the river and take photos with the bridge view.