Culture & Travel
26 January 2023

Would you like to go on a little trip and make your day better? Then you are in the right place. In this article, we have compiled the best six hot springs in Turkiye for you. At the end of the article, you will discover the most suitable spa for yourself and start drawing your route. Let's look at the hot springs that sweep the feet of those who go together.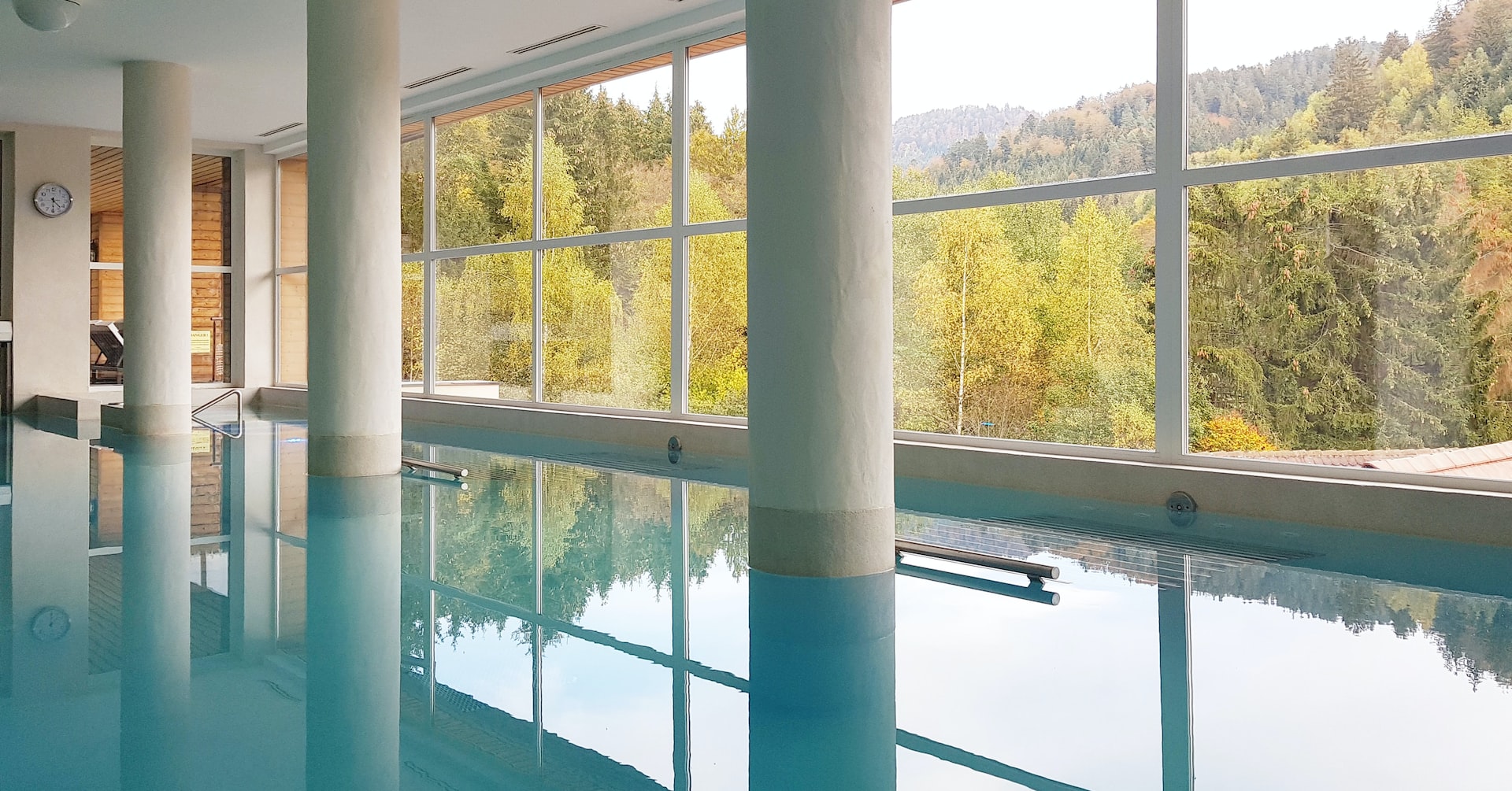 World Famous: Pamukkale Travertines - Denizli
Our next stop, Pamukkale, which is known to the whole world and known as one of the frequent destinations of all local and foreign tourists, is known as Denizli's most famous and most popular thermal spring with its cotton-like limestone tuffs, which were discovered centuries ago thanks to its healing and thermal waters coming out of karstic areas. The travertines, which are approximately 18 km away from the center of Pamukkale, are enough to enchant those who see them due to the appearance of the lime solution. Pamukkale's hot spring water is used for treatment purposes in cardiovascular, circulatory system, and rheumatic diseases, as well as asthma diseases.
Hot in the Cold: Diyadin Hot Springs - Ağrı
Now, Diyadin Hot Springs, located in the Diyadin district of Ağrı, is next. This hot spring, which is approximately 60 km away from the city center of Ağrı, has been very popular lately. Apart from all these, spending time in the healing hot waters of Ağrı after the cold weather will not only renew your soul and body but also benefit from the treatment of many diseases such as skin diseases, rheumatism, gynecological diseases, bone and calcification diseases, sciatica, and metabolic disorders. The unique healing water of Diyadin Hot Springs can also be called mineral water.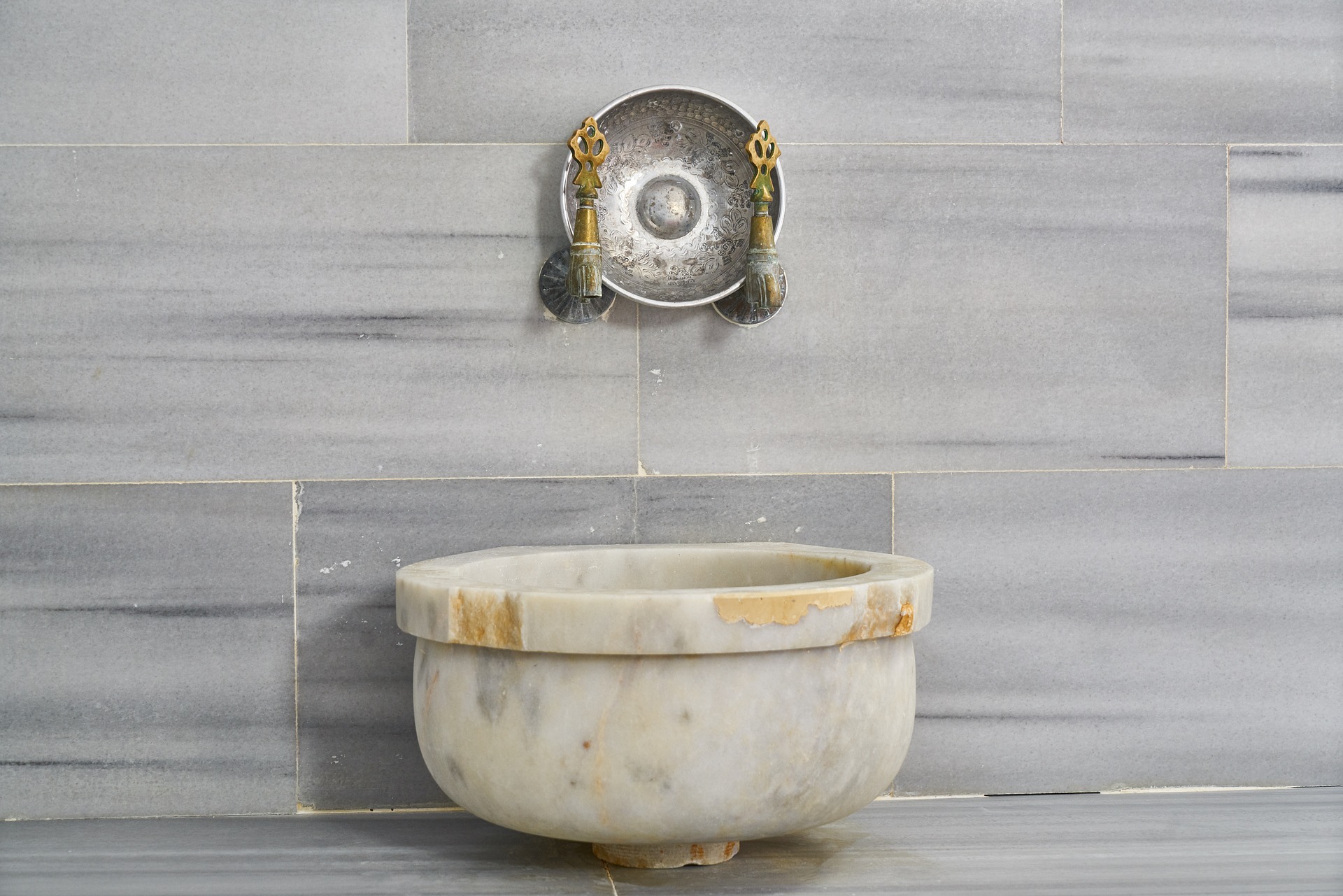 The Thermal of Istanbul: Tuzla Hot Springs – Istanbul
Now we will go to a completely different spa that will sweep you off your feet. In this context, Tuzla Thermal Springs, which is preferred especially by people living in Istanbul, even for day trips on weekends due to its proximity, attracts the attention of not only Istanbulites but also all kinds of local and foreign tourists, thanks to its healing waters. It is known that water, which has a very high sodium content, has a healing effect on metabolism and skin diseases, as well as upper respiratory diseases such as asthma.
Approved for Healing: Karacasu Hot Springs- Bolu
As you can see from the title, Karacasu Thermal Springs, which is approved for healing, is at the forefront as a source of healing like other thermal springs. In this context, Karacasu Thermal Springs, which is 5 km away from Bolu on average, consists of exactly two thermal springs, the Big and Small Hot Springs. Located in the unique nature of the Black Sea, in an environment covered with forests, this region where the Karacasu Hot Springs are located has been chosen as a "thermal tourism center"; here is located the Physical Therapy and Rehabilitation Hospital, which is affiliated to the Ministry of Health. The thermal water of the spa is known to have a therapeutic effect in cases of long-term immobility after brain and neurosurgery, stress disorder, and sports injuries. Apart from all these, this water-containing Thermo mineral is said to have a healing effect as a drinking cure. Also, keep in mind that it is very delicious water and can be stored for a long time without spoiling its taste when bottled. When you go to Karacasu Spa, don't forget to enjoy the unique nature of the Black Sea!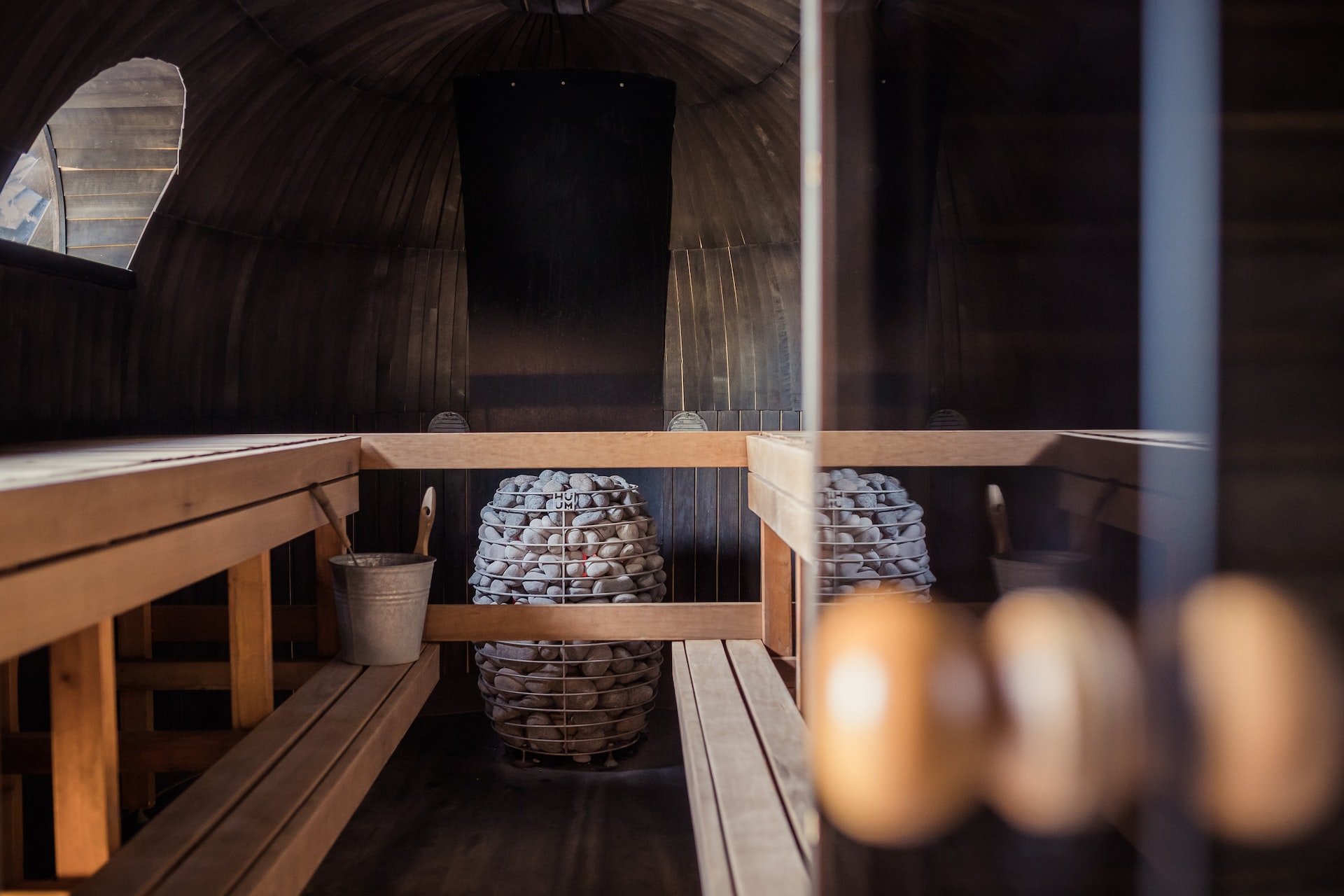 Registered Water: Gonen Thermal Spring- Balikesir
Did you know that the water of Gönen Thermal Spring, located in the Gönen district of Balıkesir, can be used both by drinking and taking a bath? Let's say that because the temperature of the thermal water, which has very rich values ​​in terms of sodium sulfate and sodium bicarbonate, is very high, chilled water is used in pools for bathing. Let's not forget that the water of Gönen Thermal Spring was registered as the "world's highest mineral water" in 2012. Spreading over an area of 600 square meters on average, this spa is also prioritized as a "natural wonder." In this context, drinking mineral water is very good for indigestion and intestinal diseases; When used by taking a bath, it can cause diseases such as calcification and the problems caused by mental diseases.
Eğer bu içerik hoşunuza gittiyse, Türkiye'nin ün yapmış 5 termal şehrini anlattığımız "Kaplıca Zamanı: Türkiye'nin En İyi 5 Termal Şehri" yazımızı da okumak isteyebilirsiniz.