Culture & Travel
8 December 2022

There are numerous places to visit in Çanakkale, which is almost a holy land for Turkiye. Çanakkale is a kind of city where you can feel all kinds of natural beauty and history, from the immortal Martyrdom of Çanakkale to the ancient city of Smintheion, which reflects the history, from the legendary Çanakkale Troy City to the tourism paradise Bozcaada. Once you set foot in it, that historical feeling wraps around your cell and never wants to leave you. Let's take a look at 5 road trip route suggestions to explore Çanakkale, aside from its magnificent nature and history.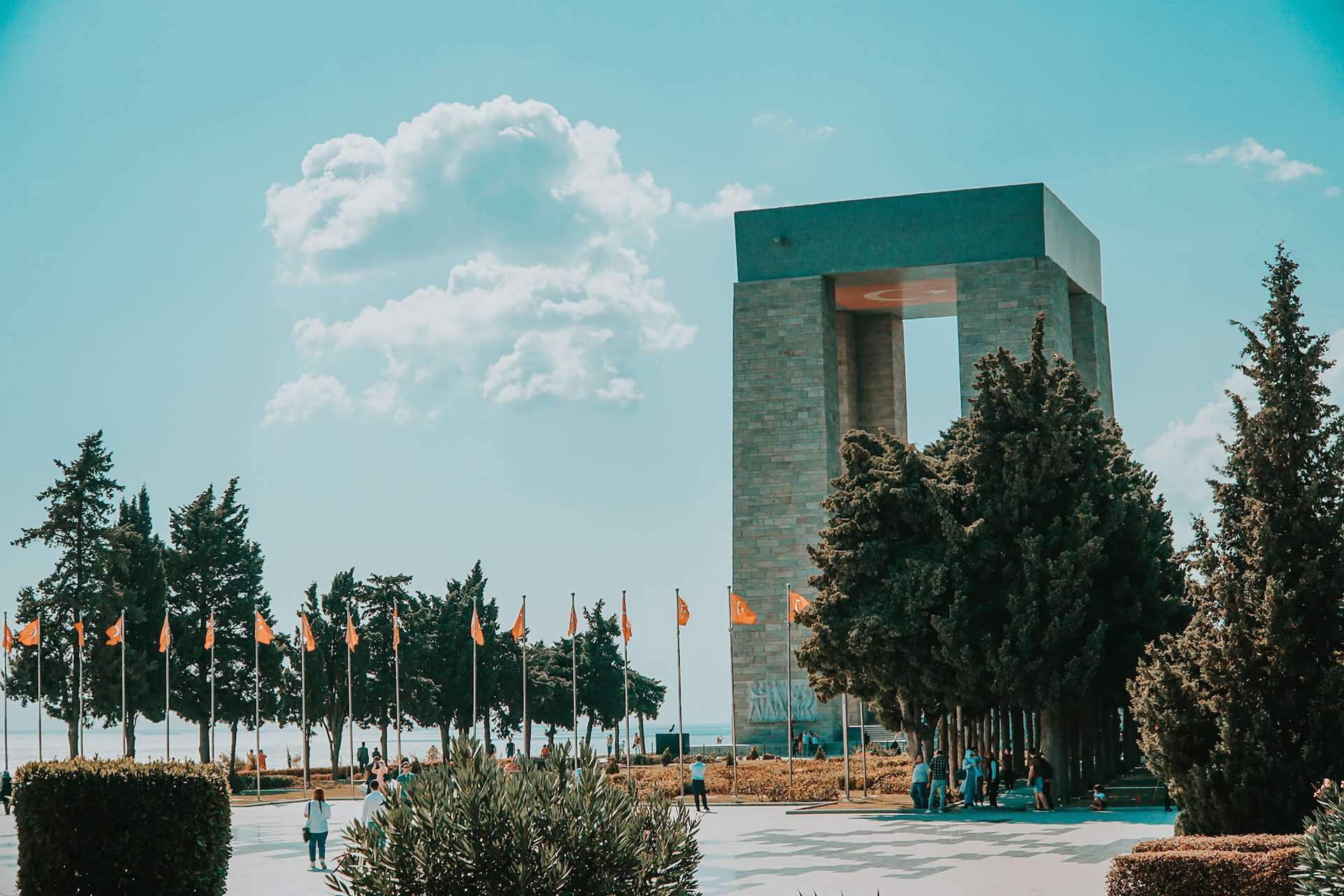 Gallipoli Peninsula Historical National Park
It sheds light on the history and contains many martyrdoms, museums, cemeteries, and monuments.Gallipoli Peninsula Historical National Park is located within the borders of Çanakkale city. When you come to this holy city, it is impossible not to be moved and not be able to control your tears as soon as you step into the martyrdom of Çanakkale, which should be visited in the first place. Having witnessed one of the biggest battles between the Ottoman Empires and the Allied Powers during the First World War, Çanakkale is one of the most valuable proofs of the hard battles Turkiye went through in these great wars. Cannons, castles, trenches, ships, bastions, and many war-related remains in this region are among the important collections of the cultural heritage collection. Gallipoli Peninsula Historical National Park, which has an important place in the country and in the world as one of the important battlefields that have managed to be protected, was included in the UNESCO World Heritage Tentative List in 2014. The region, which bears the deep and wearing scars of the war, welcomes thousands of visitors every year who want to witness the resurrection of our nation.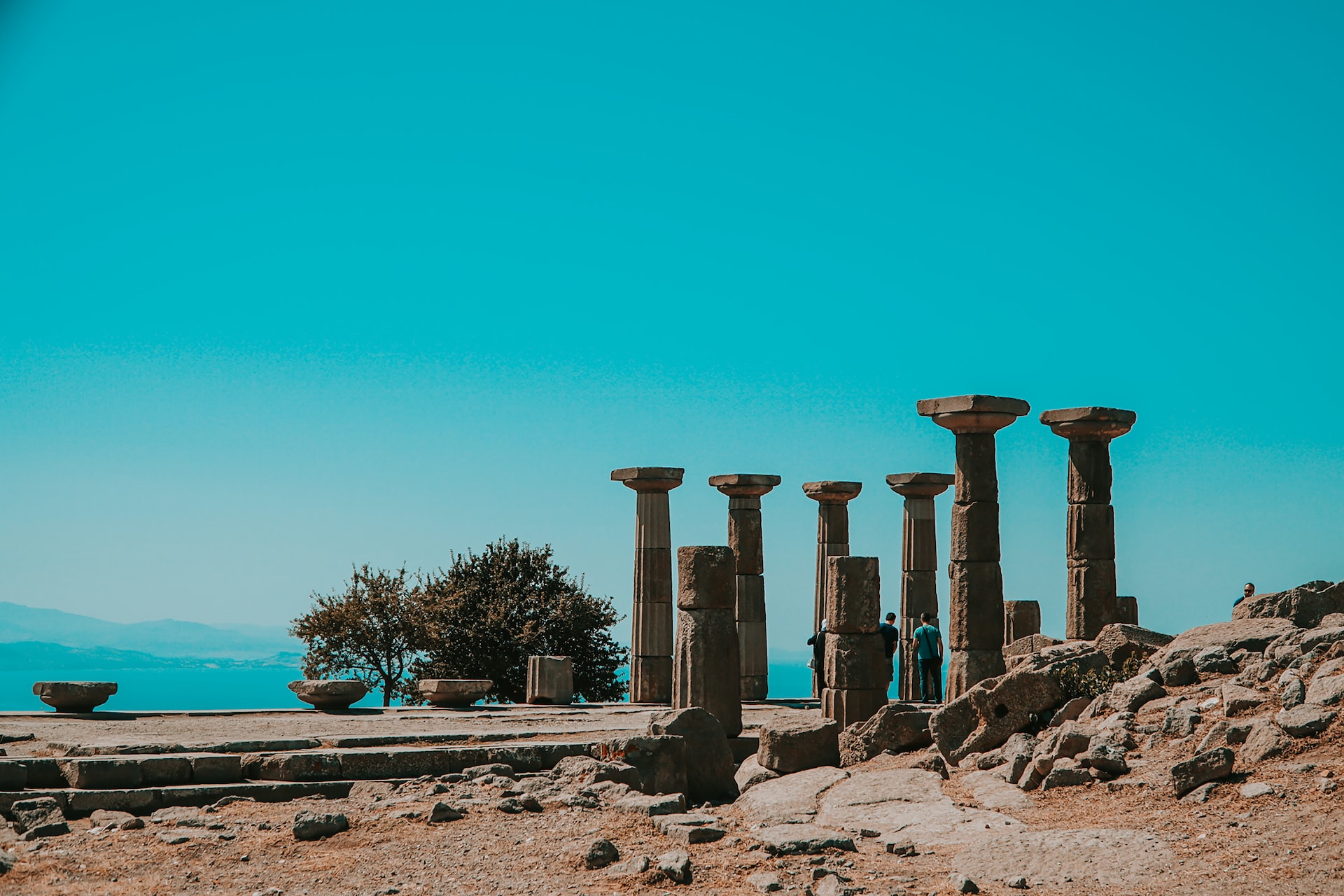 Behramkale and Assos
It is impossible to leave this beautiful city without seeing Behramkale and Assos, which are among the places to visit in Çanakkale. Since Bahremkale Village, whose history dates back to the Ottoman Empire, has been accepted as a protected area for 150 years, it is forbidden to construct new buildings. The region where the village people are located has a structure that attracts tourists, such as souvenir shops, hotels, restaurants, and cafes. Assos Ancient City, located in Bahremkale Village, has the distinction of being a historical ancient city on a volcanic hill overlooking the sea on one side and the rocks on the other. Many historical buildings, such as the Temple of Athena, Nekrapol, Agora, and Amphitheater, are located in this city. With its blue flag beaches and delicious Aegean flavors, Assos awaits its curious visitors who want to see these beauties. You can't come all the way to Assos and eat the amazing seafood. From octopus to stuffed mussels, from pastries to different fish products, you should definitely not miss out on the delicious flavors of Çanakkale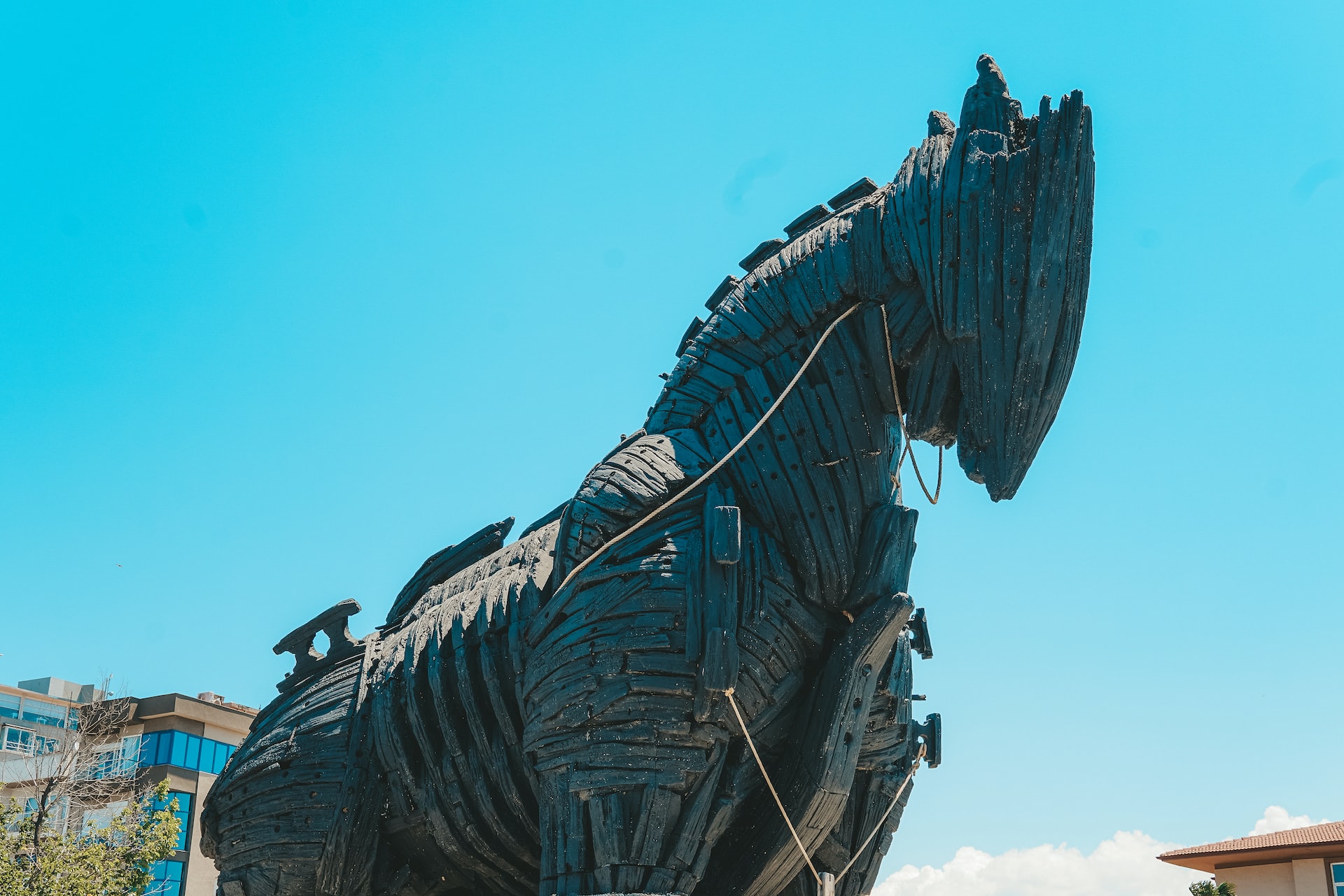 Ancient Troy
Call it a legend, story, or whatever we may say, Çanakkale's Troy City is a work that has been the scene of movies and even the subject of movies. The ancient city of Troy, which was included in the World Cultural Heritage list by UNESCO in 1998, is a region inspired by Homer, the creator of the immortal Iliad and Odyssey. The Trojan Horse, which attracts the attention of many local and foreign tourists, also has a very interesting story. The city of Troy, which was besieged many times by the Achaeans but could not be occupied, is obtained as a result of a successful plan of Odysseus, the commander in the war. The army that managed to hide on the giant horse, when the other side is intoxicated with success, the Trojan army is defeated when it emerges. Released in 2004, Brad Pitt, Orlando Bloom, and Eric The movie Troy, starring Bana, keeps this legend alive.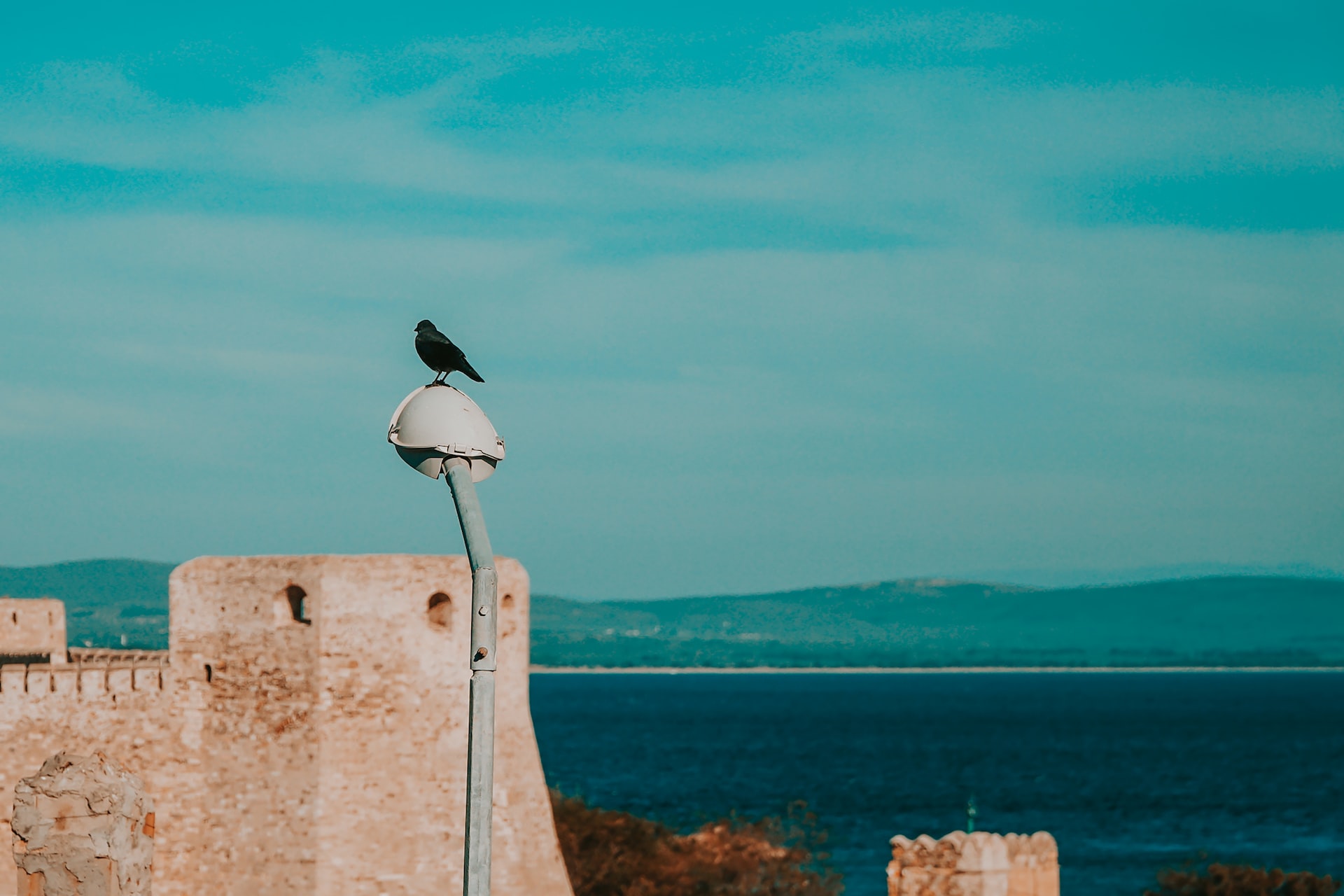 Gökçeada and Bozcaada
There is a breeze from the islands towards Çanakkale. We don't know which island to start with or what beauty to describe. Bozcaada and Gökçeada, the darlings of Çanakkale, are must-see spots while you're in this region. Gaining value with its rock tombs, Greek villages, Underwater National Park, Salt Lake, Gökçeada City Museum, waterfalls, beaches, and historical features, Gökçeada continues to host its guests with both its natural beauty and peaceful environment. Standing out with its cultures, such as agriculture, olive growing, fishing, and animal husbandry, Gökçeada is also known for being the first Cittaslow, or Slow City, in the world. Known as the second largest island in the Aegean Sea after Gökçeada, Bozcaada welcomes thousands of visitors every year. On the island, where you can taste all kinds of fish products, there are all kinds of accommodation alternatives, from boutique hotels to hostels, to have a peaceful and comfortable time. Bozcaada Castle, Bozcaada Museum, Polente Lighthouse, and Greek quarter are just some of the places to visit on the island. Aquarium Bay, Tekirbahçe Bay, Tuzburnu Bay, Habbele Beach, and Ayazma Beach are among the beautiful places to swim in Bozcaada.
Biga Stream and Çanakkale Cordon
Biga Stream, which is ready to attract its visitors with a thousand and one shades of green, has a length of approximately 80 kilometers. The trees hanging down on both sides of the stream create a painting-like landscape as landscape. You can have a picnic or try a healthy walk in the lush nature of this brook, which divides the Biga district into two. It's entirely up to you. Let's go to Çanakkale cordon. In the city, you can stroll along the coast and feel the pulse of the city. Especially indispensable for summer evenings, resting on the beach and having nice conversations are among the most relaxing activities on Çanakkale's cordon. If you wish, you can sit in cafes and restaurants with tables set on the sand and enjoy the magnificent view.
Çanakkale, which has many treasures to visit, see and discover, continues to proudly host thousands of local and foreign tourists every year.