Qatar, one of the world's richest countries, is a country that you can go from Turkey without a visa. The only requirement is that your stay in Qatar does not exceed 2 weeks. During this time, guests can obtain their visas from the airport by paying 100 Qatari riyals with hotel reservation confirmation, passport, and ID.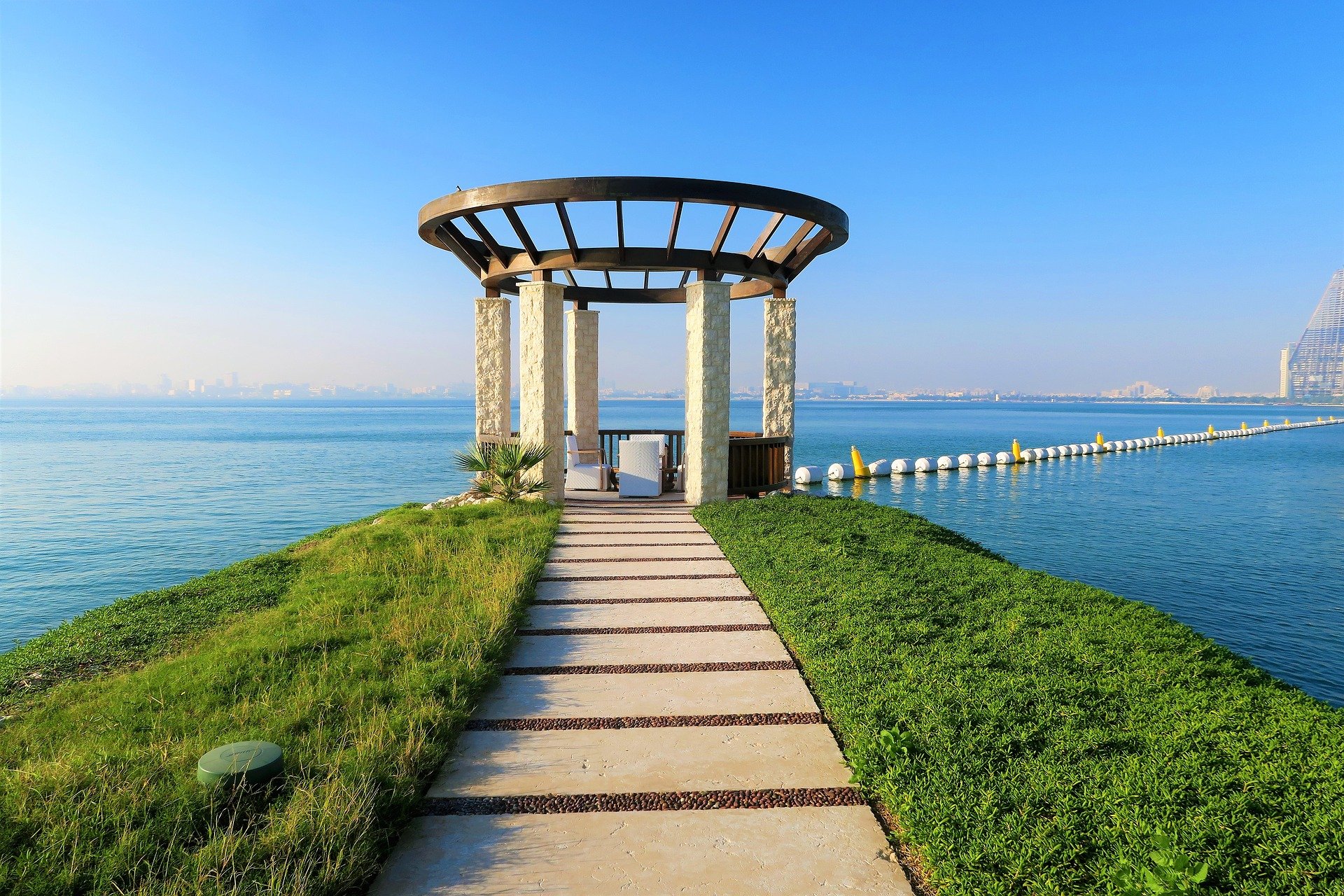 So, how do you travel to Qatar, the land of the rich? There are 4-hour direct flights from Istanbul Airport and Sabiha Gokcen Airport to Hamad International Airport in the country's capital. Although public transportation bus lines are considered a bit expensive to reach the center of Doha, which is 8 kilometers away from the metro line, which allows you to get to Qatar's main tourist centers from Hamad Airport, private taxis and rental cars are alternatives that can be used for transportation. Besides, companies that operate flights also have shuttles to various destinations.
Although private car use is quite common throughout the country, public transport has recently become quite widespread. In Qatar, all roads lead from Doha airport, where visitors first set foot, to the capital Doha. In other words, there is an extensive bus network connecting the capital Doha with the rest of the country. Modern and air-conditioned buses are one of the reasons for choosing transportation for a comfortable journey. Although more expensive than taxis, chauffeur-driven limousine rental is among the preferred options for transportation and sightseeing in Qatar. After all, you are in one of the richest countries, traveling in a limousine is no exaggeration. If you fly with Qatar Airlines, you can make daily city tours, desert tours, and shopping tours by private buses. The metro network in Doha consists of 4 lines covering 300 kilometers.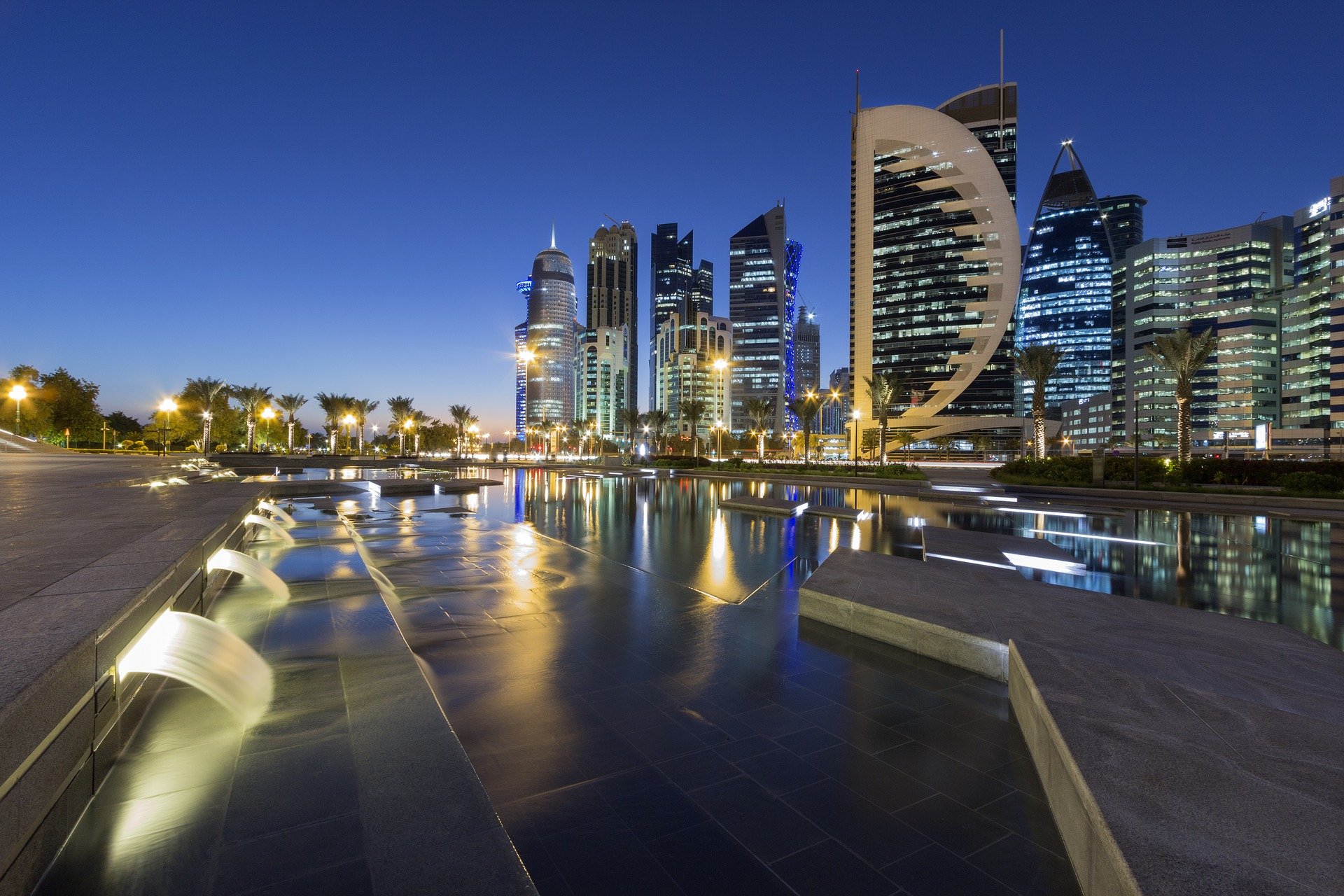 Dry, hot, and subtropical desert air is commonly experienced in Qatar. The ideal period to travel to the country, which is hot almost all year round, is December, January, and February when the weather varies between 22 and 25 degrees. January is the coldest time in the country, between 14 and 22 centigrade degrees, although it is not cold compared to Turkey. It may be best to avoid going to Qatar, which is known to have very high temperatures, especially between May and October. July and August, when the thermometers are seen to rise to almost 50 degrees, is not a good time to go to Qatar if you do not have a summer residence. If your visit coincided with hot weather, throwing yourself into air-conditioned shopping malls is not a wrong move. You can both cool off and browse the stores of famous brands. Although airy clothes are preferred in Qatar due to the high temperatures, it would be the right move to consider the indoor centers and take a few jackets with you.
The Kite Festival in Aspire Park in March, the weekly camel races from October to February, the main camel races in March and April, the Qatar International Art Festival in late October and the beginning of November, the Ajyal Film Festival in November, Qatar's famous market Spring Festival, which takes place in Souq Waif at the end of December at the beginning of January, are some of the activities you may join during your stay.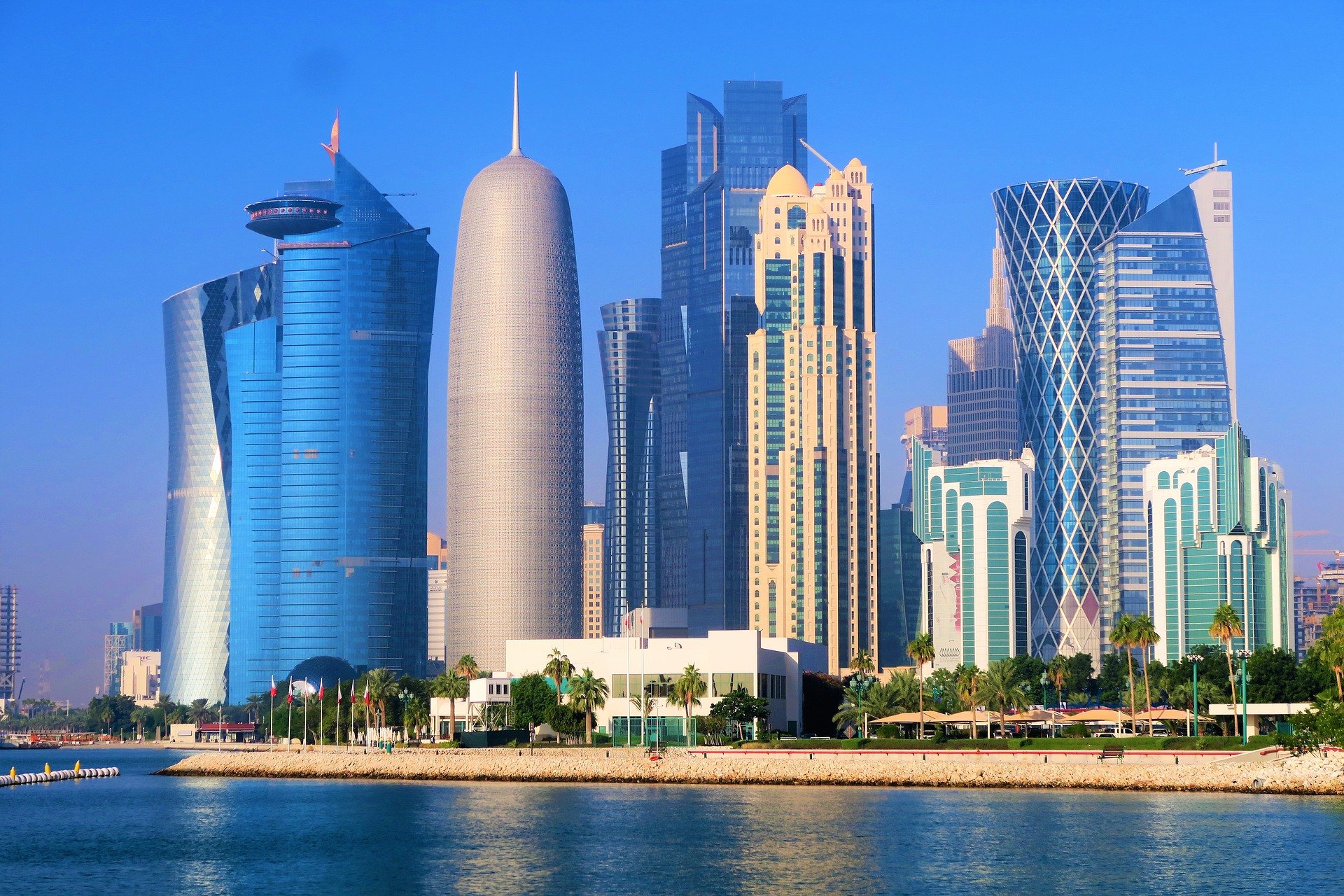 Qatar, with its mind-blowing architecture, magnificent beaches such as Al Ghariya, Zekreet, Dukhan, Al Wakrah, and Fuwairit, eye-catching hospitality in 5-star hotels, high-flying richness, adventures from desert safaris to water sports, are among the places that should be at the top of the list of attractions.