The airline is the most preferred option for travel to China.
In addition to direct flights from Turkey to China, there are also transfer flights, and the number of these flights is quite frequent.
Direct flights from Istanbul to Shanghai take about 14 hours, while flights departing from Antalya take about 16 hours.
Shanghai, Beijing, and Guangzhou are the leading Chinese cities with the most flights.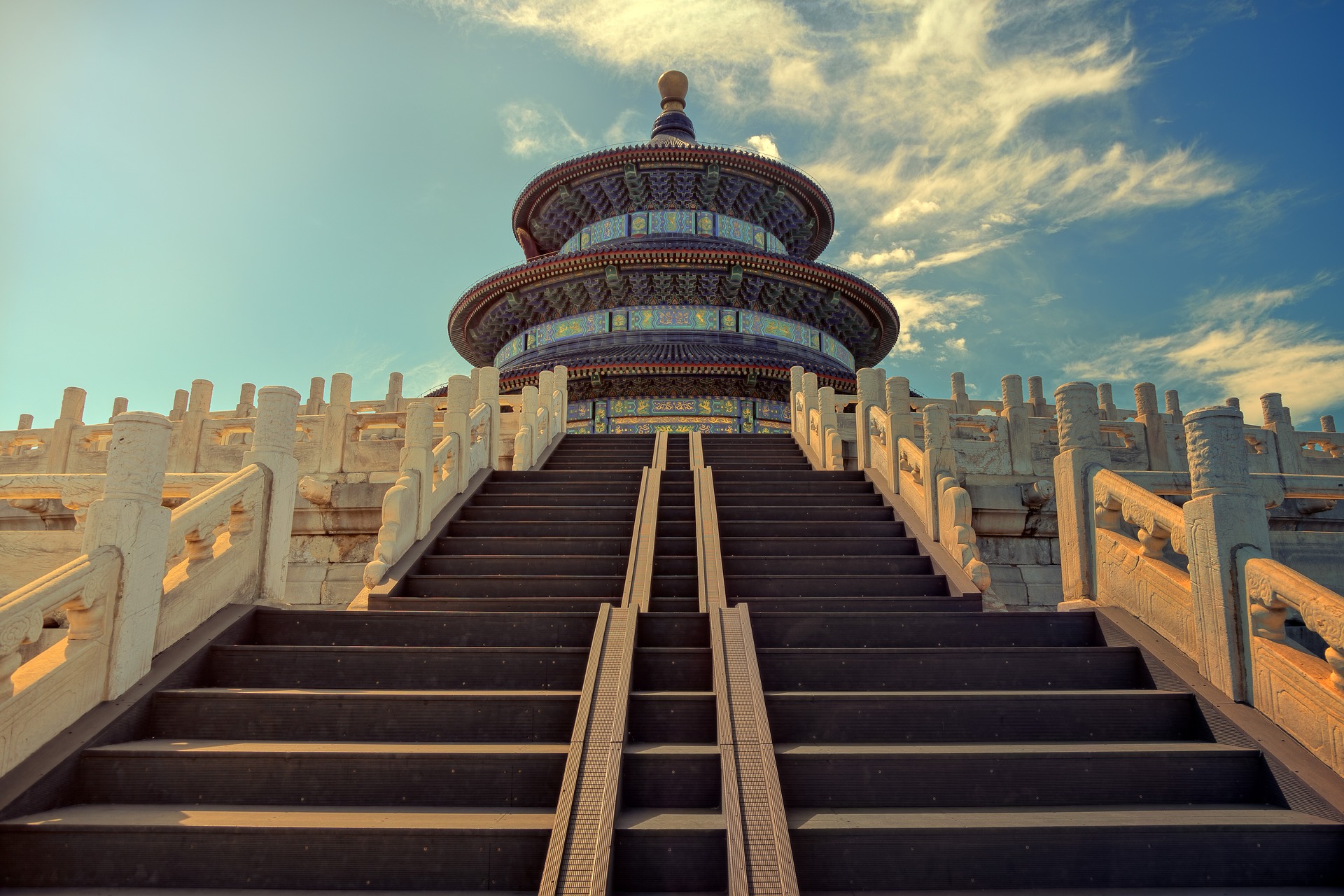 February, March, and April are considered high-demand seasons, and airplane tickets are a little more expensive than other months.
Since booking tickets at least 20 days in advance will provide a serious discount on ticket prices, it is useful not to leave the ticket purchase to the last days.
Although the duration is much longer, you may also prefer the highway option.
You can travel by train to China from most European countries and from countries such as Japan and Taiwan.
There are two different types of Chinese visas, long-term and short-term. Those who will go to China for touristic reasons should apply for an L Type visa, which is valid for three months, and those who will travel for business reasons such as fairs or symposiums should apply for an M Type commercial visa.
Due to several visa types, it is essential to determine in advance for which visa you will apply and collect the documents accordingly.
Since the Hong Kong and Macau regions are private administrations, no visa is required to enter these regions. In case you may want to travel to China later, you must return to Turkey to apply for a visa.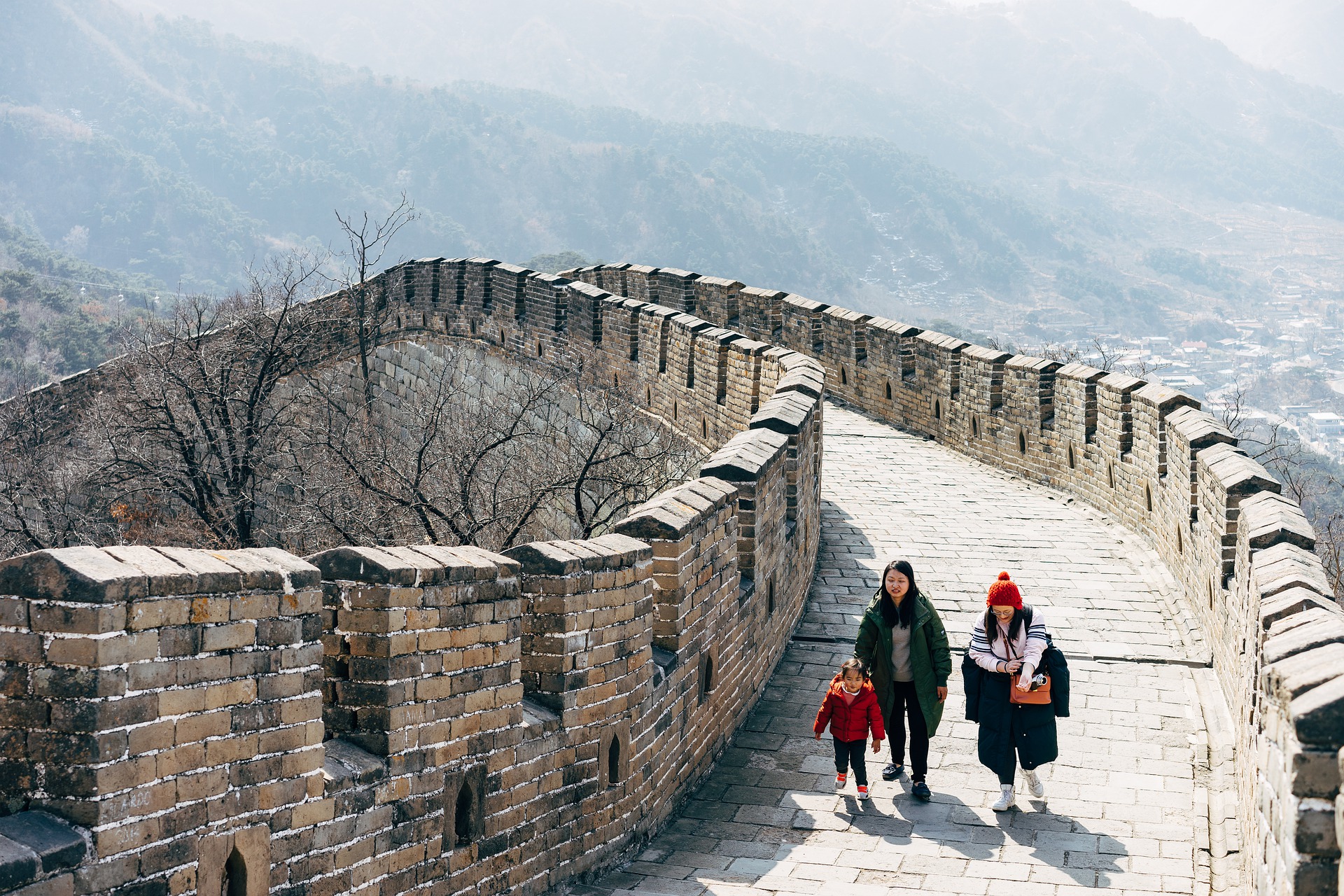 When you land at the airport in China, the address of the hotel you will go to must be with you in writing because the taxi drivers do not speak English.
Be sure to keep a dictionary with you when you walk the streets or search for an address; otherwise, it's a simple matter that you get lost.
China's climate, which has always been the focus of the world's attention, with its 5 thousand years of deep-rooted history, traditions, and natural and cultural heritage, which are considered world heritage, varies depending on the destination region.
As it is a large country, it is under the influence of many climate belts. The summer season is not much preferred for visiting due to the heavy monsoon rains. For popular cities such as Shanghai, Beijing, the beginning of autumn is the most ideal time.
However, going to high places like Tibet, it is useful to coincide with the summer season.
Shanghai, the only Chinese city with two international airports, is also one of the cities with the most convenient transportation. From other cities, you can reach Shanghai, one of the best financial centers in the world, by train, bus, ship, or plane.
The most economical and comfortable journey from Beijing, Nanjing, and Hangzhou to Shanghai is provided by train.
Since public transport is quite common in China, there is usually no need to use a taxi, but you should run the risk of traveling with a busy crowd.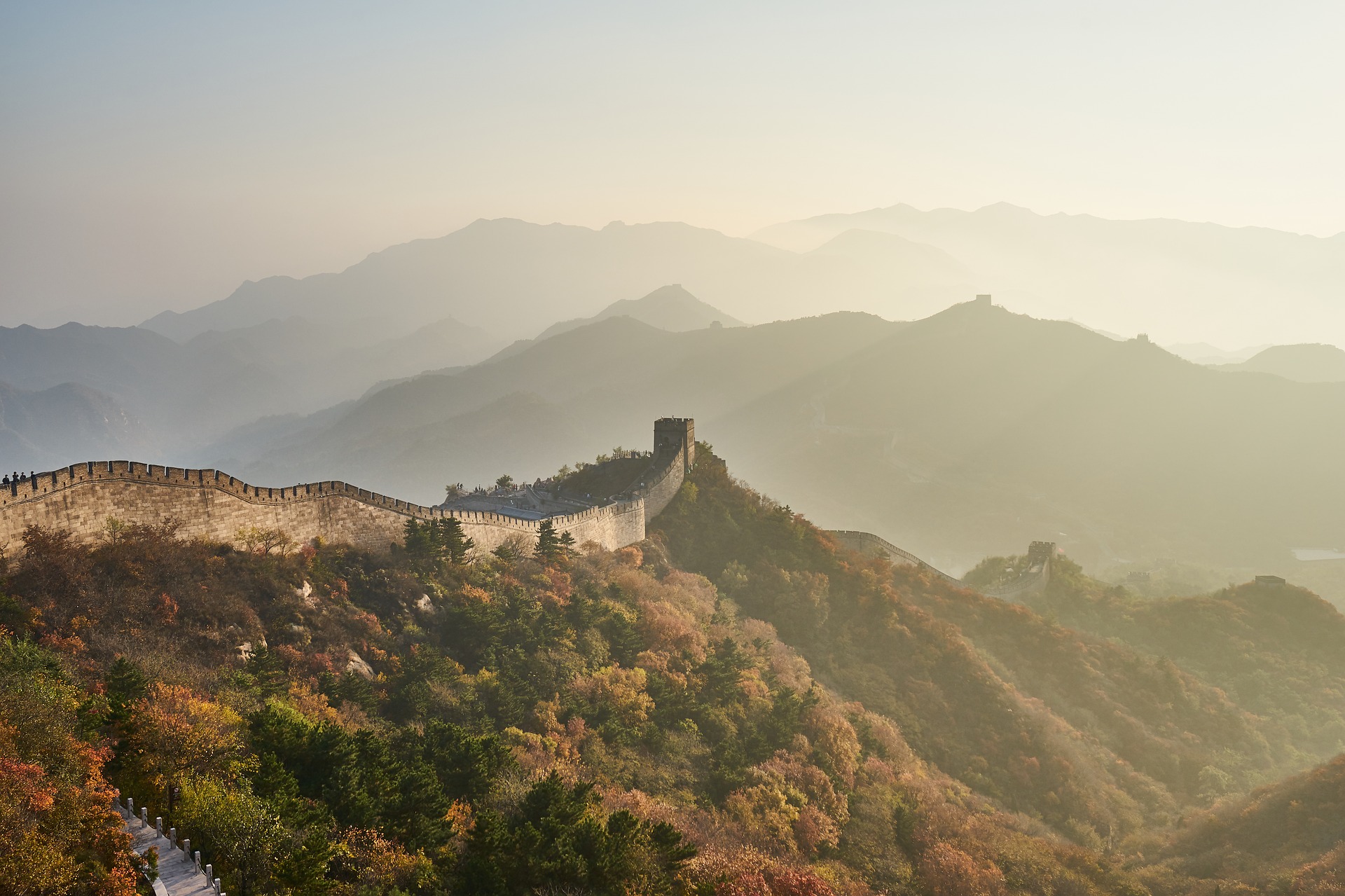 Subways, which carry more than 10 million people every day, are the most preferred mode of transportation for Beijing people. 
Bus services, where their routes are determined by numbers, are both very frequent and more convenient than the subways.