Although Canada, the northernmost country in North America, is the second-largest country in the world in terms of surface area, it is considered a low-density country in terms of population, especially since the northern parts are not very fertile. The country, consisting of 9,093.507 square kilometers of land and 891,163 square kilometers of water and having a total area of 9,984.670 square kilometers, is considered the second-largest country in the world after Russia.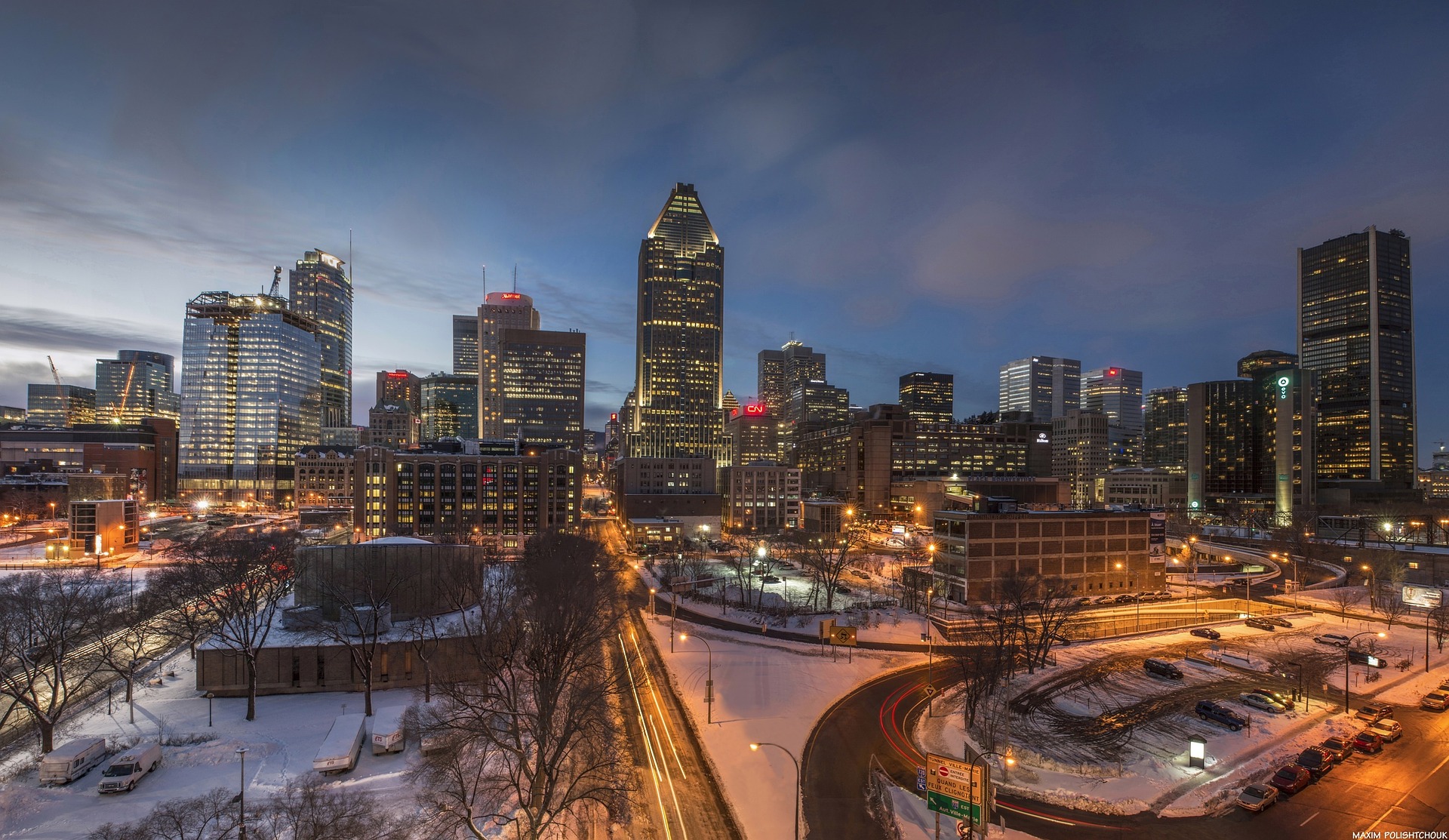 The coastline of 52,455 islands in the country, approximately 243,000 kilometers, is one of the world's longest coastlines. To make it clearer in your mind, let's make a calculation: If we consider that a person walks 20 kilometers a day, it will take about 33 years for this person to travel the entire Canadian coast.
Of the approximately 2 million lakes in Canada, 563 have a surface area of more than 100 square kilometers. Some of the largest lakes in the country are Lake Huron in Ontario, Great Bear Lake in Canada's Northwest Territories, and Lake Superior, the world's largest freshwater lake in terms of area. Besides, Logan Mountain in Yukon, Canada's largest hill, is located in Kluane National Park and Conservation Area with a height of 5,995 meters.
According to statistics, the cities of Toronto, Montreal, Vancouver, Calgary, Edmonton, and Ottawa, which are among the largest in Canada, are each known to have a population of more than 1 million.
Although the cost of living in Canada varies in different cities, the average cost of living for a person is estimated to be $ 2,730 per month, while it is estimated to be $ 5,158 for a family of 4.
The diversity of the population is various in the country where many immigrants live. As of 2019, the cold country Canada receives immigrants from many countries, especially India, followed by China and the Philippines, Nigeria, America, Pakistan, Syria, Eritrea, South Korea, and Iran. Based on the statistics and information, it is seen that Canada is ranked as the second-best country in the world preferred for living and working after Germany.
Canada is famous for being the world's largest producer of zinc and uranium. It has also succeeded in making a significant contribution to its economy in timber, petroleum, and mining sectors.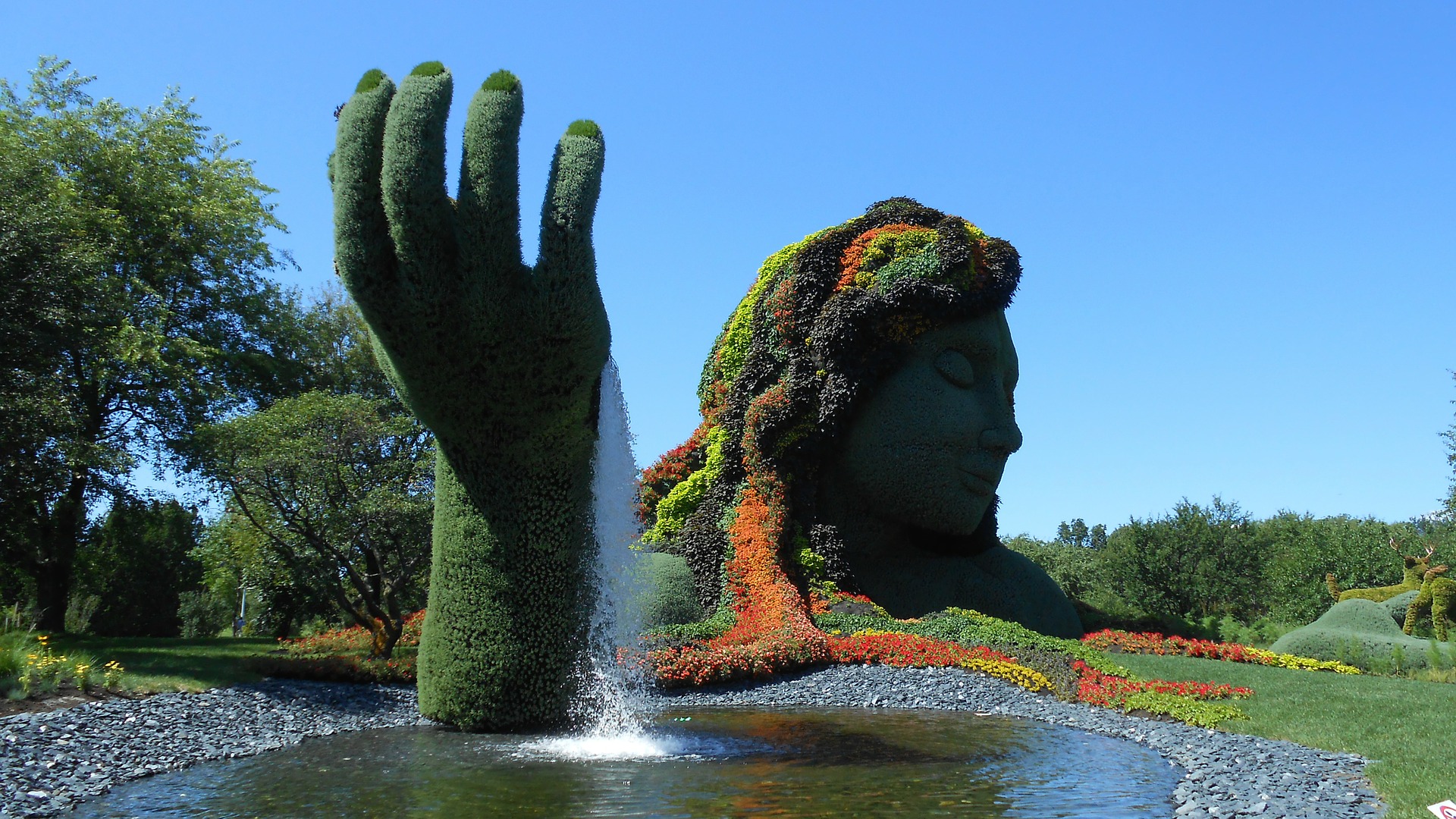 In terms of religion, about 68% of the country consists of Christians, 8% are Muslims, Buddhists, Sikhs, and Hinduism, 23% are atheists, and 1% of the population define themselves as Jews.
The famous Niagara Falls between America and the Canadian country border, the postcard-beautiful Prince Edwards Island, the largest ski resort in North America, Whistler Blackcomb, Toronto, Vancouver, Montreal, the capital Ottava and Quebec are the first glamorous cities that come to mind in Canada. Banff National Park, one of the oldest and most scenic in movies, are just some of the must-see places in Canada.
Caesar (Caesar), known as Canada's traditional drink, consists of a mixture of vodka, Caesar mixture, bitter, and Worcestershire sauce. The drink, also known as Bloody Caesar, is served with a glass sprinkled with celery salt and ice. What's more, don't come back from Canada without tasting Canadian whiskey, which milder than other whiskies.
Let's take a look at the famous dishes of the country. French-style Quebec Poutine made with french fries, tomato paste, cheese, and different sauces, Halifax Donair, the name given to doner in Canada, which is usually prepared with beef, in addition to chicken and lamb meat, onion, cheese, and various vegetables, Canadian Bacon Strata, consisting of Canadian-style layers prepared with slices of ham, and delicious Montreal Smoked Sandwich are some of the delightful delicacies of the country. Since the country's game animals are famous, dishes of partridge, deer, snow fowl and wild chicken are quite popular. Cheddar is the favorite among a wide variety of Canadian cheeses. Additionally, in the country surrounded by water, salmon, cod, pike, and lake fish are widely consumed.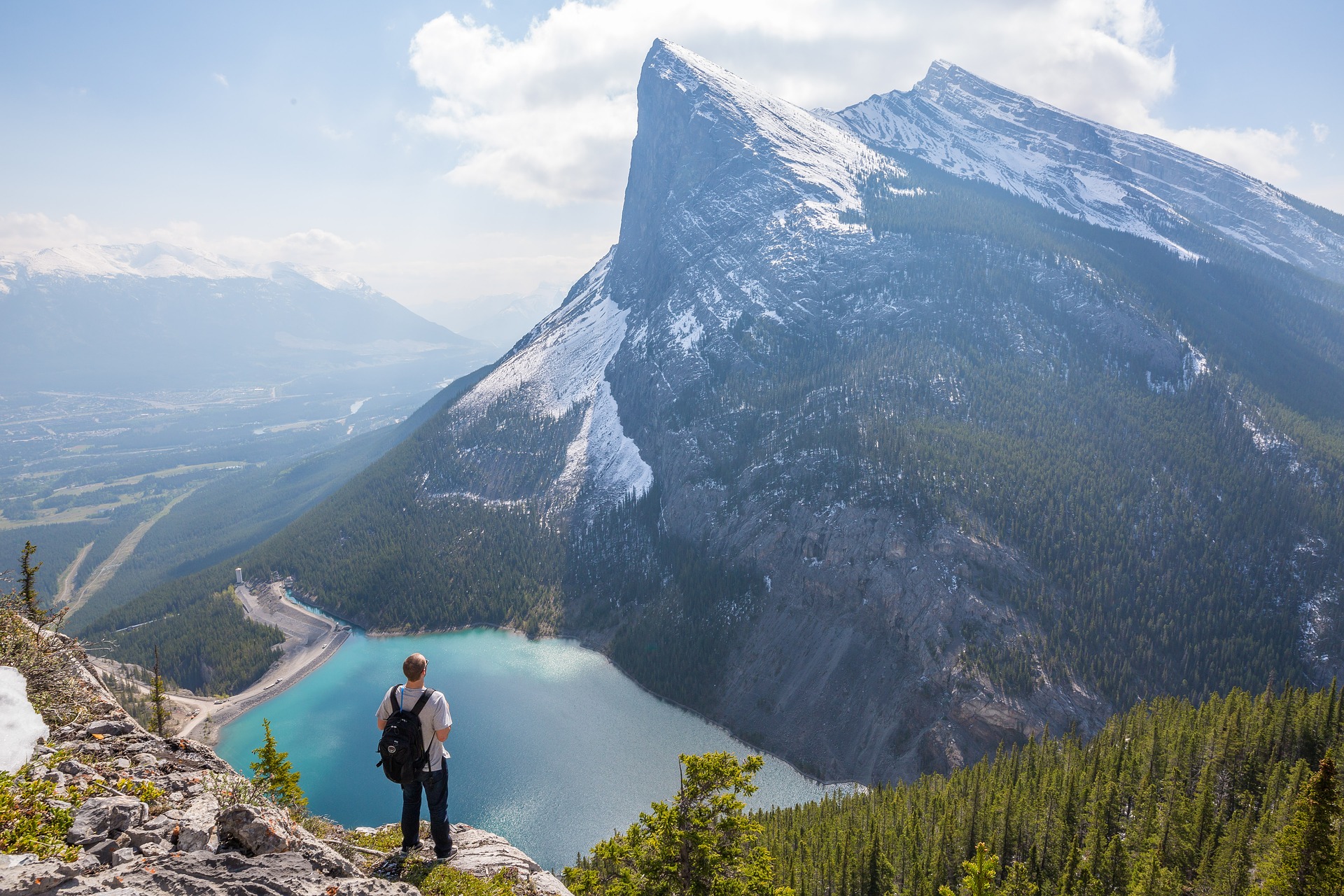 Famous for winter sports such as ice hockey and skiing, Canada is the second most French-speaking country in the world after Paris. Lakes, beautiful waterfalls, and lush landscapes as if painted by a painter's brush, Maple Syrup, 80% of whose total production in the world is made, incredibly gentle people, and most famous polar bears are just a few of the factors that make you curious about visiting Canada.