Located in Southeast Asia, Malaysia has Thailand as its neighbor in the northand Indonesia in the south. Malaysia is literally an island paradise with about 878 islands, most of which are uninhabitable. It is among the countries that should definitely be visited with its turquoise waters and idyllic beauty. Among its most important features is the separation of the two Malaysian lands by 650 kilometers of seawater. When you look at the map, this situation resembles a large piece of water that passes through an apple divided into two. Consisting of a total of 13 states, 11 in West Malaysia and 2 in East Malaysia, the country is divided into two parts, east and west.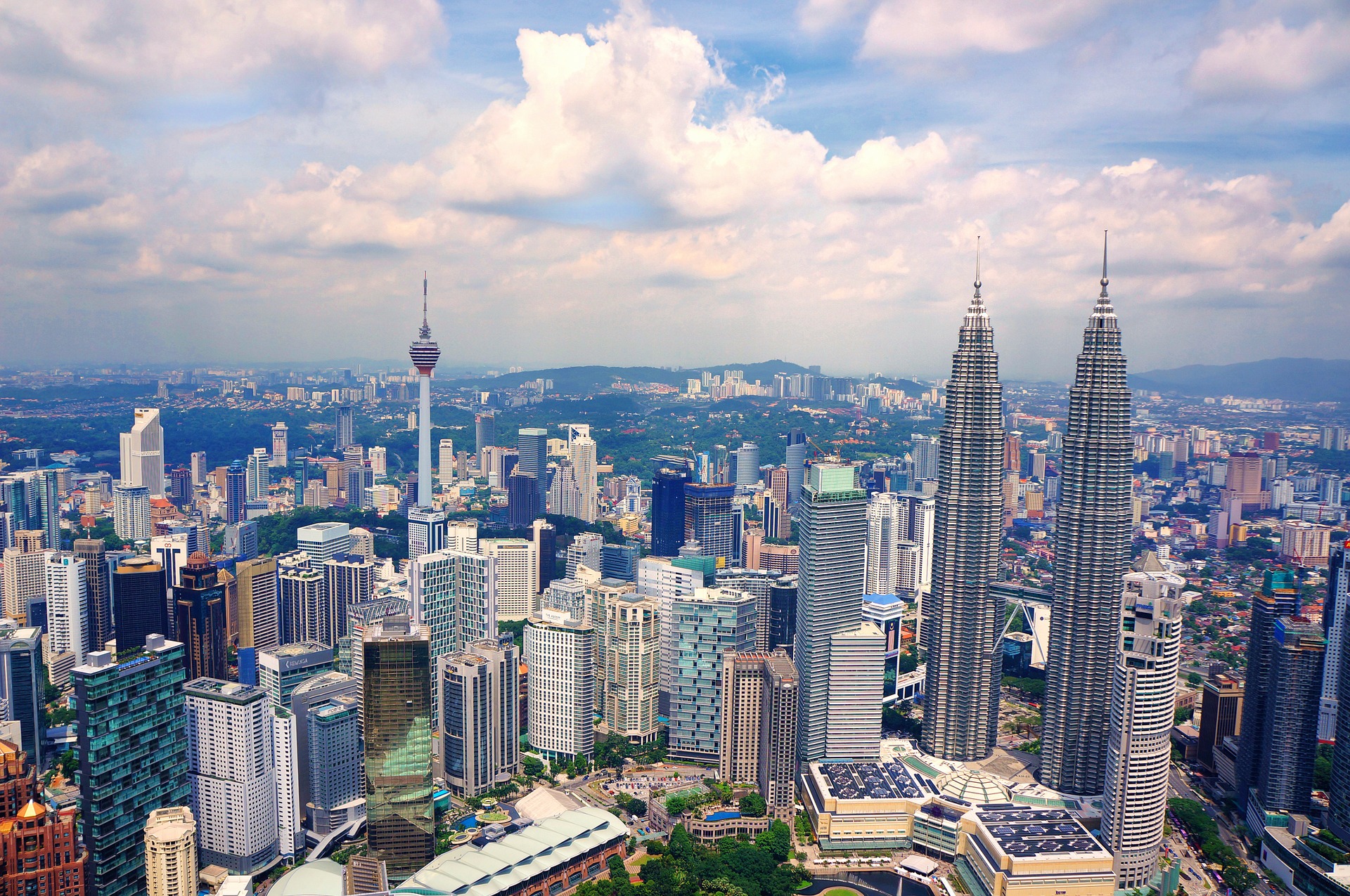 Malay is the official language of Malaysia, which has a population of about 32 million people, but the vast majority of the people speak English. The country, which also includes Malays, Chinese, and Indians, one of Asia's oldest cultures, has been considered one of the world's best holiday spots. With its pristine beaches, breathtaking islands, well-preserved historical treasures, mouth-watering cuisine, rare plants and animals, and well-preserved natural resources, Malaysia is waiting to be discovered.
This magnificent country has many beautiful sightseeing attractions. The capital, Kuala Lumpur, is one of the most dynamic cities in Asia. It is home to about 3 and a half million people, Petronas Twin Towers, Central Market with its authentic souvenirs, KL Tower at 421 meters with incredible views, colorful Petaling Street (Chinatown), Aquaria KLCC Ocean Aquarium where you will witness magnificent beauty, andPerdana Botanical Garden, one of the city's oxygen centers,and the city looks more than ready to enchant its visitors.
Keep in mind that you should not return without seeing the islands of Malaysia adorned with natural beauty. Tioman for nature-loving travelers, Langkawi for luxury lovers, Penang for Malaysian cuisine and historical heritage, Layang-Layang, where you can access one of Asia's best diving experiences, Pangkor dominating the east coast of the island, Sipadan where you can experience swimming among sharks, are the just a few of the islands to visit in Malaysia. Additionally, the sacred temple of Hindus, Batu Caves, Arulmigu Sri Rajakaliamman Glass Temple, the world's first glass temple, Kinabalu Mountain, the highest mountain in the country, Tempurung Cave ideal for cave explorers, Dove Jetty, which is one of the most special points where you can watch the sunrise, and Cameron Mountains with tea fields are some of the points where you can witness the beauties of Malaysia.
Gunung Mulu National Park, Kinabalu Park, Melaka, and George Town historical cities and archaeological heritage and places that have been listed as UNESCO World Heritage sites such as Lenggong Valley should not be out of the must-see list. In addition to all these, when you go to Malaysia, do not come back without seeing the First World Hotel, the world's largest hotel with 6118 rooms. Standing out with the number of staff working, the materials used during the construction of the hotel and the number of 6118 rooms, it deserved to be included in the Guinness Book of Records.
Among the most popular dishes of the country are Nasi lemak, the country's national dish made with coconut milk, rice, and pandan leaf, Nasi kerabu with blue-colored rice, dried fish or fried chicken, pickles and salad, Malay style chicken with curry sauce, steamed rice, Nasi Kandar accompanied by meat and curryaresome of the Malaysian dishes.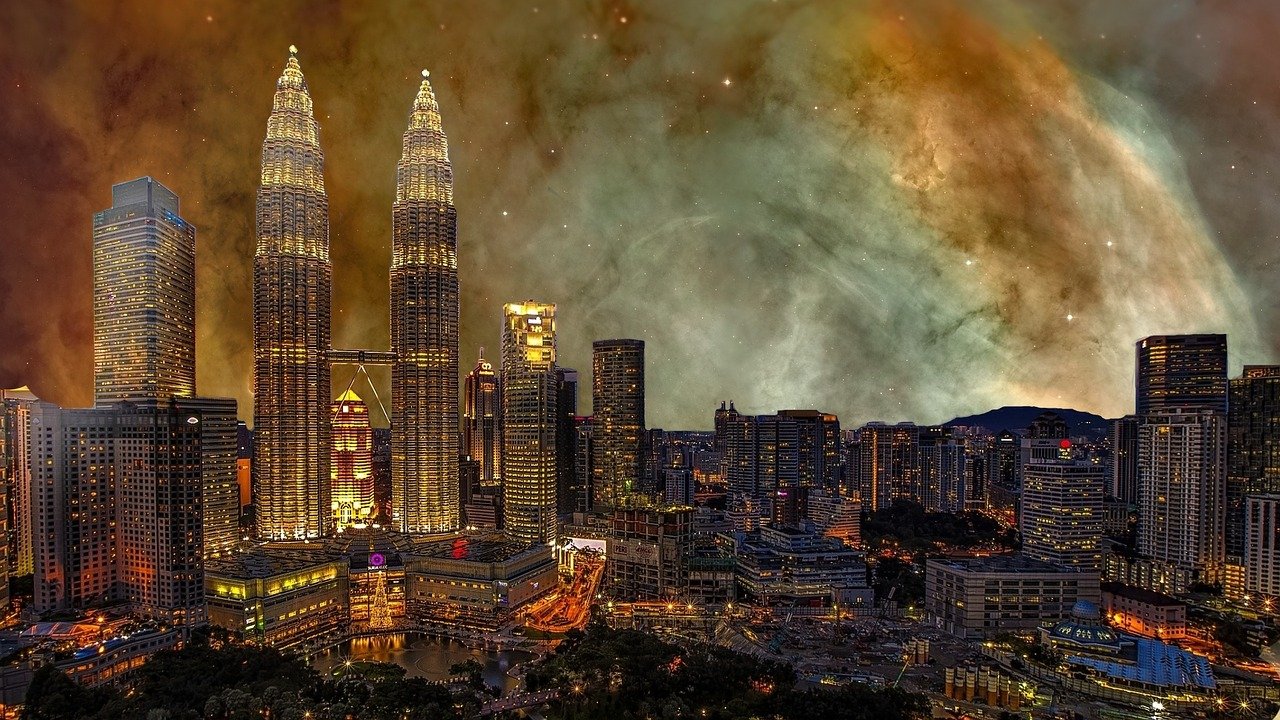 Souvenirs that you should buy when you visit Malaysia include textile products made with batik dyeing design from the leading craftsmen of the country, Dodol, the famous date candy of Southeast Asia, the famous Songket fabric woven with silk or cotton, the precious Sabah Pearls from the coasts of Sabah, and many other souvenirs made of tin and lead. There are really many reasons to go to Malaysia, which has people from many races, religions, and cultures. Its modern cities, colonial architecture, stunning beaches, and attractive green spaces are just some of them.