Visa is required for Turkish citizens who want to visit Oman. Although the given tourist visa is valid for 6 months, visitors can only stay for 30 days.
So, how can we get to the exotic country Oman? From Istanbul Airport to Muscat Airport in the capital city of the country, you can take direct flights lasting for 5 hours. On the way back from Muscat, there are direct flights to both Istanbul Airport and Sabiha Gökçen Airport. Public buses, hotel shuttles, and taxis are the most convenient transportation options that you can use to reach the city center, which is 10 kilometers away from Muscat Airport. Remember, if you want to take a taxi, we recommended that youbargain before the rise. Besides, except Muscat Airport in the north of the country, there are 9-hour flights from Sabiha Gökçen to Salalah Airport, which is located on the border with Yemen in the south.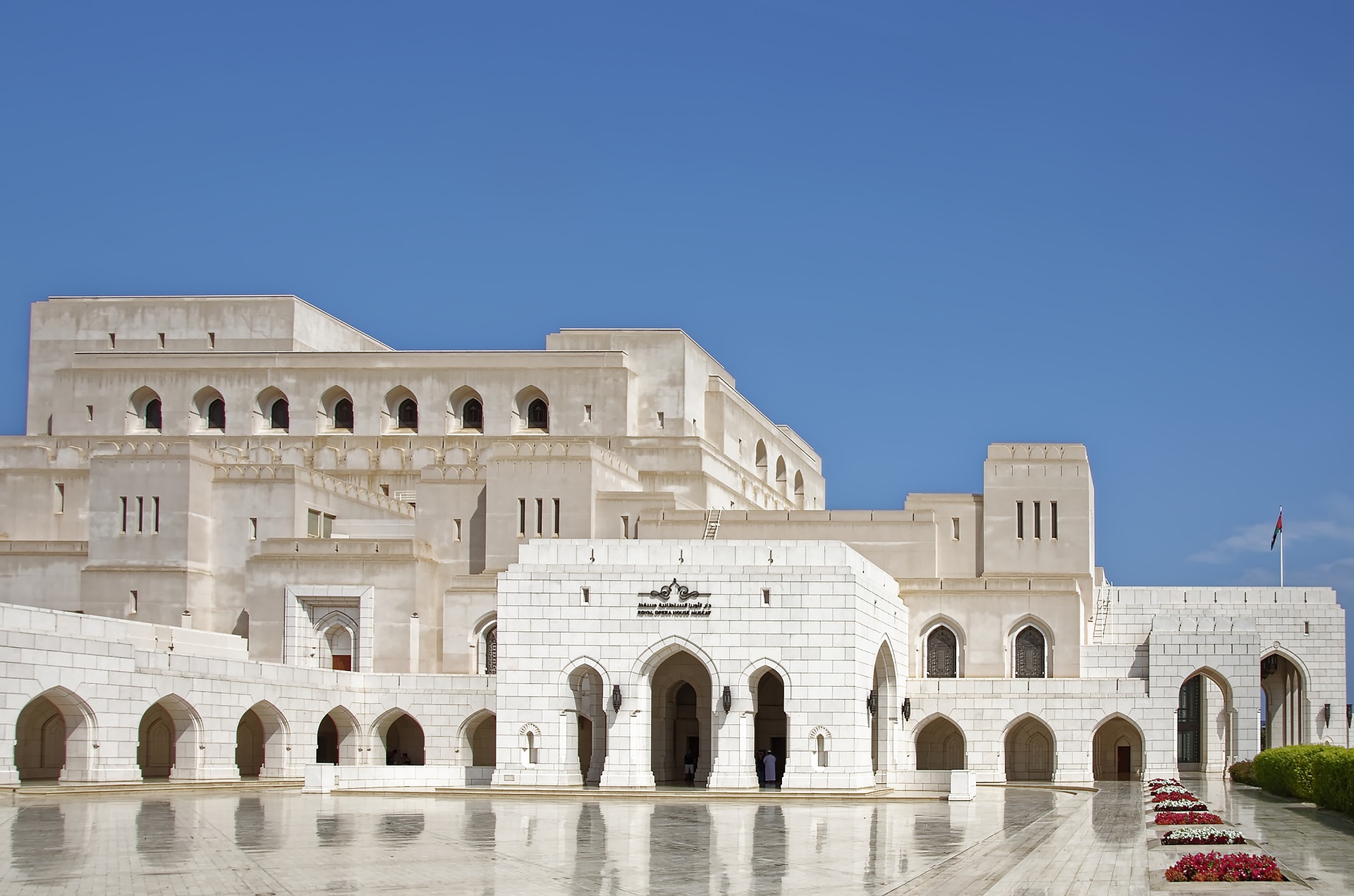 In this strategically located country, public buses are generally preferred for urban transportation. The state-owned bus networks are quite ideal with connections and long-distance flights. Additionally, rent-a-car is also an option that is widely used in Oman. Regular taxis, private taxis, and ferry service providing access to the islands are also other transportation alternatives. The cost of orange and white taxis varies depending on whether you share a taxi, rather than price and distance. If you plan to rent a private car, it is recommended that you pay attention to animals such as camels and monkeys that you may encounter while driving in mountains, valleys, and deserts.
October to April is the best time to visit Oman when thermometers show between 17 and 35 Centigrade degrees. The June July August period is accompanied by scorching temperatures in the country, so it does not promise a very comfortable visit. It is important that you get the timing right so that you can enjoy virgin nature, such as hiking in the mountains, desert safaris, and Canyon camps, diving in coral reefs, and driving in valleys.
The Muscat Festival, where you will enjoy Omani music and traditional flavors lasting from the end of January to the end of February, is an event where you can witness local beauties. The Salalah Tourism Festival, which starts in mid-July and lasts until the end of August, includes restaurants, cultural shows, music, plays, theaters, circuses, and many other activities that you will discover. The Sultan Camel Race Cup, held in mid-March to keep the camel race alive, one of the oldest Arab sports, is the favorite of tourists and locals. Furthermore, one of the largest cultural celebrations in the country takes place on November 18, the day of the birth of the former Sultan of Oman, Kabul Bin Said. During this period, the entire country is decorated, schools and public offices are closed for 3 days, and all regions are prepared for parties, celebrations, and performances. This is the date that you can prefer visiting the country to experience the local atmosphere.
December can be another great alternative to explore the extraordinary experiences of the Arabian deserts and the lifestyle of desert Bedouins. Since temperatures are not too high, visitors can enjoy this incredibly difficult life and experience different sports activities such as sandboarding, camel riding, and stargazing.