First, a UK visa must be obtained from the British Consulate to travel to London. Since this visa is a separate visa from the Schengen visa, different documents may be requested. Therefore, it will be useful to get detailed information about what is requested before obtaining a visa. There are 4-hour direct flights from Istanbul Sabiha Gokcen Airport and Izmir Adnan Menderes Airport to London Stansted Airport from Turkey. From Istanbul airport, there are 4-hour direct flights to London Heathrow Airport. London Stansted Airport is 60 kilometers north of the city, a 1-hour drive away, while London Heathrow Airport is 25 kilometers west of the city. It is also seen as less preferred because it has to transfer to and from Luton and Gatwick airports in London.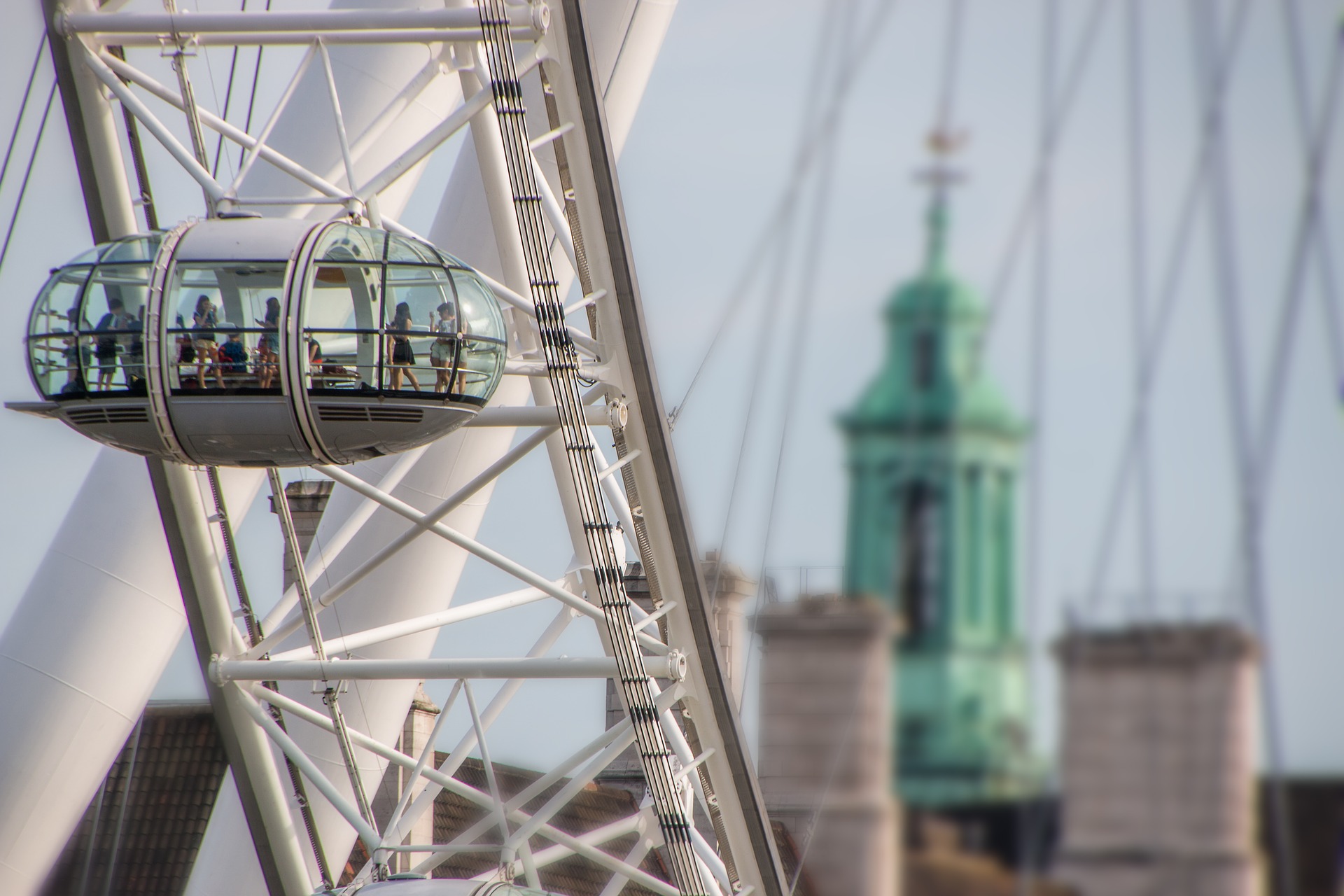 After arriving at London Stansted Airport from Turkey, you can reach the center in 50 minutes by Stansted Express trains. Besides, buses departing every 30 minutes also go to the center. Although the option of rent-a-car from the airport is another alternative, it can be extremely annoying for visitors who are not used to right-hand traffic. So public transport or taxi would be a sensible choice while in London.
After arriving at London Heathrow Airport, you can go to the city center by Piccadilly and Hammersmith underground lines in 40 minutes. Additionally, Heathrow Express trains, taxis, or private taxis are other alternatives that you can prefer.
Although the underground is mostly used for transportation within the city in London, buses and taxis can also be used. Especially when you go to this city, which fascinates with its architecture, be sure to try England's famous two-decker red buses in transportation.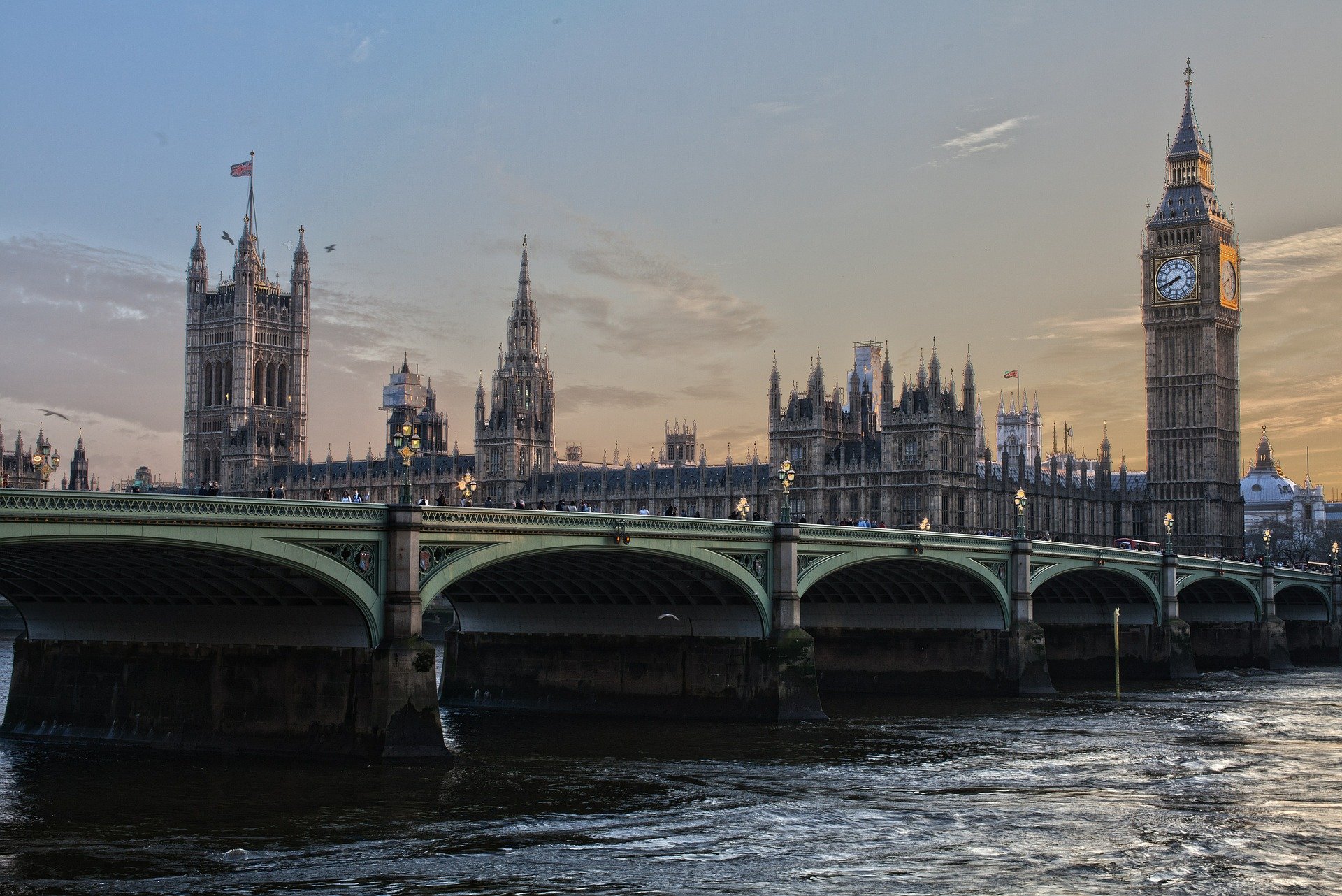 The ideal seasons to visit the magical city are March, April, and May when the parks are green and the season is warm. Since late spring and summer are full tourist seasons, hotel and flight prices may increase significantly. When planning your trip, do not forget to consider this situation. Moreover, during the winter and autumn months in the UK, which is famous for its rains, you can see quite a lot of precipitation. Never miss out on buying a British umbrella while you're there. However, you can visit London, which is mild in all seasons, in any season.
Let's take a look at some of the events happening in the colorful city. The Royal Ascot Racecourse in mid-June, the street festival London Parade in December, the Notting Hill Carnival in August with its images reminiscent of the Rio carnival, the London City Festival, which is known as the music, film, and art festival held in June and July, is one of the beauties of the city. Once again, it is one of the ideal activities to witness from a different angle. Also, if you do not want to miss the river races held in the Times River, you should note the month of May on your calendar. London Art Fair, held in January, is another important event that sheds light on modern and contemporary British art.