Everyone wants to go and see Istanbul, the spiritual capital of Turkey, right? Despite being the most crowded and lively city in Turkey, people can't help but come here. Because Istanbul is a fascinating and cosmopolitan city as it is said. There are people from every religion, language and nation and this diversity is the most important feature of the city. There are millions of people living in the shadow of their tall buildings. The poor as well as the rich, the sad as well as the happy are in this city. For this reason, you may find it difficult to choose the time you want to go to Istanbul. But do not forget that in every season, every day and every night, Istanbul will manage to impress you.
So how can you go to Istanbul? There are many planes that take off from different airlines to Istanbul from our other cities. Flights can be made to the metropolitan city Istanbul from almost any city with an airport, especially in cities such as Izmir, Antalya and Ankara. Guests coming from abroad can find direct or connecting flights to Istanbul departing from almost every country.
After the flights to Istanbul Airport, Havaist buses or buses as public transportation can be preferred to reach the city center. In addition, it is possible to reach Istanbul by bus lines from other cities of our country by using the highway. If you go by private vehicle, the ring roads leading to Istanbul can be used.
The use of metrobus, metro, bus, tram, minibus and taxi in the city is very popular. In this extremely crowded city, using the rail systems as public transportation can help you to avoid the traffic a little bit. Although private car rental is not preferred due to traffic problems, it can be considered suitable for destinations such as Şile or Ağva. If you want to go to the islands that are far from the noise or crowd of Istanbul, you can use the ferry services departing from Eminönü, Beşiktaş and Kadıköy.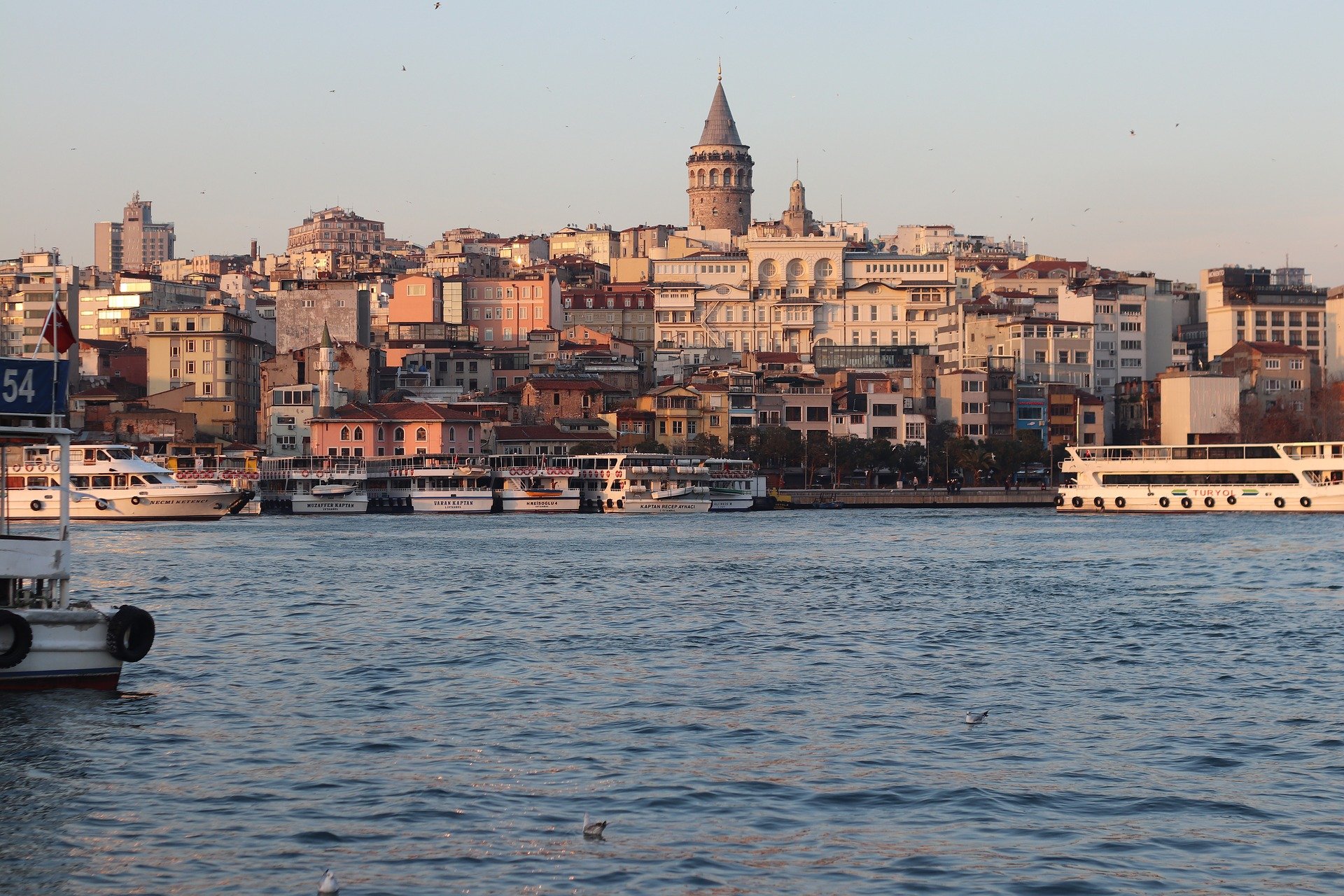 The best time to go to Istanbul, which you cannot finish with a visit; March-May and September-October are the months when the crowds decrease a little bit. In addition, in these months, hotel and accommodation prices can be considered more affordable. In addition, the temperatures in these seasons are more normal for traveling compared to other months. Especially when the humidity is high, it gets too hot to breathe while walking. For this reason, you will be happy to be in Istanbul even if you have some difficulties during your trip in the summer months. If you want to see the winter of Istanbul, this will be a good choice. Because the southwest coast of the Bosphorus and the calmness of the city will affect you quite a lot.
It can be said that a minimum of 3 days is needed for a traveler who will visit Istanbul for the first time. There are many beauties to discover in Istanbul, which will not be finished by visiting its museums, historical buildings and natural beauties. We can give examples of places such as Sultanahmet, Taksim, Beyoğlu, Beşiktaş, Nişantaşı among the regions where they can stay and which tourists will love the most. If you are a football fan, you can coincide your trip with the Super League matches in Istanbul. In the city where the stadiums of the big teams are located, watching the colorful football matches live is a really enjoyable activity. Especially Beşiktaş and Kadıköy are places where fans are concentrated. For this reason, we recommend you to go there.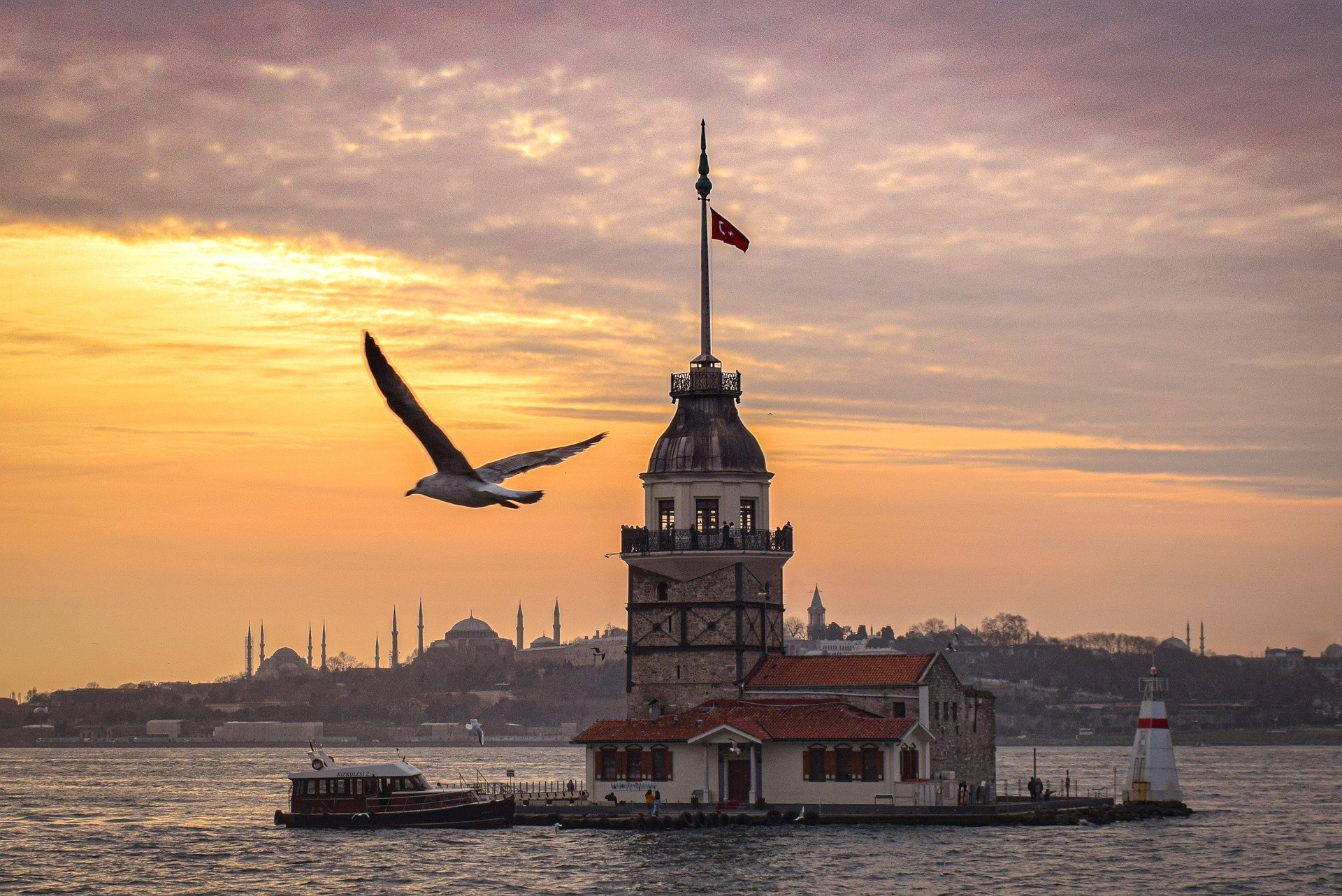 In Istanbul, where two sides meet, you can choose places such as Ortaköy, Beşiktaş and Nişantaşı in summer to experience the nightlife. We think you might like cafes and taverns in Beyoğlu or Taksim. Also, do not forget to visit the bazaars and markets where the local fashion industry can show itself at the best prices in Istanbul, where your favorite shopping spots are located. Istanbul, which lives non-stop for 24 hours and 12 months; It is the center of events with colorful festival times, marathons, races and much more. You should definitely see Istanbul, one of the most magnificent cities in the world.