Direct and connecting flights from Turkey to Indonesia are held every day of the week. Direct flights depart from Istanbul and arrive at Ngurah Rai Airport in Bali in 13 hours 25 minutes and Soekarno-Hatta International Airport in Jakarta in 11 hours 40 minutes.
If you purchase connecting flight tickets separately, you may travel more economically, although it might take a little longer.
Visa is not required for Turkish citizens on visits up to 30 days.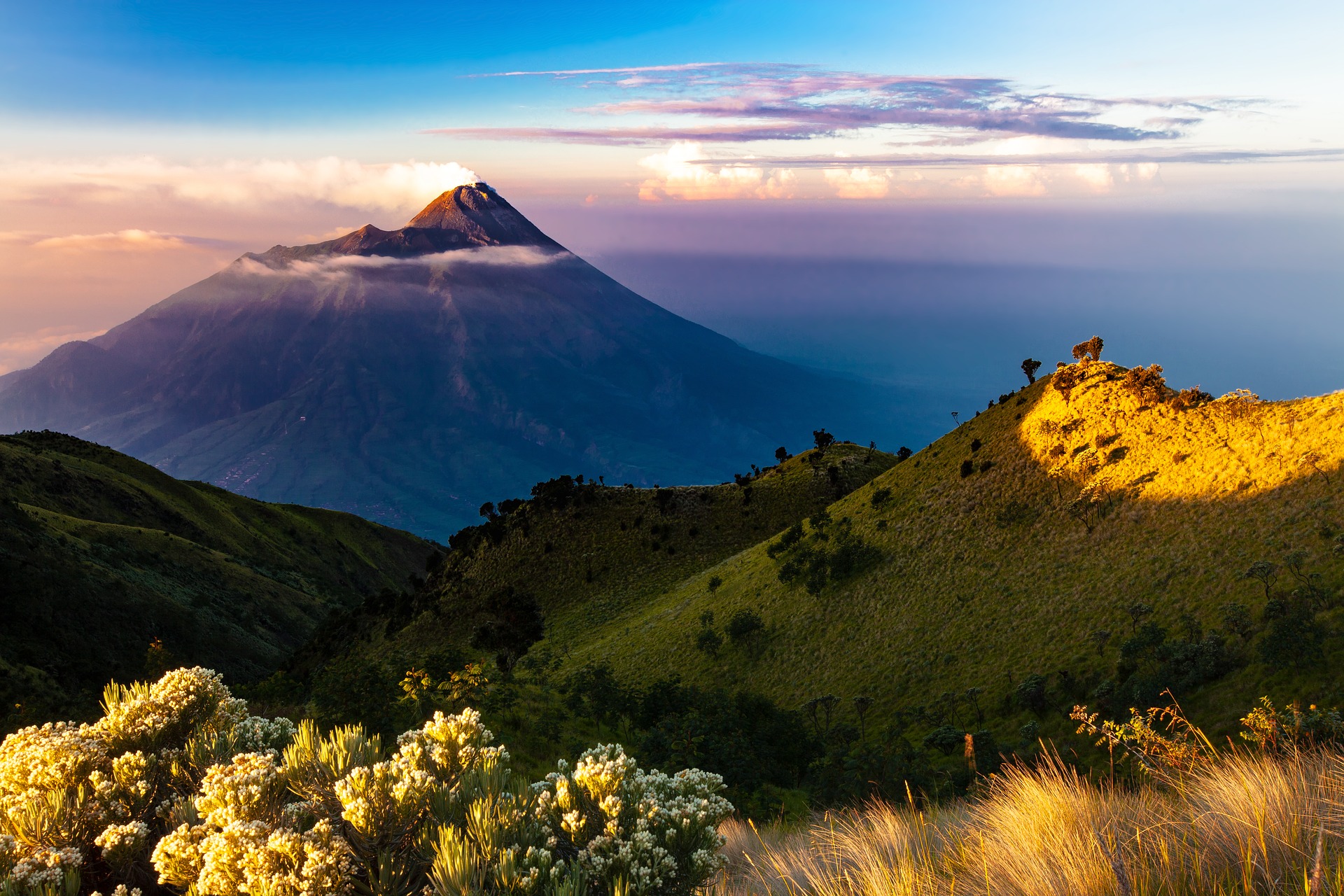 From the airport, which is about 30 kilometers from Jakarta city center, you can use shuttle services, bus or taxi to city center.
Should you choose to land at Bali airport, your only transportation option is a taxi at the airport, which is 13 kilometers outside the city center. A fixed fare tariff is applied instead of a taximeter in taxis.
One of Indonesia's most important problems, where taxis are divided into two classes economically and luxuriously, is traffic. The traffic that flows from the left and is always chaotic makes the situation a little tricky, especially for those who try to travel around the city on foot, so it is useful to use the under and overpasses to cross the street.
You can use the bus and the rail system in urban transportation, but this network is not very developed except Java. Due to traffic, the trip usually takes a little longer than you planned. It is almost impossible to use public transport in Bali. Instead, you can use scooter taxis or rent a car. If you have a driving license, you can also opt for a bike. These two seem like better options for strolling through the city's narrow streets.
You can use buses to go to other cities, but don't expect too much comfort. Although the ticket prices are a bit higher, you also have the train option, and it is much more comfortable than the bus.
Indonesia has monsoon and tropical climates, and the country has two seasons, wet and dry. The dry season between April and October is the ideal time to visit Indonesia, where the average temperature is high all year round.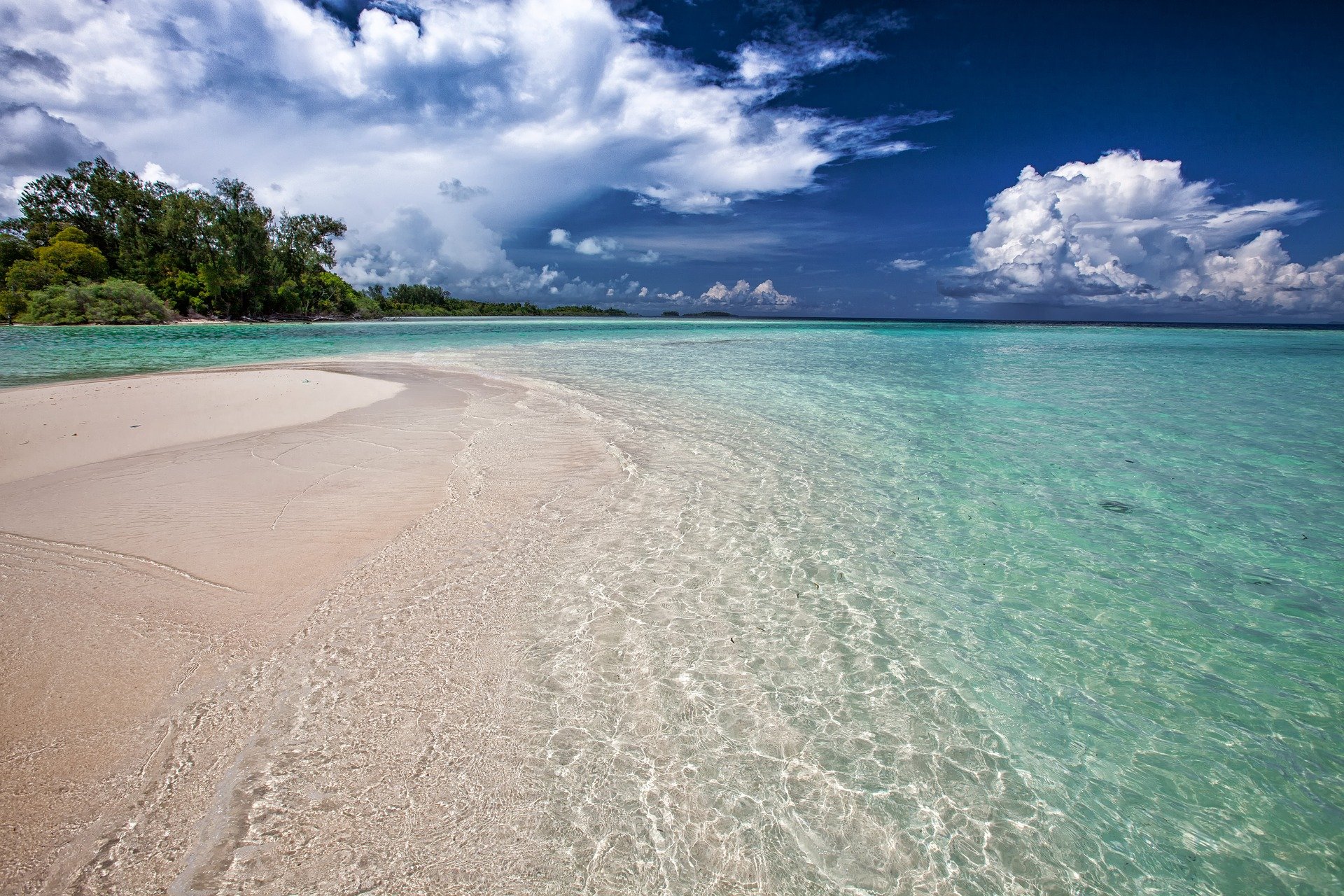 If you prefer rain rather than warmth, the period between November and March is the rainy season. Although the rain sometimes creates a relaxing effect because the weather is hot, the days when the monsoons increase its influence and last too long can be particularly troublesome during your visit. Many national parks even close their doors to visitors due to the risk of landslides.
In July and August, the islands are quite crowded and the prices are much higher than the other months.
The dry season is the best time for diving and surfing. However, in Indonesia, which exhibits microclimate characteristics, the time of these seasons may also vary according to where you are going, so it is useful to plan your holiday after determining which part you will visit in advance.
Christmas and New Year are known as the busiest times in Indonesia, prices rise accordingly, but if you are curious about what the festival of this exotic archipelago is like, you should definitely coincide your holiday with these months.