The USA is located in the American continent. Neighboring Canada to the north and Mexico to the south, the country has a coast to the North Pacific and North Atlantic Oceans. If we evaluate the country with a surface area of 9.8 million square kilometers according to regions, we can divide it into four as West, Midwest, South, and North East. There are 50 states and 1 federal district in the USA, which is governed by the federal system. The population of America, the third most populous country in the world after China and India, is over 324.36 million. It has a large population related to the country's high immigration, and it would be correct to call the USA a complete immigration country. The population diversity experienced due to migration has enabled the country to have a rich cuisine. If you happen to be in America, we must say that a mixed culinary culture awaits you.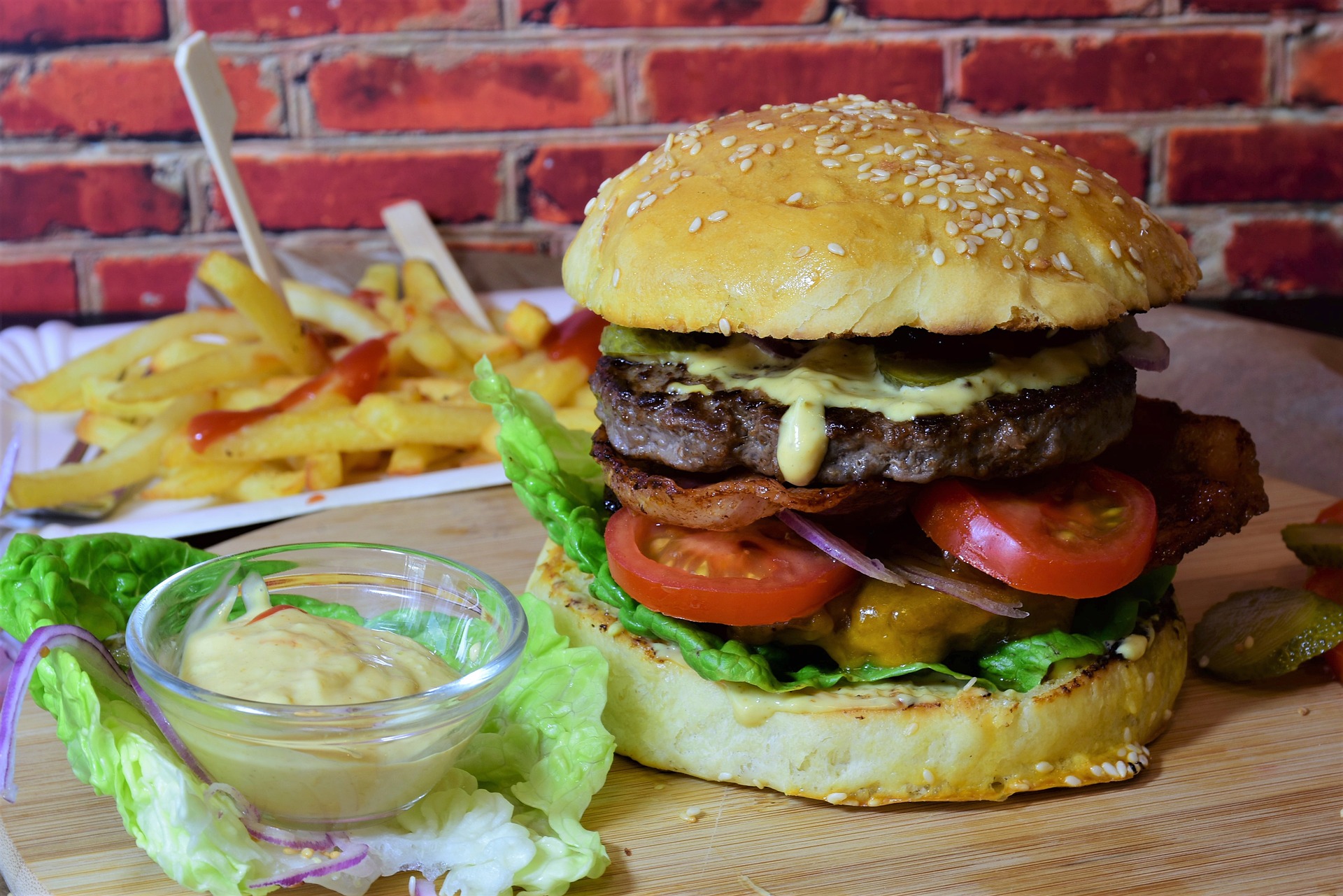 When it comes to American cuisine, fast food products come to mind first. In addition to the consumption of hamburgers and pizza, frozen versions of many food types are produced and consumed widely. Indeed, America ranks first in fast food and frozen foods, but this information is not enough since,despite the intense fast food consumption habit, the population diversity in the country has enriched the cuisine culture as we mentioned. In the United States, the cuisine of the British, who discovered the continent along with the Indians who were native to America, is also influenced by the cuisines of Italy, Mexico, China, Japan, Spain, France, the African region, and the Caribbean. These various reflections offer plenty of options for eating and drinking. While talking about the culinary culture of the USA, we should not forget the corn and potatoes that the country, which has large agricultural lands, has offered to the world cuisines.
Before giving suggestions about eating and drinking in the country, we shall start with the first products that come to mind when it comes to traditional American cuisine. We can talk about potatoes, bacon, hamburgers, pancakes, pork-turkey and veal, cornflakes, oysters, chips, and apple pie among the most consumed foods. Additionally, it is known that various sauces are also important in this kitchen, and barbecue sauce is used extensively. As for the daily nutrition routine, some people consume cereal and coffee for breakfast and those who prefer pork. While the consumption of sandwiches is generally high at lunch, dinner is mostly meat and vegetables. Desserts are also important, and Americans often eat in their routine lives because of their passion for sugar. Especially apple pie, donut, strawberry cake, and cookies are among the most consumed desserts. If we look at the beverage habits in the country, it is seen that beer, coffee, soda, and sugary and milk drinks are consumed. After general eating and drinking information, let's move on to the habits that vary according to the regions. Seafood also has an important place in American cuisine, which has a coast to the oceans. Especially in states with coastlines, places where the seafood is available, are in the majority. If you are fond of seafood, you should especially choose places such as New England state and Boston city. Meat products are more popular in the states located in the mid-western part of America… Especially Texas is known for its steaks. As we move towards the south of America, we should say that this time corn and cereal foods are mainly consumed, and their bread is famous. So, if America is included in your vacation plans, it will be useful to know the differences in eating and drinking between regions.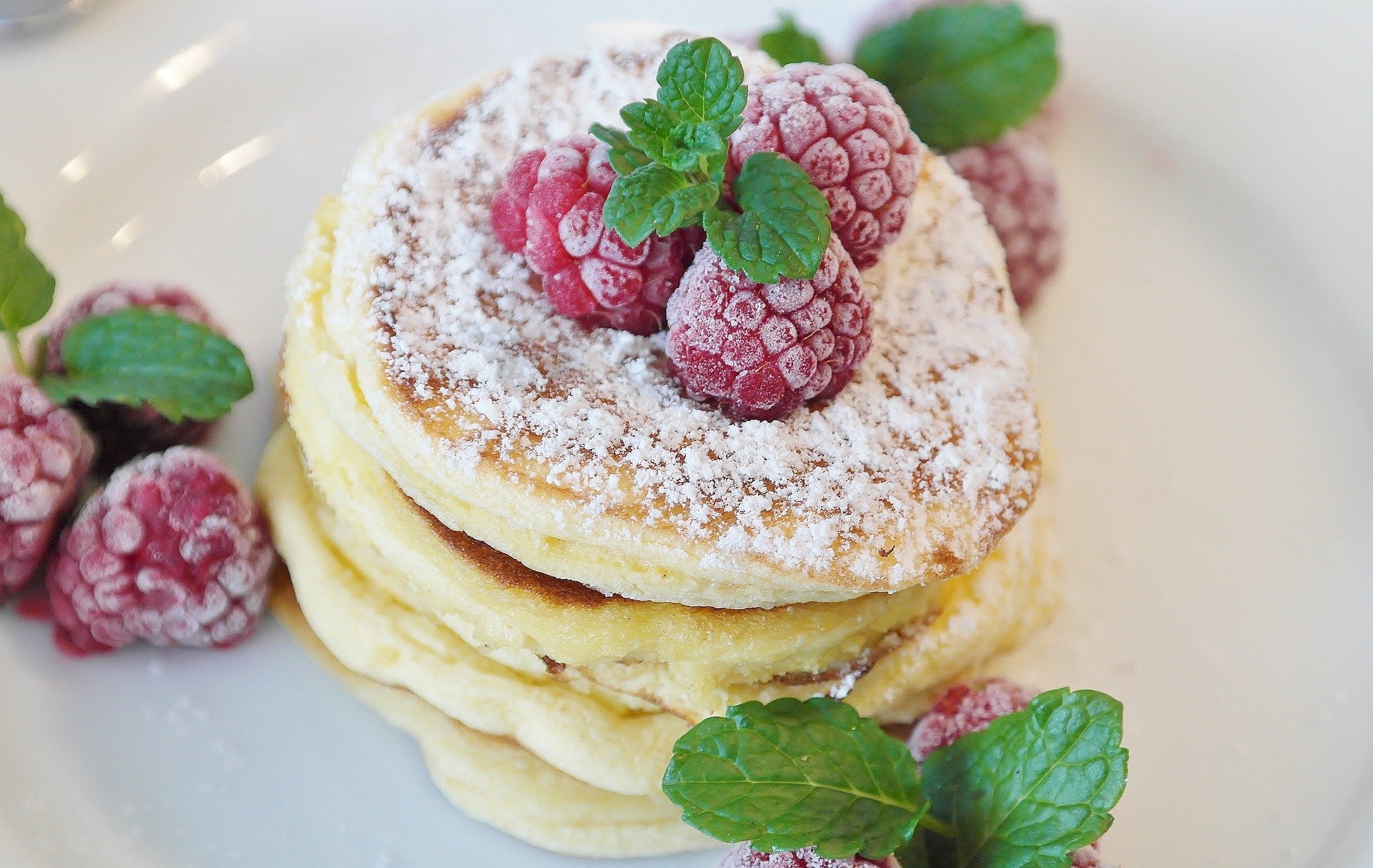 After looking at the products consumed in general and regional eating and drinking habits, we can move on to what environmental cultures bring to this cuisine.  Mexican and Spanish cuisine prevails in the southern part of America. It is possible to come across South America to the breeze of its food, famous for the bitterness of its southern neighbor, Mexico. So, as we go from North to South, the bitterness of food increases. It is even available in special flavors that arise from the blend of American and Mexican cuisine. Cal-Mex and Tex-Mex dishes are some of the best examples of this, and if you like bitter, you should try new flavors. Besides another important point in the southern part is soul food, which develops due to slavery. You should definitely taste dishes where African flavors are mainly used.
Finally, for those who want to try different flavors, we recommend California. The experimental cuisine, created with many vegetables and fruits grown here, is a must-visit area for people who are fond of new flavors. You can have a great holiday with magnificent beaches and new tastes.