Culture & Travel
28 June 2023

Seychelles Islands is an archipelago country located in the Indian Ocean. Famous for its turquoise waters, white sandy beaches, and fascinating nature, the Seychelles Islands are considered a tropical paradise, and many tourists flock to visit here every year. In this article, we will explore the beauties, cultural heritage, natural riches, sea sports, and more of the Seychelles Islands.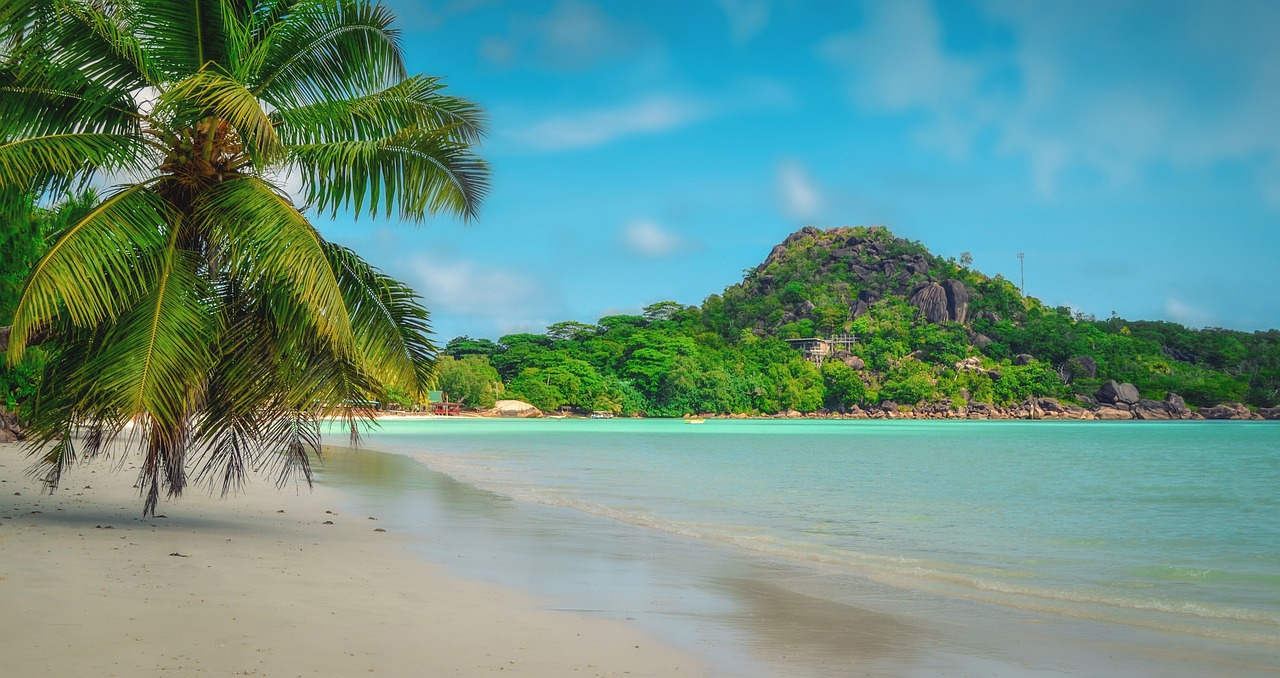 Historical and Cultural Heritage of the Seychelles Islands
Seychelles Islands is a region that has gone through different colonial periods throughout history. First discovered by Arab traders, the islands were later controlled by the Portuguese, Dutch, and French. In the 19th century, the islands became a British colony. The interactions in these histories have ensured that the Seychelles Islands have a rich and deep-rooted cultural heritage. Traditional Creole dances, music, and colorful handicrafts reflect the cultural identity of the local people.
Major Islands in Seychelles
The Seychelles Islands consist of beautiful and unique islands. Mahé Island is the island where the capital Victoria is located, and this island is also the largest of the other islands. It is famous for its marvelous beaches and breathtaking views. Praslin Island is home to the Vallée de Mai Nature Reserve and harbors the world-famous Bird of Paradise. La Digue Island is an elegant island that can be explored by bike and is famous for Anse Source d'Argent Beach. These islands, each with a different atmosphere and natural beauty, will enrich your Seychelles experience.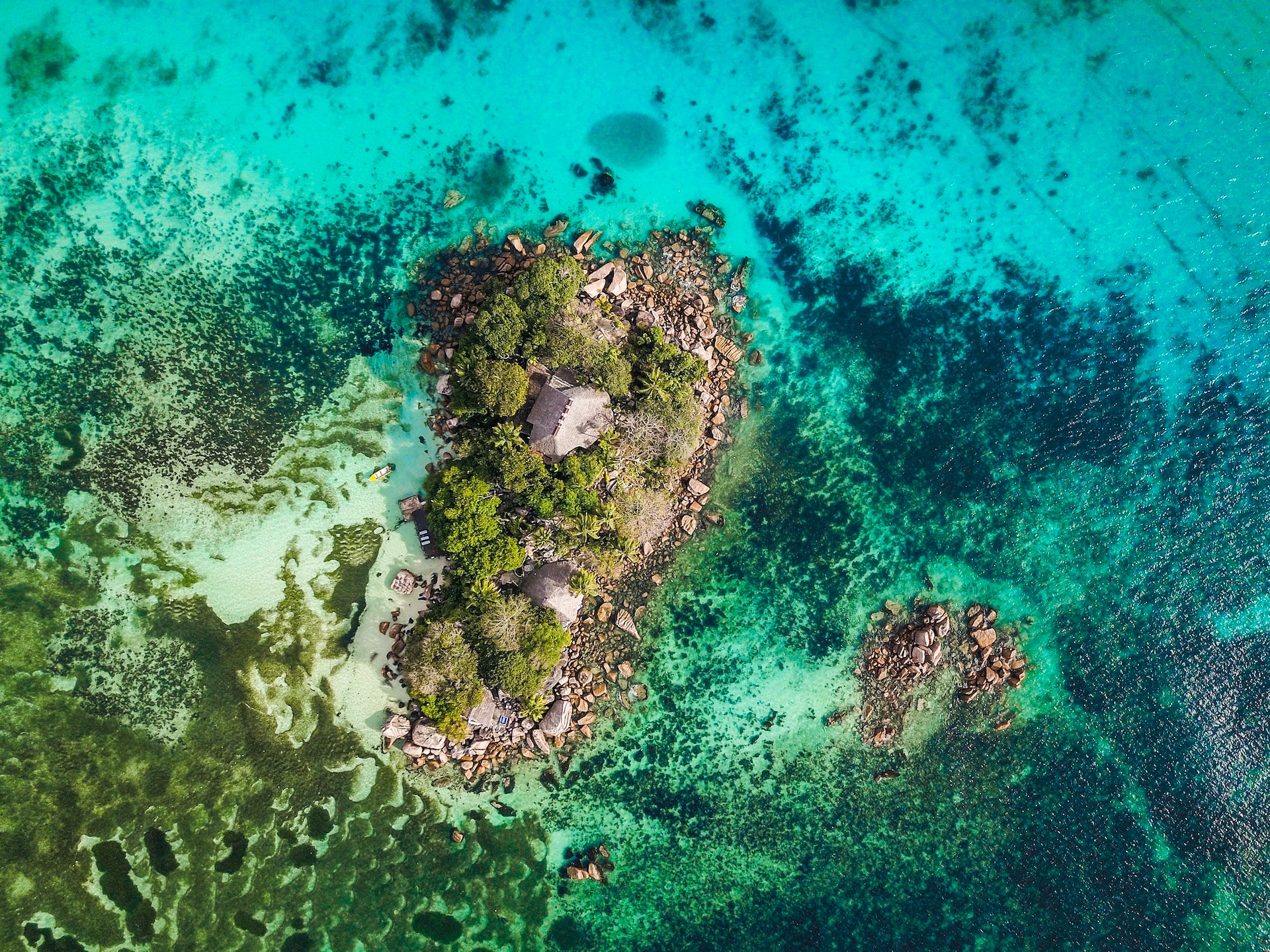 Beaches and Sea Sports of Seychelles Islands
Seychelles is famous for its white sandy beaches and calm turquoise waters. Beaches such as Anse Lazio mesmerize visitors with their stunning beauty. Seychelles is also an excellent place for snorkeling. The colorful coral reefs are full of sea turtles, fish species, and other underwater life. The islands, which also allow sea sports such as sailing, canoeing, and water skiing, are a paradise for lovers of water activities.
Nature and Wildlife
The Seychelles Islands boast unrivaled natural beauty. The Vallée de Mai Nature Reserve is Seychelles' UNESCO World Heritage site and is full of endemic plant species. Seychelles is also home to one of the world's largest populations of giant tortoises. The giant tortoises in Aldabra Atoll are protected in their natural habitat. The Morne Seychellois National Park is an ideal place for nature lovers with its spectacular landscapes and hiking routes.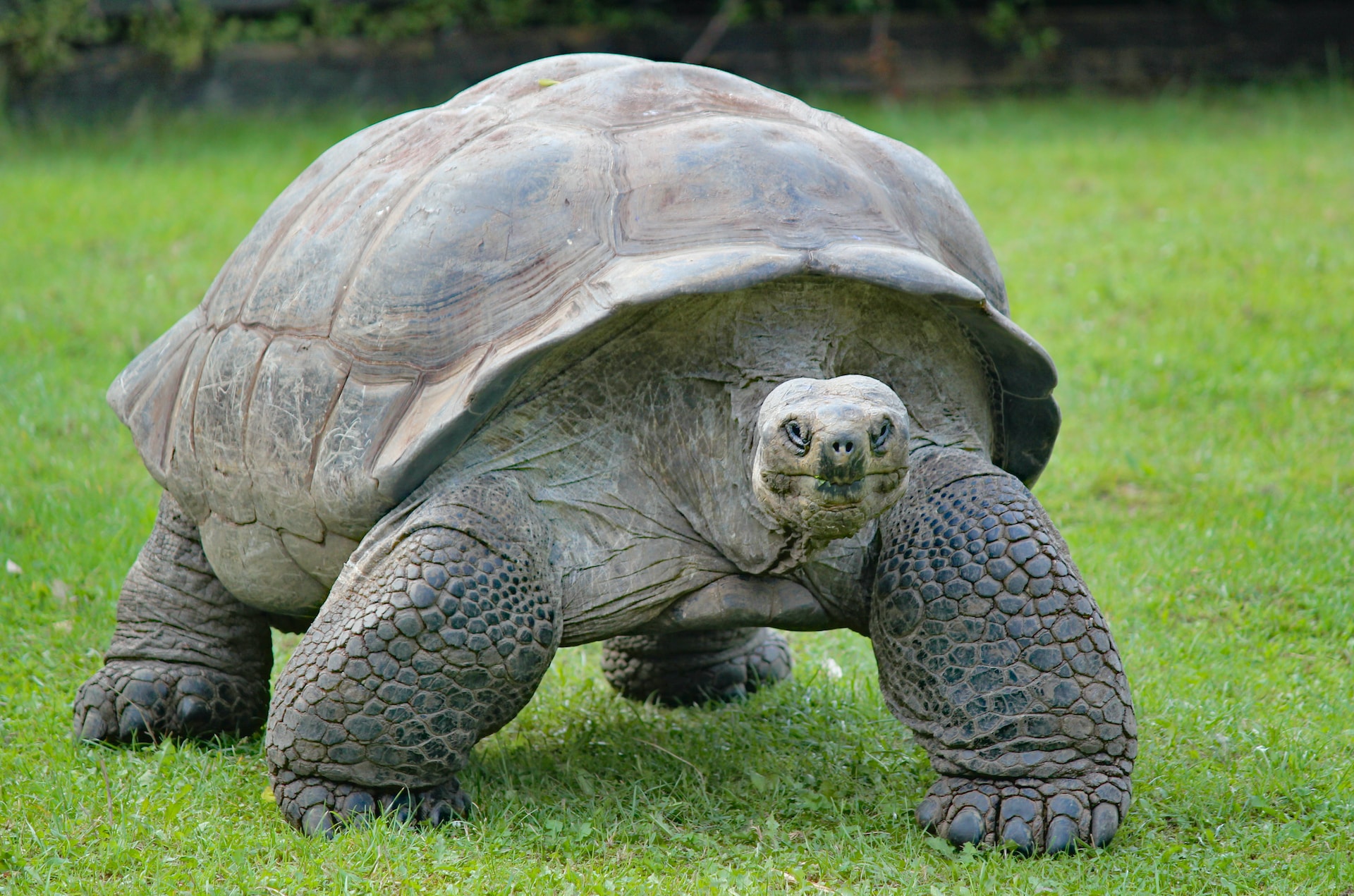 Cultural Events and Festivals in Seychelles
Seychelles hosts colorful festivals and events. Carnaval International de Victoria is the largest festival and attracts participants from around the world. It offers an atmosphere full of colorful parades, dance performances, and music events. Creole Festival is a celebration of local music, dance, and traditions. National holidays such as Seychelles Independence Day also honor local culture and history with celebrations.
Seychelles Food and Drink Guide: Discovering Tropical Flavours
Seychelles cuisine has a rich and characteristic food culture, full of local seafood, tropical fruits, and the use of local exotic spices. Seychelles cuisine is a unique blend of Indian, French, African, and Chinese influences. Seafood is very popular on these islands and offers delicacies such as fish dishes, prawns, oysters, lagoon crab, chutney, and sea snails. One of the most important components of Seychelles cuisine is Creole spices. Traditional Creole dishes such as shrimp curry, tuna salad, chutney, and manioc (cassava) offer the distinctive flavors of the islands. You should definitely take time to experience these flavors in local restaurants in Seychelles. In addition, tropical fruits such as mango, papaya, pineapple, and coconut are frequently used in desserts and drinks on the islands. In Seychelles, it can also be a great experience to discover your own palate by buying fresh fruits and spices from local markets. Enjoy the tropical flavors of the Seychelles Islands by experiencing the cultural flavors arising from this rich cuisine in local restaurants.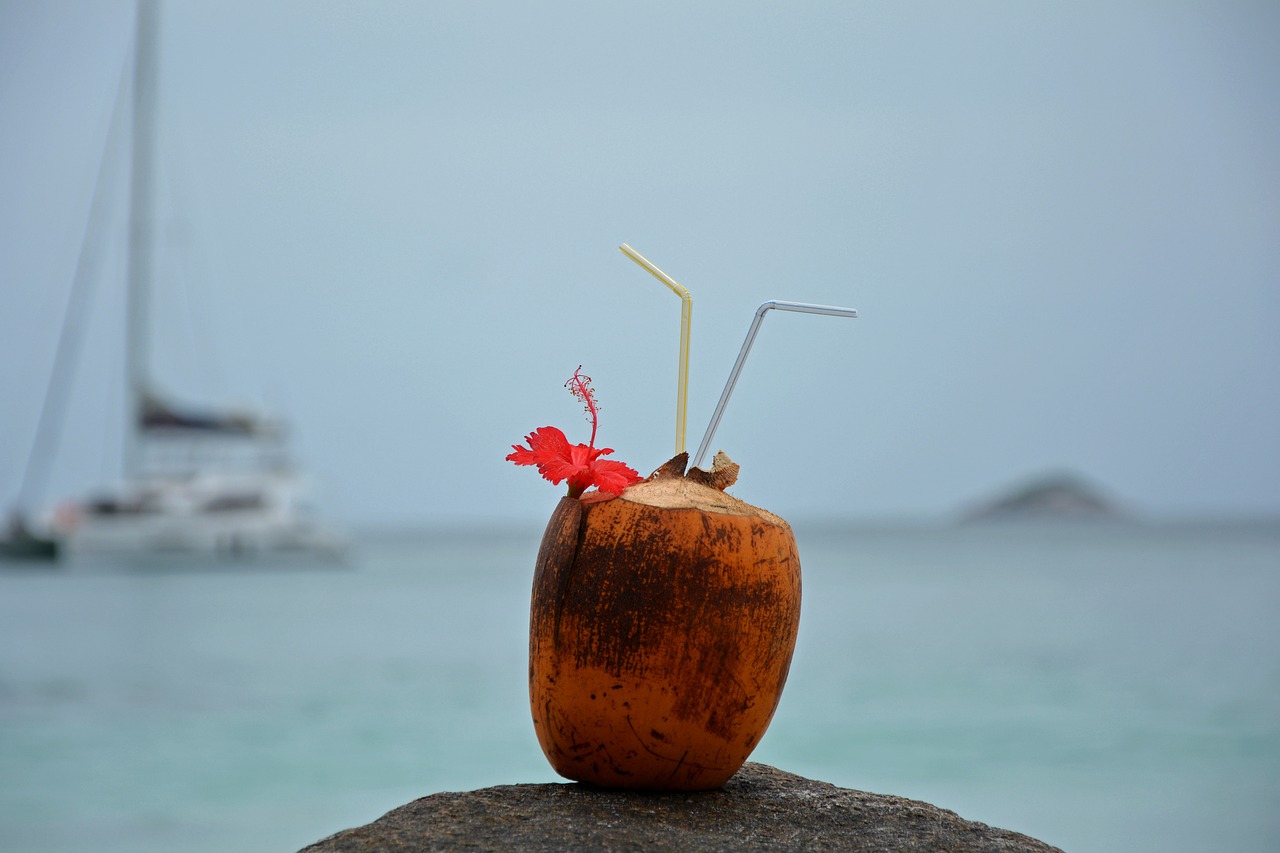 Accommodation and Travel Tips in Seychelles
Accommodation options in Seychelles Islands include hotels, holiday villages, and bungalows. Accommodation options suitable for every budget are offered. There are ferries for inter-island travel and taxi, bus, or car hire options for internal transport. It is important to check valid visa requirements for traveling to Seychelles. The best seasons to visit Seychelles include April to May and October to November.
The Seychelles Islands are a unique location offering the tropical escape of your dreams. Beaches, sea sports, nature, and culture enchant everyone who visits the islands. Suggestions for a holiday in Seychelles include enjoying the beach, snorkeling, nature walks, tasting the local cuisine, and attending cultural events. For an unforgettable holiday experience in Seychelles, we recommend that you make your planning in advance and choose the appropriate seasons for travel.
Your experience in Seychelles will be filled with a sense of freedom and peace that you cannot imagine. You will realize that you will actually find yourself on this island where you have come to lose yourself. Enjoy paradise on earth in Seychelles Islands and step into a story full of memories you will never forget throughout your life.