Direct flights from Istanbul and Ankara to Kuwait International Airport and transfers to other cities are operated.
Especially in high season, you may find flights almost every day of the week.
The flight to Kuwait, where there is no time difference with Turkey, takes three and a half hours.
In order for Turkish citizens to enter Kuwait, a visa must also be obtained, except for a passport.
According to a decision taken on November 1, 2013, Turkish citizens wishing to enter the tourist attraction can obtain the visa required for Kuwait free of charge from airports.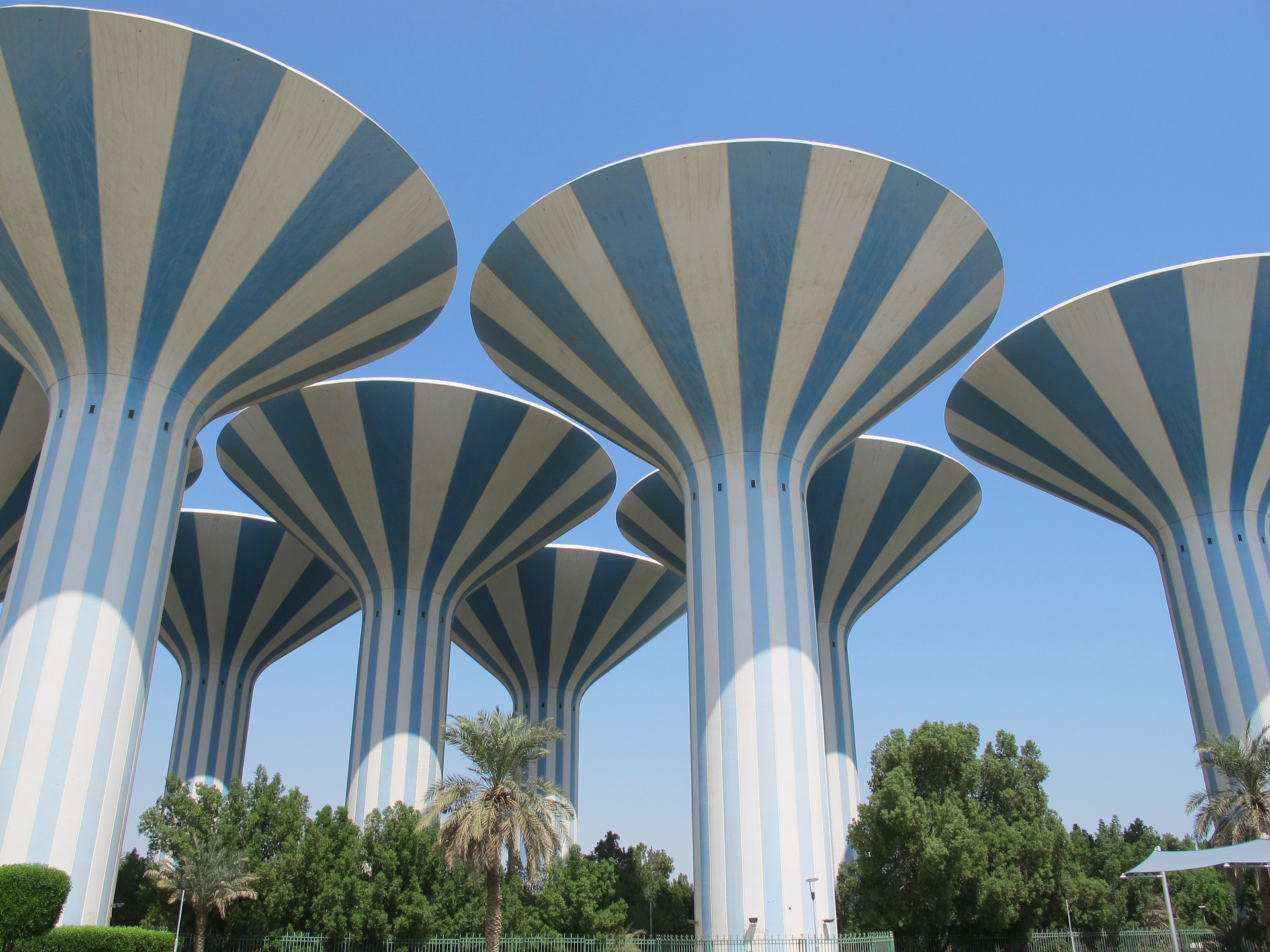 Those who have an Israeli visa or an entry stamp in Israel are not allowed to enter the country.
Kuwait International Airport is located 16 kilometers south of the city center.
You can reach the center from the airport in thirty minutes by bus or taxi. Bus number 501 is the most economical choice to reach the center from the airport.
Since there is no rail system in Kuwait yet, most of the transportation is provided by buses.
Rent-a-car is usually not recommended due to the fact that traffic is always very heavy, but if you prefer it, you can also use your Turkish passport in Kuwait for a month.
Some large hotels offer chauffeur-driven car rentals for their customers.
Because taxi prices are economical, taxis are used more intensively than public transport.
In a country with a subtropical desert climate, the seasons are usually dry.
Sandstorms are observed in summer due to shamal winds.
June, July, and August are the months when the temperature is highest in Kuwait, and the temperature can go up to 54 degrees.
The hottest time of the year is early August, when temperatures average 45degrees Celsius during the day and 32 degrees Celsius at night.
September and October are the months when the probability of precipitation is the lowest.
In contrast, January is the dampest month in the country, where the humidity changes significantly seasonally.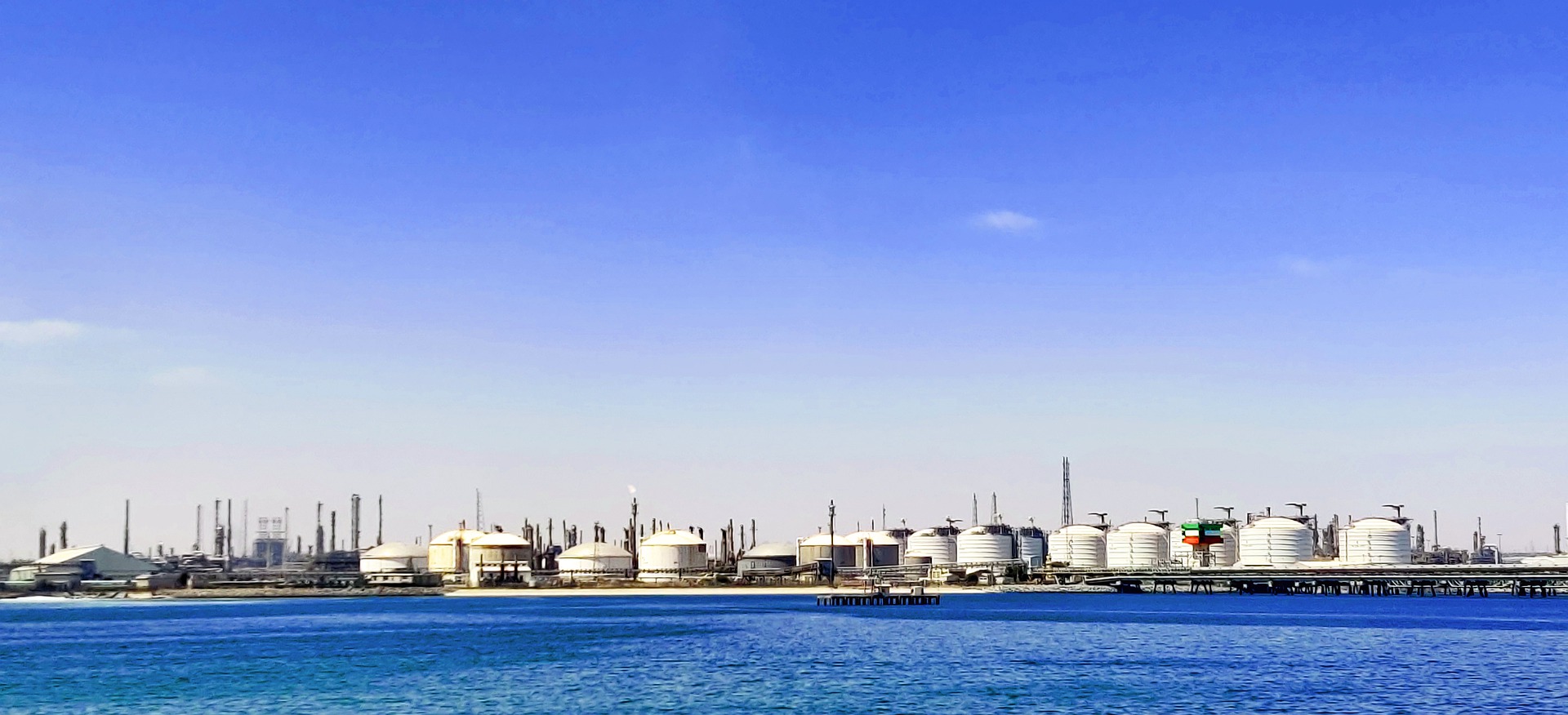 In terms of tourism, the country's busiest months are November, June, and January, and plane tickets have the most expensive period during this time.
If we evaluate the tourism in Kuwait according to the season, the spring season between March and May, when the heat is felt intensely, is considered the lowest season for tourism.
Thunderstorms occur in the spring.
There is no precipitation between June and August when extremely hot weather is observed, but summer is considered the high tourist season for Kuwait.
In the summer season, both flight tickets and accommodation prices increase considerably.
September-November, when both moisture and wind are felt intensely, is among the popular months for tourism.
The winter season between December and February is the most economical season in terms of both hotels and flight tickets, as it is a period when tourists are not very popular.
If you want to match your visit to a festival, Kuwait's prominent festivals and their months are as follows:
Kuwait Jazz Festival (April-May)
National Day (February)
Independence Day (February)
Short Film Festival (December)