Influenced by many cultures due to its location throughout history, Azerbaijani cuisine can be basically defined as a synthesis of Turkish, Iranian, and Eastern European culinary traditions.
It also resembles Middle Eastern cuisines due to its intense use of spices.
While olive oil dishes are rarely cooked in Azerbaijani cuisine, which is shown among the oldest and richest cuisines in the world, meat and pastry dishes form the basis of the cuisine.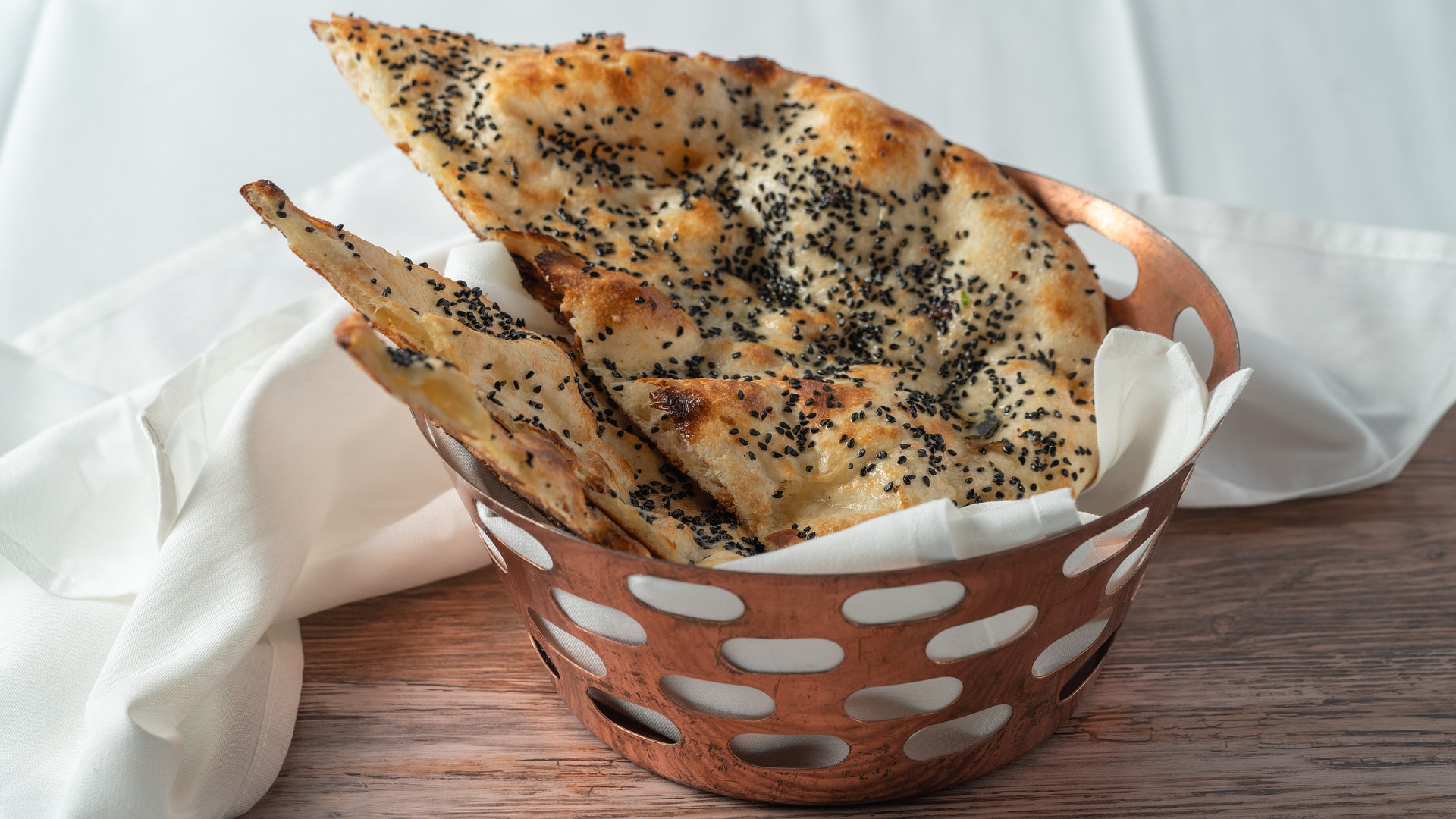 Although the tail fat added to many dishes makes the taste slightly sharp, it is distinguished in terms of giving a characteristic flavor.
Azerbaijani dishes are still cooked in traditional copper pots. Round metal trays called "sini" and wooden ladles called "çömçe" are among the kitchen utensils used daily.
Dishes prepared on special occasions are shown among the most famous dishes of Azerbaijan.
For example, it is a tradition to serve locally cooked rice at Nowruz.
The most famous of the pilaf, which has more than two hundred varieties throughout the country, is Shah pilaf, which takes its roots from Ottoman cuisine, which we can describe as a huge combination of lamb and dried fruits.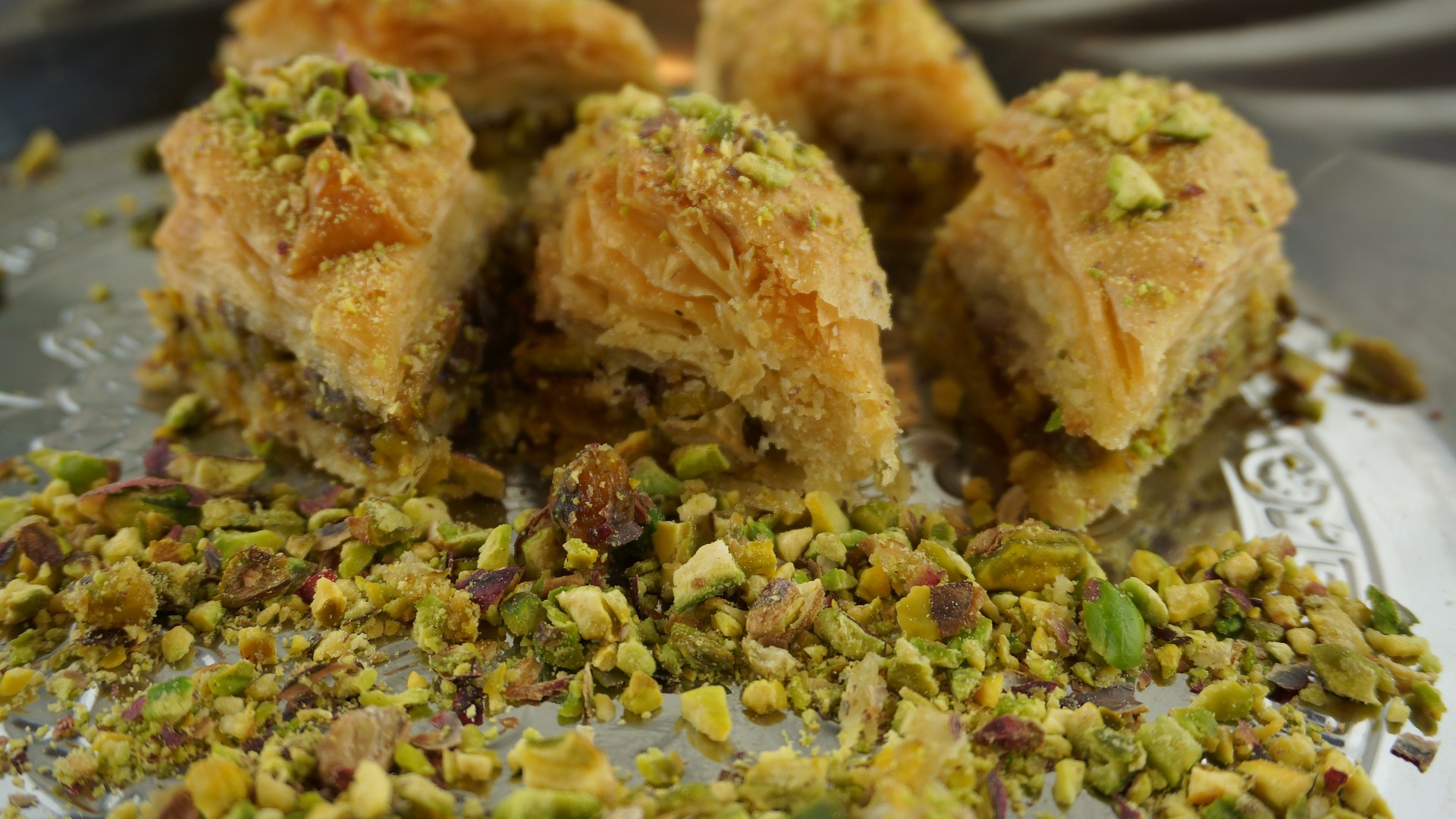 When a child comes teethes, it is an Azerbaijani tradition to make "Hedik" which is cooked by boiling wheat.
Besides, throughout the graveyard visits during Nowruz, painted eggs are laid, and the flour halva is offered to visitors.
The best known among Azerbaijani dishes is Joshpara, which is made by wrapping veal in small phyllo pieces and cooking. It is very similar to our ravioli in terms of both its taste and production stages. It is customary to take Joshpara to a woman who has given birth.
Levengi, which is made using goose or chicken meat in the Astara District and has a sour taste due to the plum inside, is one of the famous flavors of the country, and its recipe contains references to Ottoman cuisine.
It is known that eating dough is good for diseases such as colds and flu infections, and khash soup for diseases such as cough and upper respiratory tract.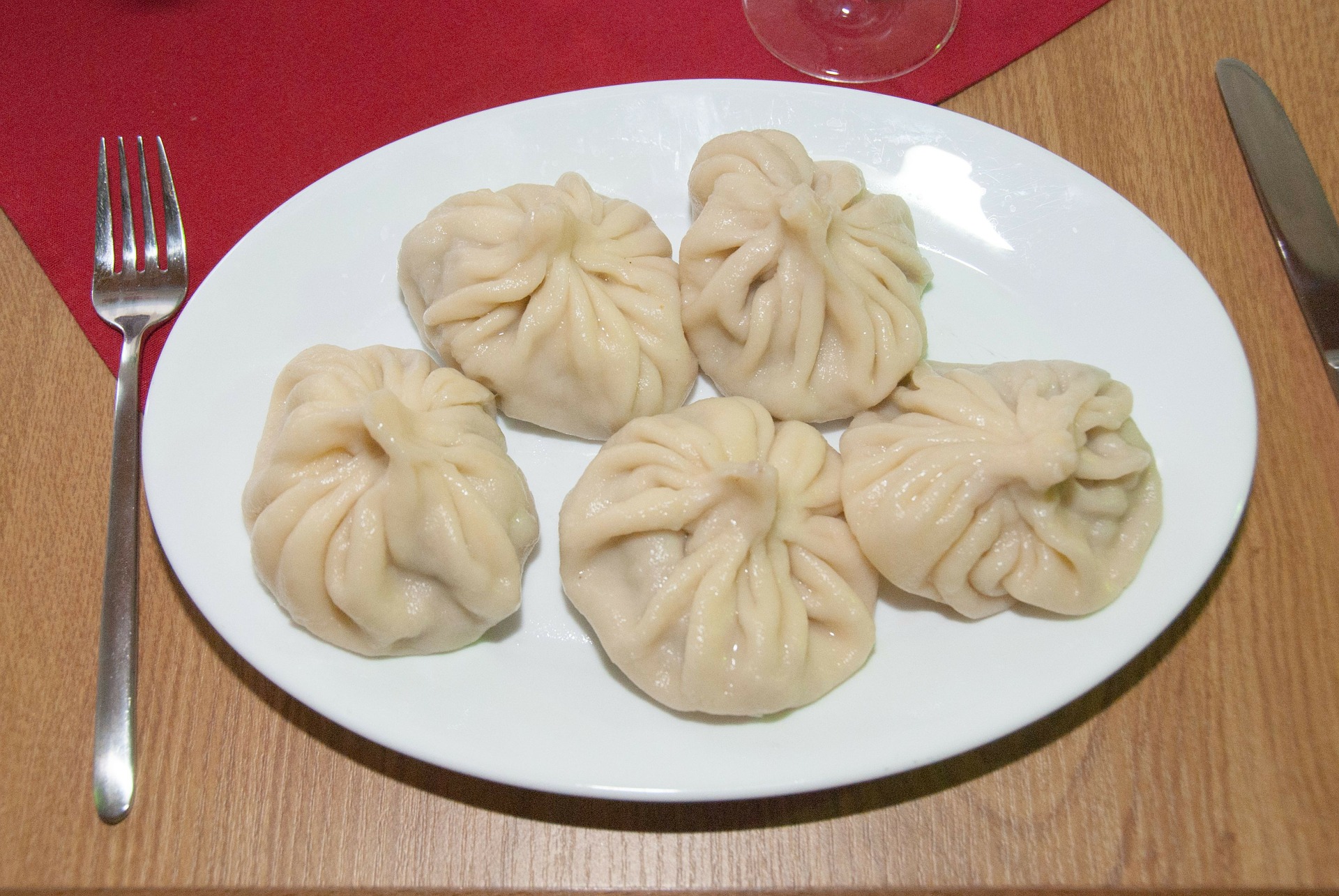 Khinkali, which is basically a Georgian pastry and known in our country especially in Artvin and Ardahan, with potatoes with meat,
Stuffed sorrel, which is a favorite dish in Anatolia and generally preferred with meat,
Lyulya kebab, known as the national dish of Azerbaijan, made by cooking the minced meat with a skewer,
Various kinds of baklavas with varying taste and appearance locally, especially Ganja baklava,
Shekerbura consisting of sugar, walnuts, and hazelnuts, especially served in Nowruz,
Shorgoghal, which is very similar to pastry, can be made sweet or salty and has an important place in the country's culture,
Piti, known as "Bozbaş" in Kars, is a watery dish made from turmeric, mutton, chickpeas, and lavash, are all among the basic dishes of Azerbaijani cuisine.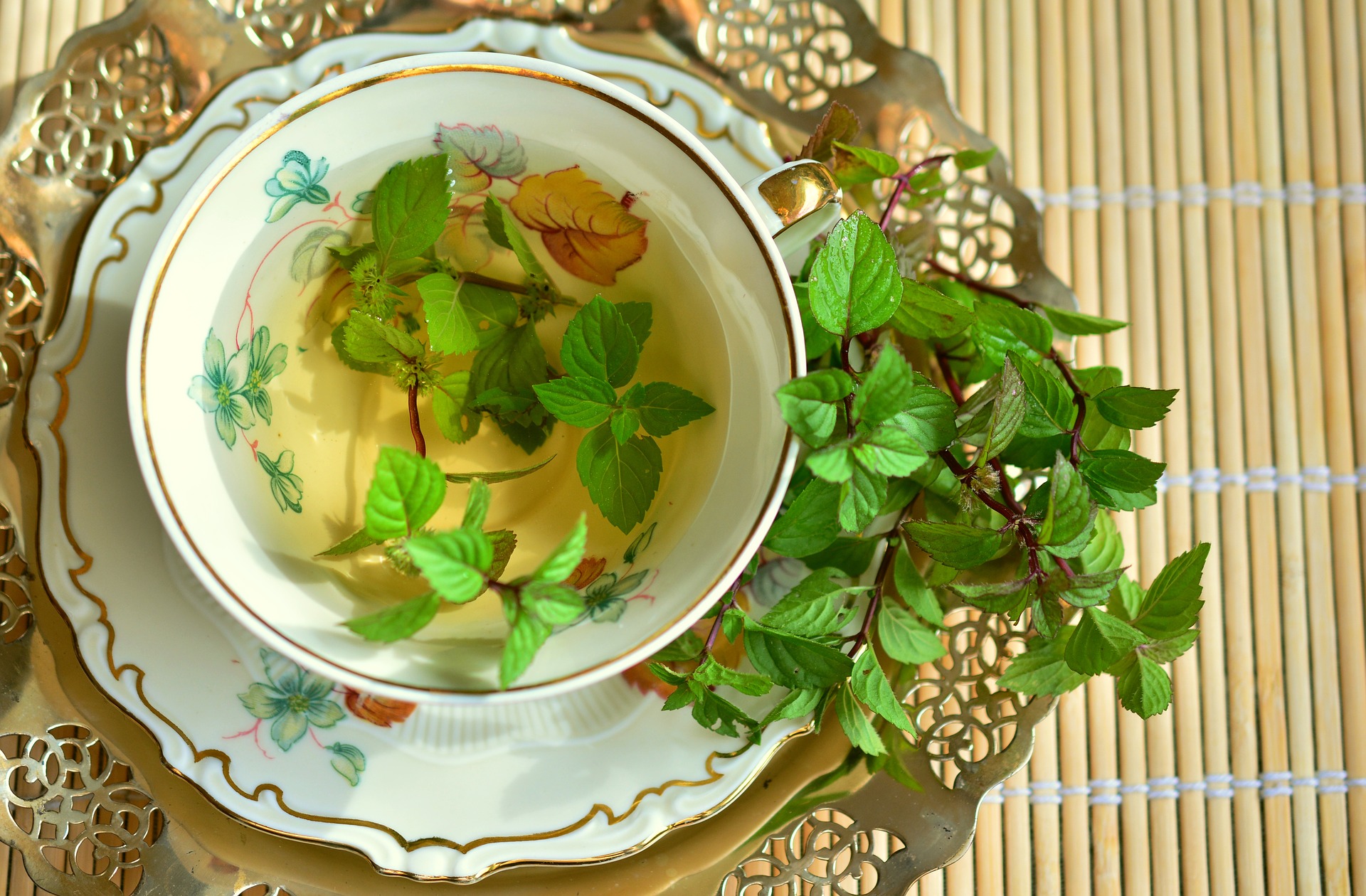 Tea is indispensable for daily life in Azerbaijan, just as it is in Turkey.
In addition to the tea, candies and snacks are served, as well as regional jams called murebbe.
In addition to classic black tea, teas made from herbs such as thyme, quince, and cinnamon are frequently consumed.
Boza, kefir, turnip juice, and ayran are among the cold drinks consumed in Azerbaijan.
The wines obtained from local grapes and the vodka called Araq have a special place in Azerbaijani cuisine.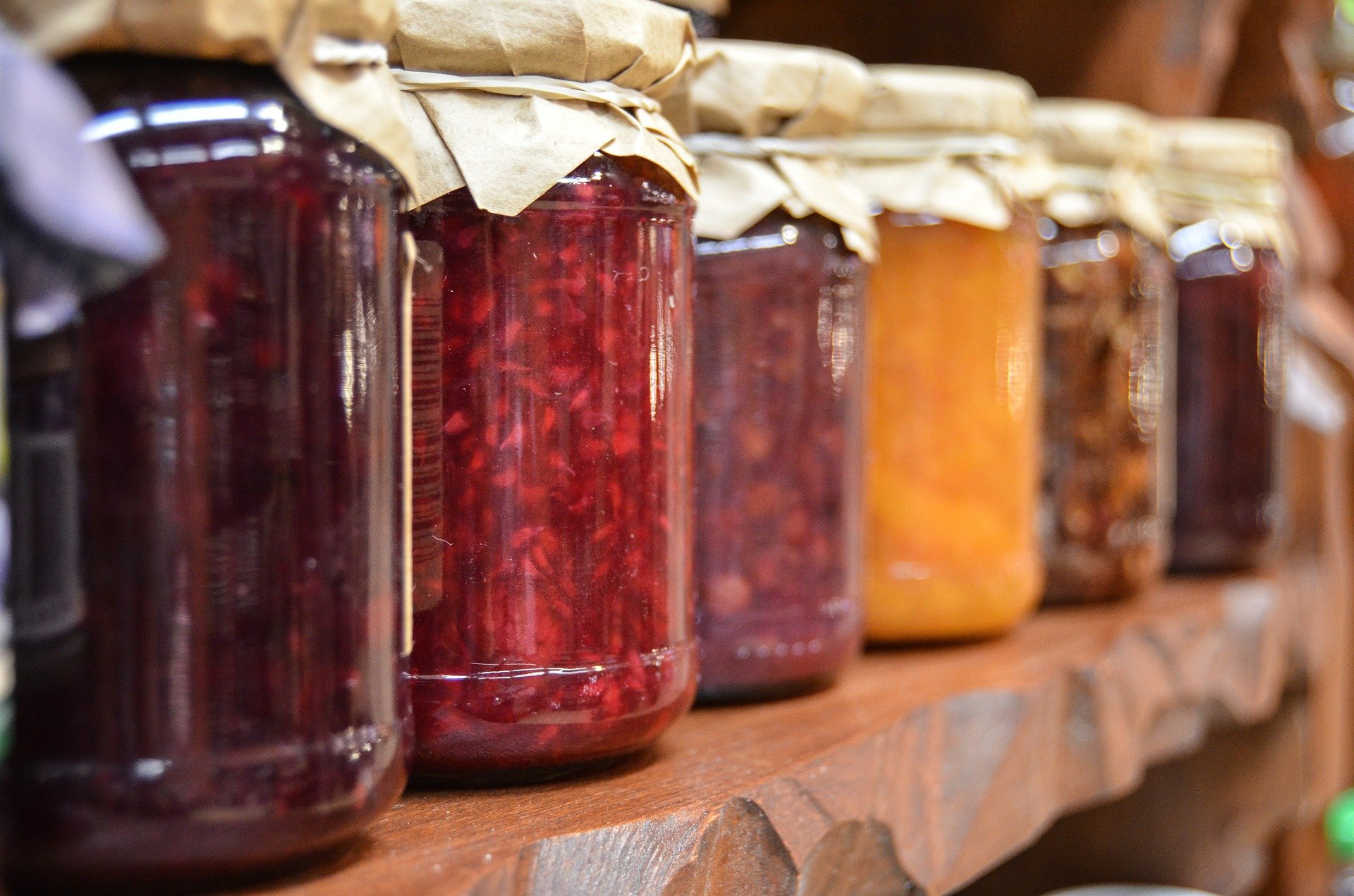 Bread and filo pastry baked in tandoori is especially consumed in rural areas. Since the dough bread is very hard, it is left to soften by sprinkling water on it before eating.