Culture & Travel
2 June 2021

In 2007, I was a freshman in college when my father called me and said, "Would you like to go to summer school in America?" Then, my journey to America started. I was very excited because it was my first time going abroad alone.

I fell in love with the city of San Diego. The city where I stayed for about 4 months gave me incredible experiences. It was the first time in my life that I had the opportunity to live abroad for such a long time. It was also a city worthy of the summer period. It has a wonderful climate. It is a place where you can live, with its long beach, shopping malls, outlet stores, avenues and streets, cafes, and restaurants. I can tell that it is a calm and quiet place where you can live in peace. You never feel alone in this city. The city hasa predominantly young population and retirees.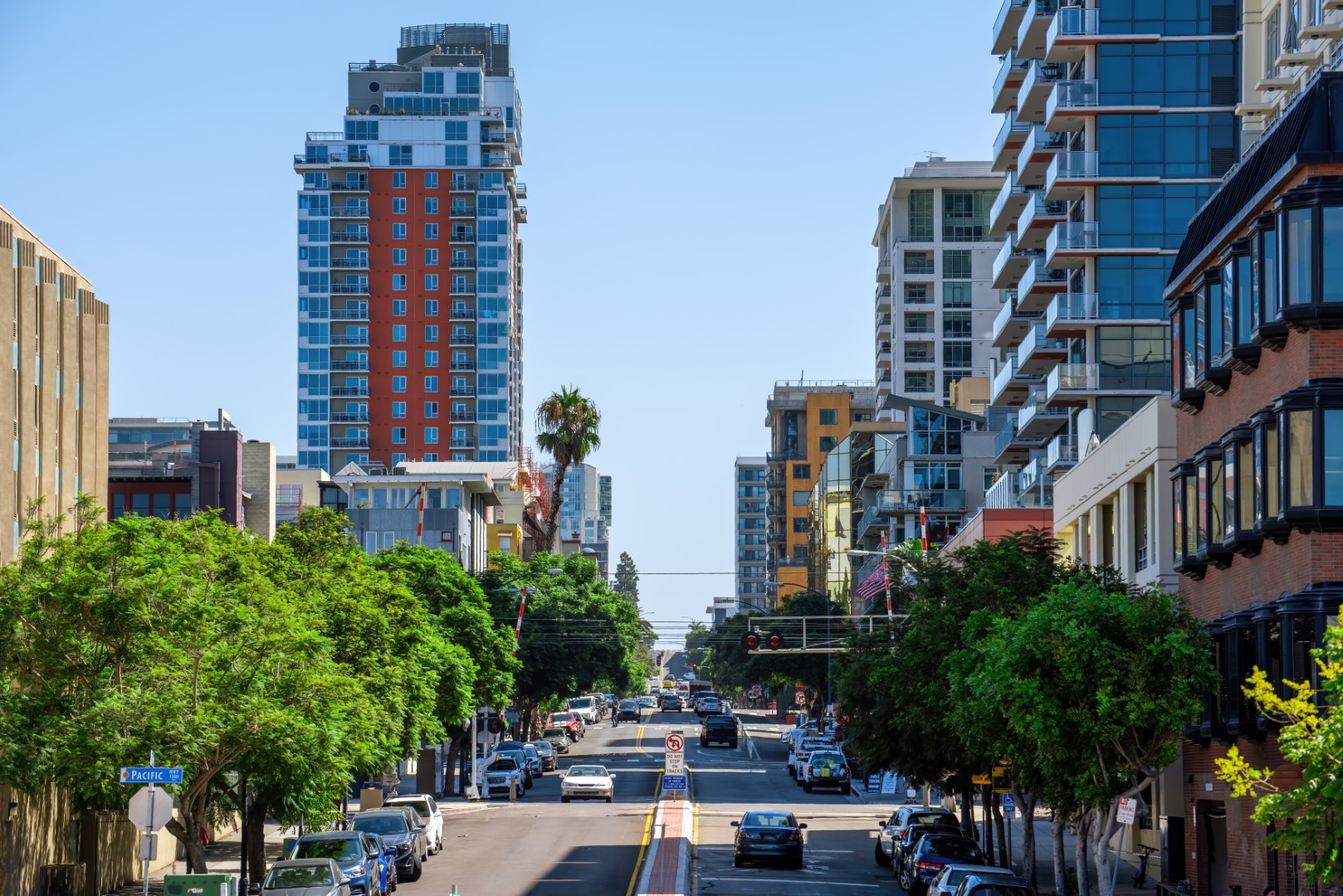 Due to its location in San Diego, it is close to many cities. I could rent a car with my schoolmates and go on vacation to Los Angeles and Las Vegas. You can reach Los Angeles in 2 hours and Las Vegas in 5-6 hours by renting a car. It is also very close to the Mexican border, I wanted to go a lot, but I did not have the opportunity. You must go, do not neglect it. 😊
There are two unforgettable places in San Diego, which are Sea World and San Diego Zoo. San Diego Zoo is the largest zoo in the world. Here I had the opportunity to see many animals that I have never seen or witnessed in my life. You cannot visit the zoo for a single day. I remember that there were close to 4000 kinds of animals. While walking, you see the value given to animals and how large the allocated areas are, and you are surprised.
You can think of Sea World as a large park where dolphins, whales, and seals show up. It is also an adventurous park. The seal show was great. The show they played with the balls accompanied by the music was fascinating. Be sure to bring spare clothes or swimsuits with you. While watching 3D movies, you get wet while getting on the train. The amusement park is designed to focus on getting wet.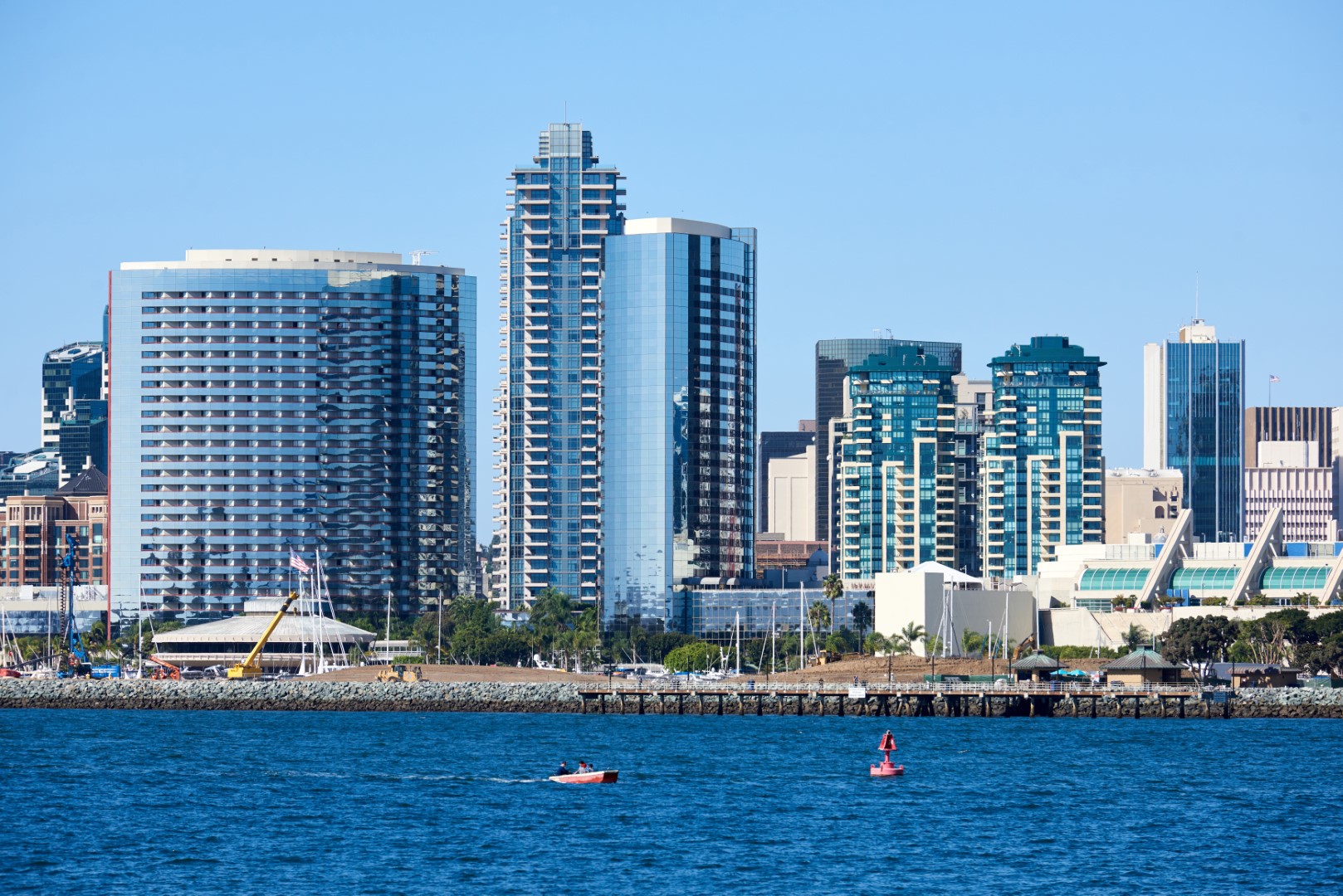 If you have a language school, Work & Travel program, or certificate program in mind, choose San Diego, you will never regret it. Do I want to go again? Definitely, yes!
Begüm Güler