Turkish citizens intending to visit South Korea can make this visit only with their passports. For all stays up to 30 days, South Korea does not require a visa from Turkey.
Among the 11 airports in South Korea, the largest and busiest is Incheon International Airport. Incheon Airport is located within the city limits of Incheon, 48 kilometers west of downtown Seoul. Gimpo Airport, older than Incheon, is often used for flights within South Korea.
The most popular cities in South Korea are Seoul and Busan.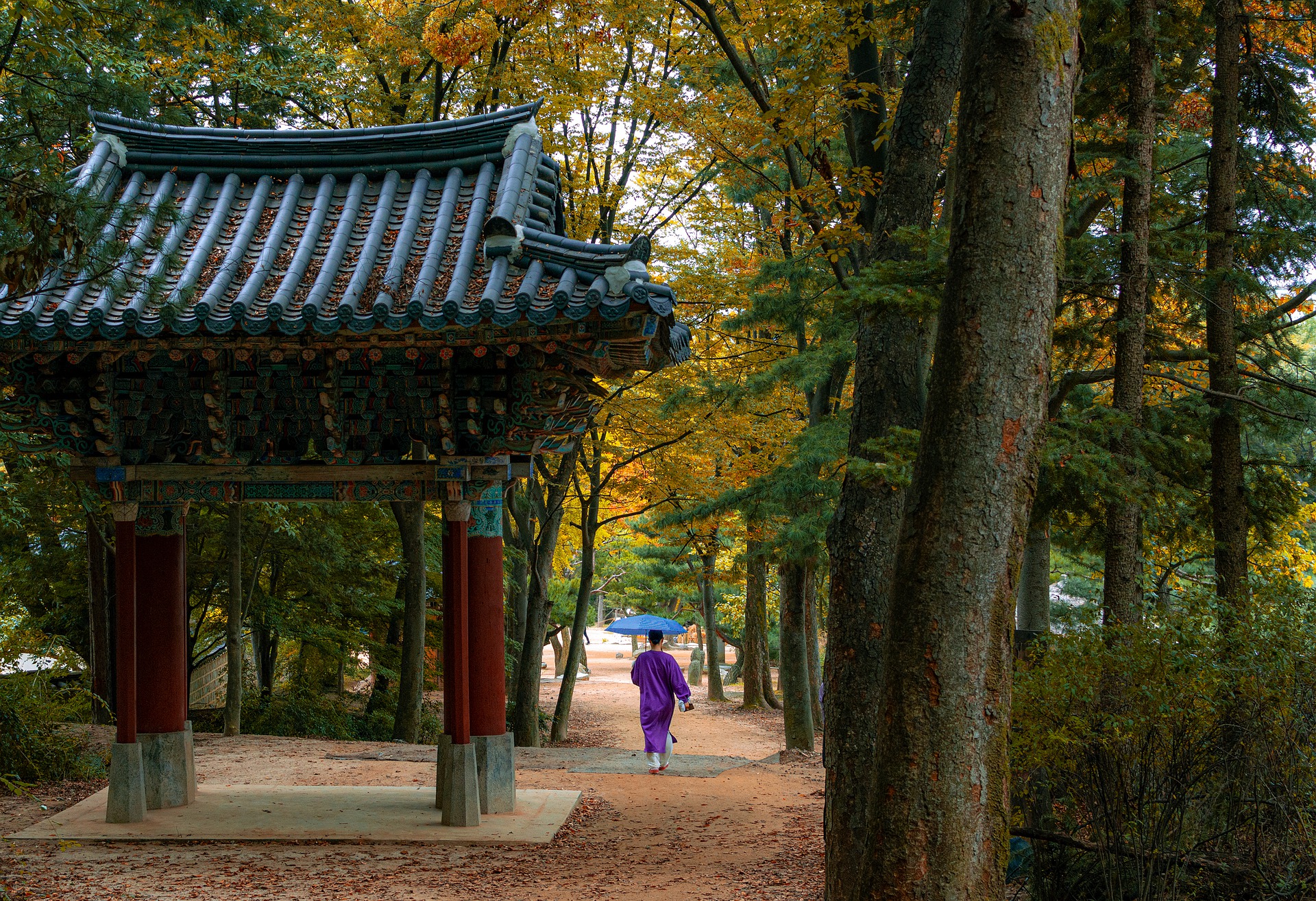 The travel between Istanbul and South Korea, where many airline companies, both Turkish and international, organize direct and indirect flights, takes an average of 16 hours.
June and July are considered the peak season for flights. The cheapest month of flight tickets is April.
It is extremely convenient and comfortable to reach the center by express trains departing every half hour from Gimpo and Incheon.
If you have too many items, you can also use airport limousines, paying a little more.
With one of the most advanced transportation systems in the world, the most popular means of transportation in Seoul are subways, buses, and taxis. Car rental is not very preferred because there is a traffic jam, especially coupled with the parking problem.
Although the local currency is generally used in the country, some hotels also agree to be paid in dollars. Either way, it will be very convenient to always have some cash in your pocket.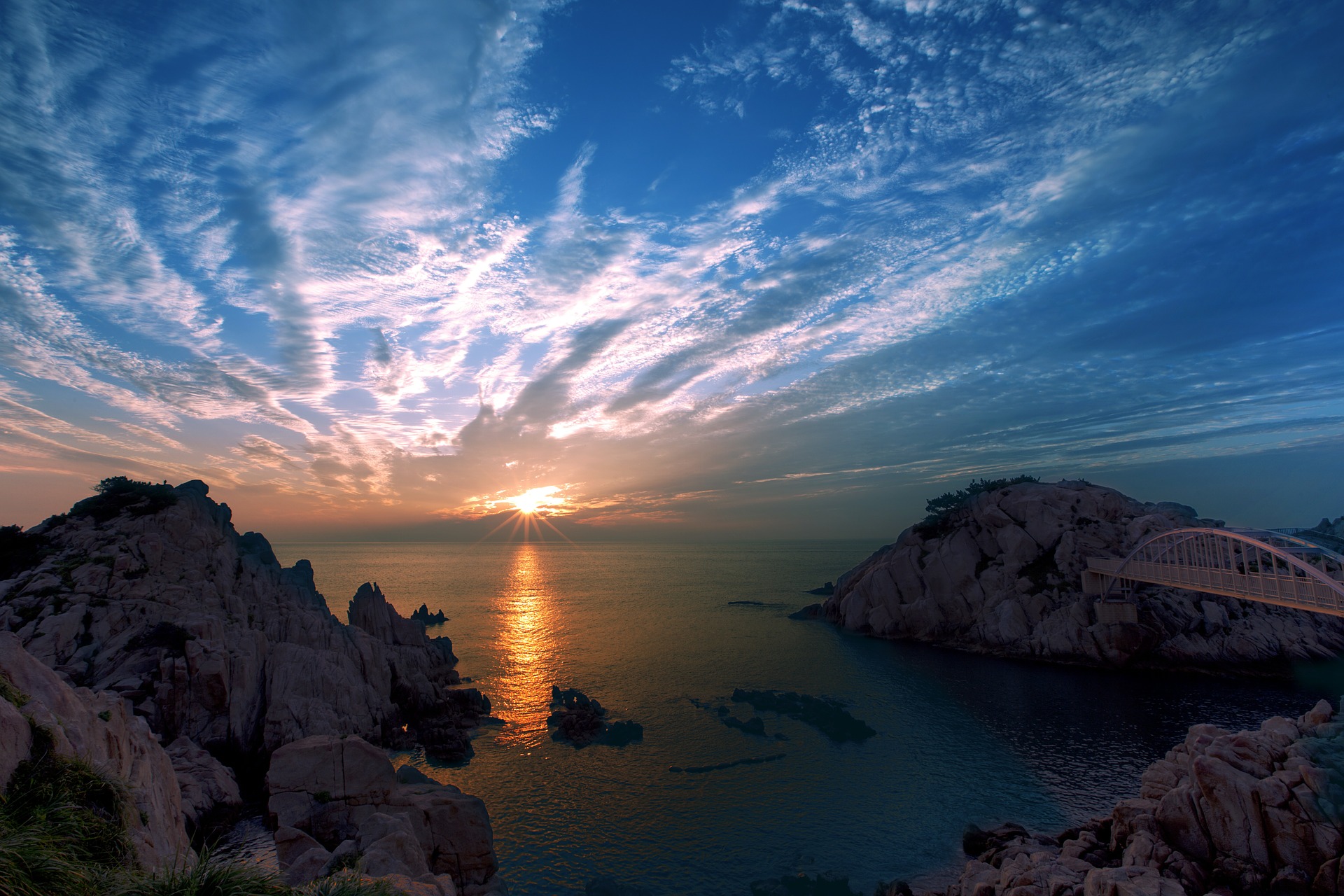 Transportation cards, which are valid in public transportation, are sold in many places, from markets to telephone booths. City Pass cards, which are purchased only by tourists and are valid in city tour buses and various stores, can be used up to 20 times a day.
In South Korea, transportation from one city to another is usually provided by buses. Since ticket prices are not standard, it is useful to check on the corporate website.
Unlike many other Asian countries, South Korea is a country where the temperature difference between seasons is stable. Regional differences are at a minimum in this peninsula country, which basically experiences all four seasons.
While there is a very cold and dry winter between December and March, in July and August, the country is under the influence of the eastern monsoon climate and receives lots of rain.
Therefore, the spring season, which lasts from April to June, is seen as the ideal time to visit South Korea. During this season, the average daily temperature ranges from 15 to 18 Celius degrees. Spring, when all cities are adorned with pink cherry blossoms, means the time for South Korea to start various festivals.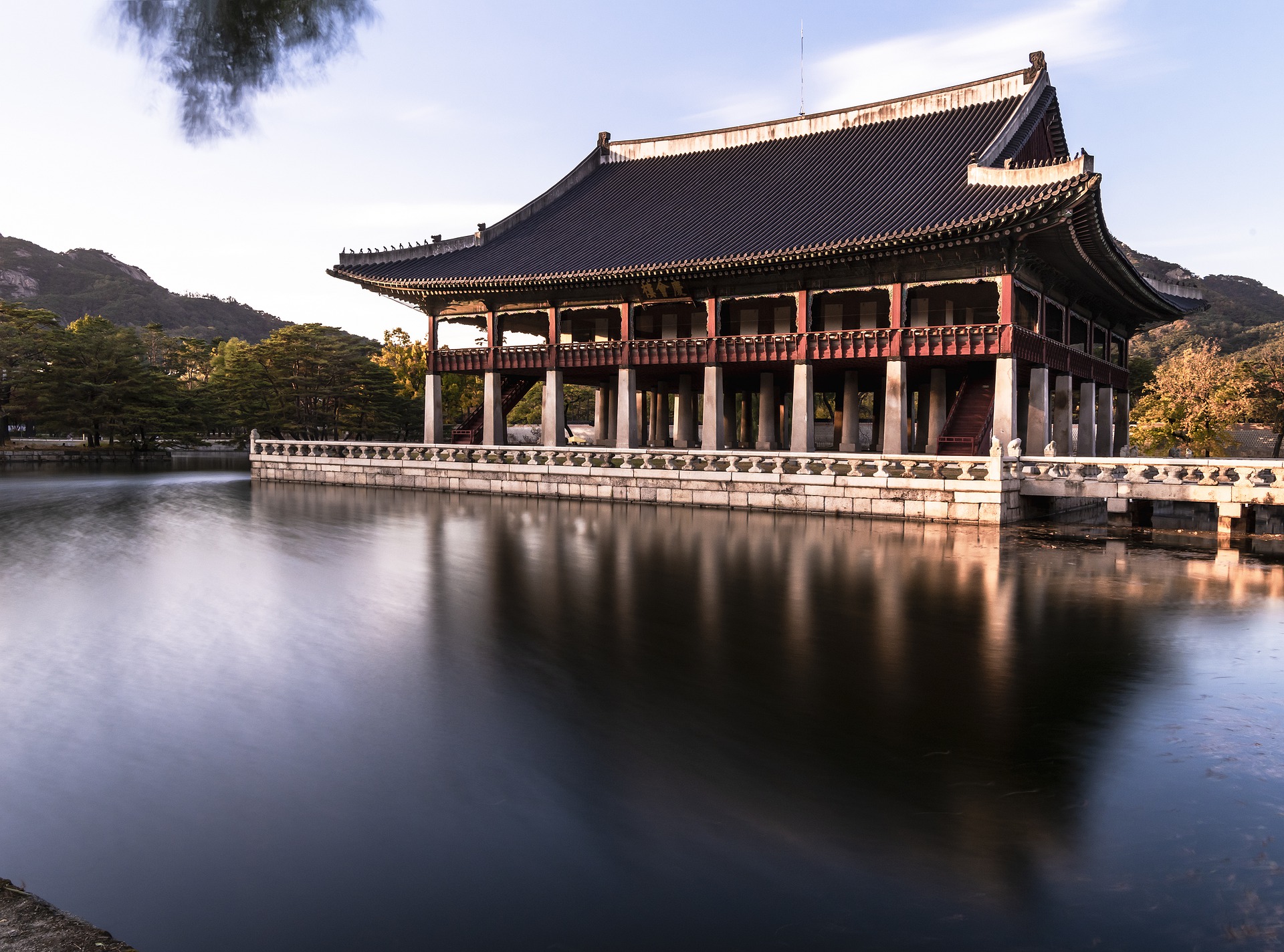 Between September and November, the sweltering heat and summer rains leave their place to striking autumnal hues. The weather is generally mild in the fall when the festivals are in full throttle. Considering that the sea temperature does not increase, it can be said that spring is an important competitor of this season for some when it comes to the ideal time to visit South Korea. However, when defining the perfect season, let's not skip winter tourism. A visit in September, October, and November can be an excellent opportunity to try skiing.