Dubai, one of the seven emirates of the United Arab Emirates, is the second richest emirate of the UAE after the capital Abu Dhabi and is also the most populous with a population of over 3 million.
Known as the capital of the UAE economy, Dubai is among the fastest-growing cities in the world.
Recognized as the thriving center of international trade, the emirate has become one of the world's most popular tourist destinations with many attractions.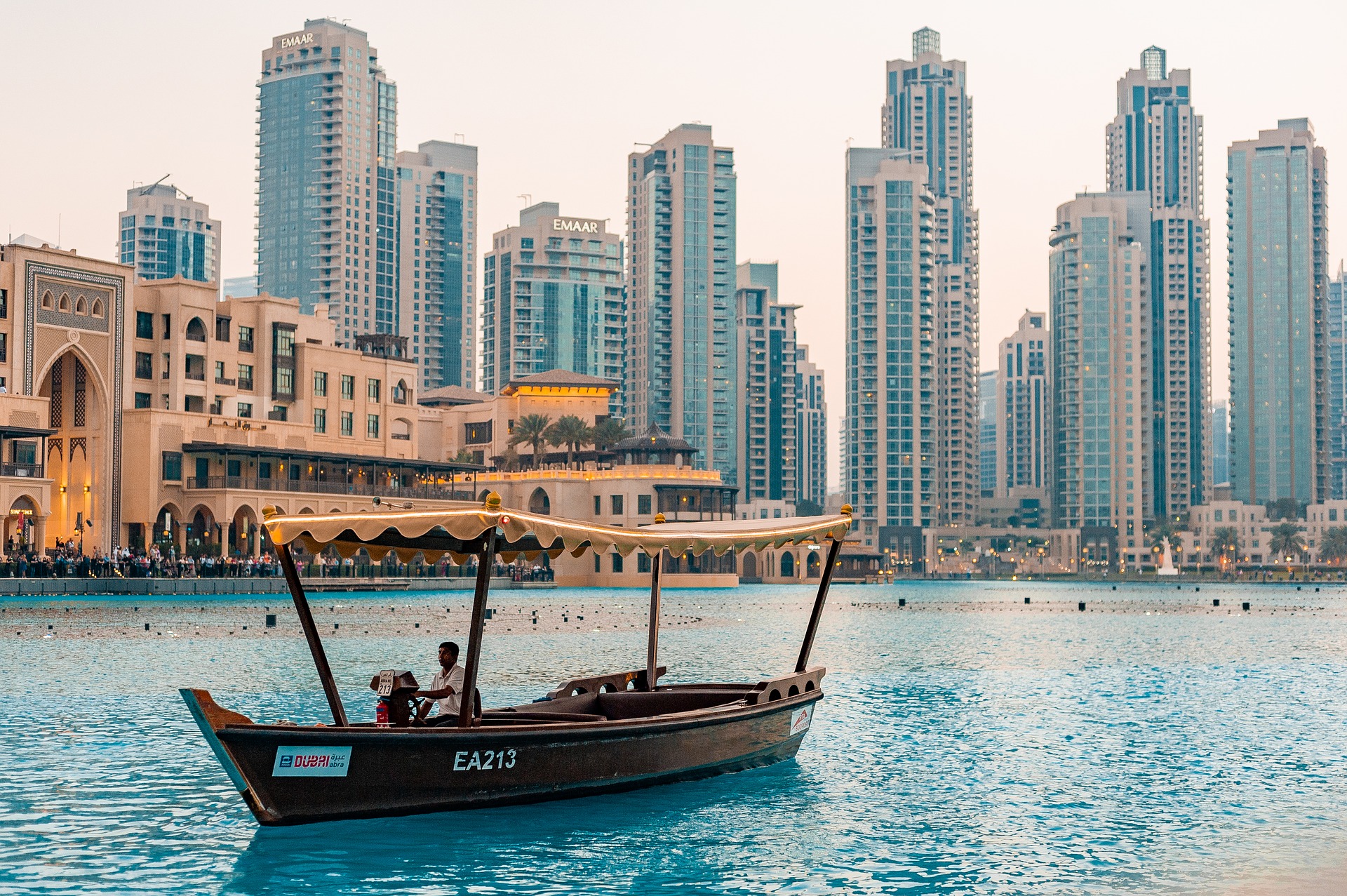 Ruled by an absolute monarchy, Dubai has a rich Arabian culture. Traditions and this Arab culture form the basis of daily life.
Although the official language is Arabic, it is almost unnecessary to know Arabic even to live in Dubai. Even in government offices, it is possible to perform all activities by speaking English.
The emirate, which is highly committed to its religion and is majority Muslim, is known for its tolerance and hospitality to its multicultural visitors.
Since the region is a cultural and tourist center, the list of things to see and do is quite extensive.
In Dubai, where you will coincide with one major event or festival almost every week, it's impossible not to find something to love, from a beach holiday to a variety of cultural experiences.
Although drinking is forbidden in public, Dubai is a vibrant city that lives 24 hours a day. From local bars to stadium concerts by world-famous bands, from beach parties to nightclubs, there are activities where you can have fun until the morning.
Although tourists can drink, the age limit starts from 21.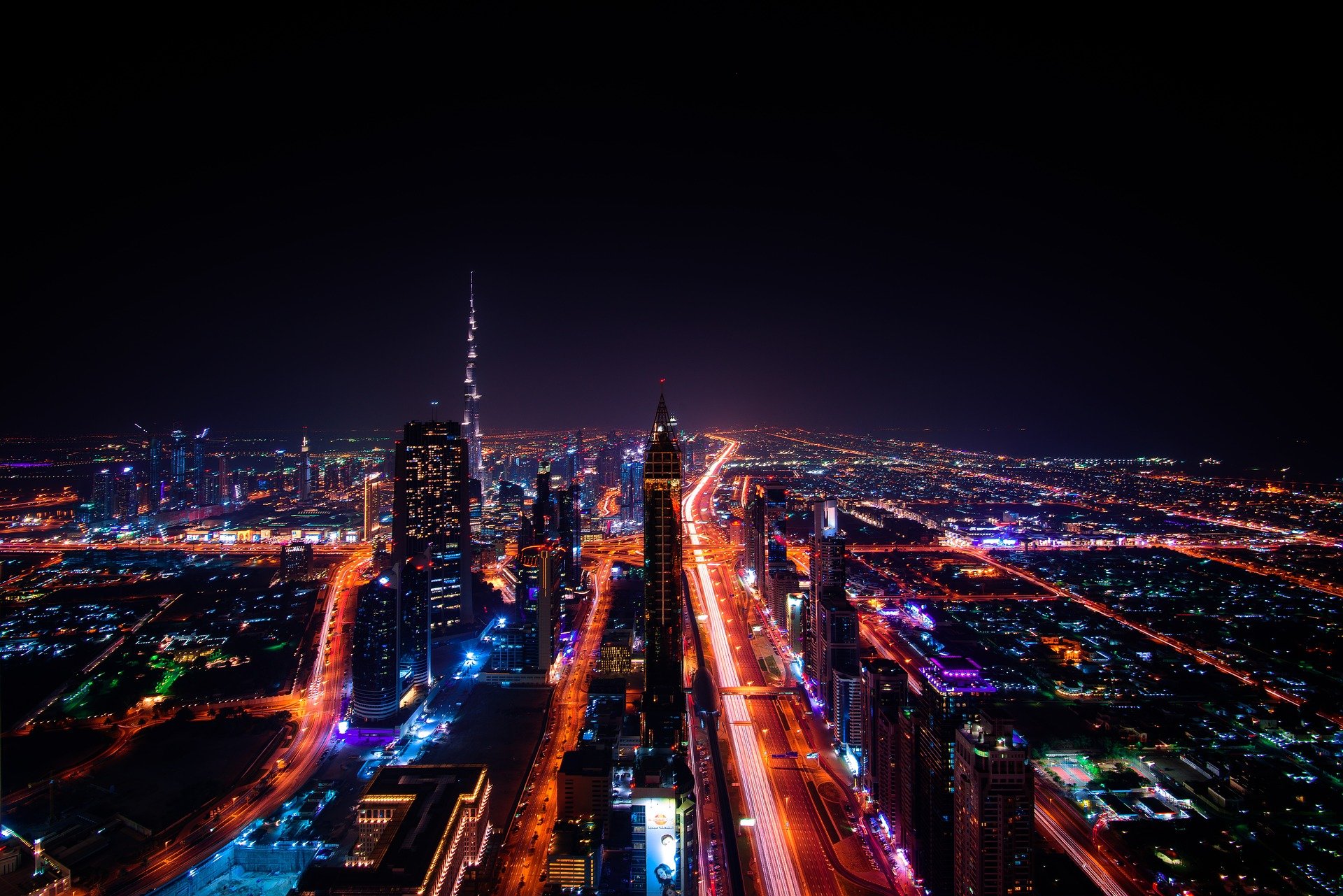 When it comes to the must-see places in Dubai, where modern, grand, and flamboyant architectures are extremely normal, and innovation is brought together with various projects...
Burj Khalifa, the tallest building in the world with a height of 829 meters, is the most famous of Dubai's iconic structures. Its high-speed elevator, the skyline from a birds-eye perspective, the exquisite desert landscape, and Dubai's famous city lights are just some of the beauty that this tall tower has to offer.
Dubai Mall, which is far beyond the shopping center experiences we know, has features that will especially attract children with its giant aquarium, ice skating rink, cinema complex, and playgrounds. If you come across the Dubai Shopping Festival, which is held annually in January and February, you also have the chance to watch special events such as live music and fashion shows.
Visiting the halls of traditional emirate life, pearl fishing, Bedouin life, and graves dating back to four thousand years in Al-Fahidi Castle, built in 1787 and serving as a museum today, is among the most popular touristic activities.
Taking a walk in the Al-Fahidi District, which runs along the stream in the eastern part of Bur Dubai, also means taking a journey into the past. In addition to different Arab architecture and very well-preserved houses, the Cultural Foundation, which includes traditional Arab ceramic art and furniture collection, should definitely be visited.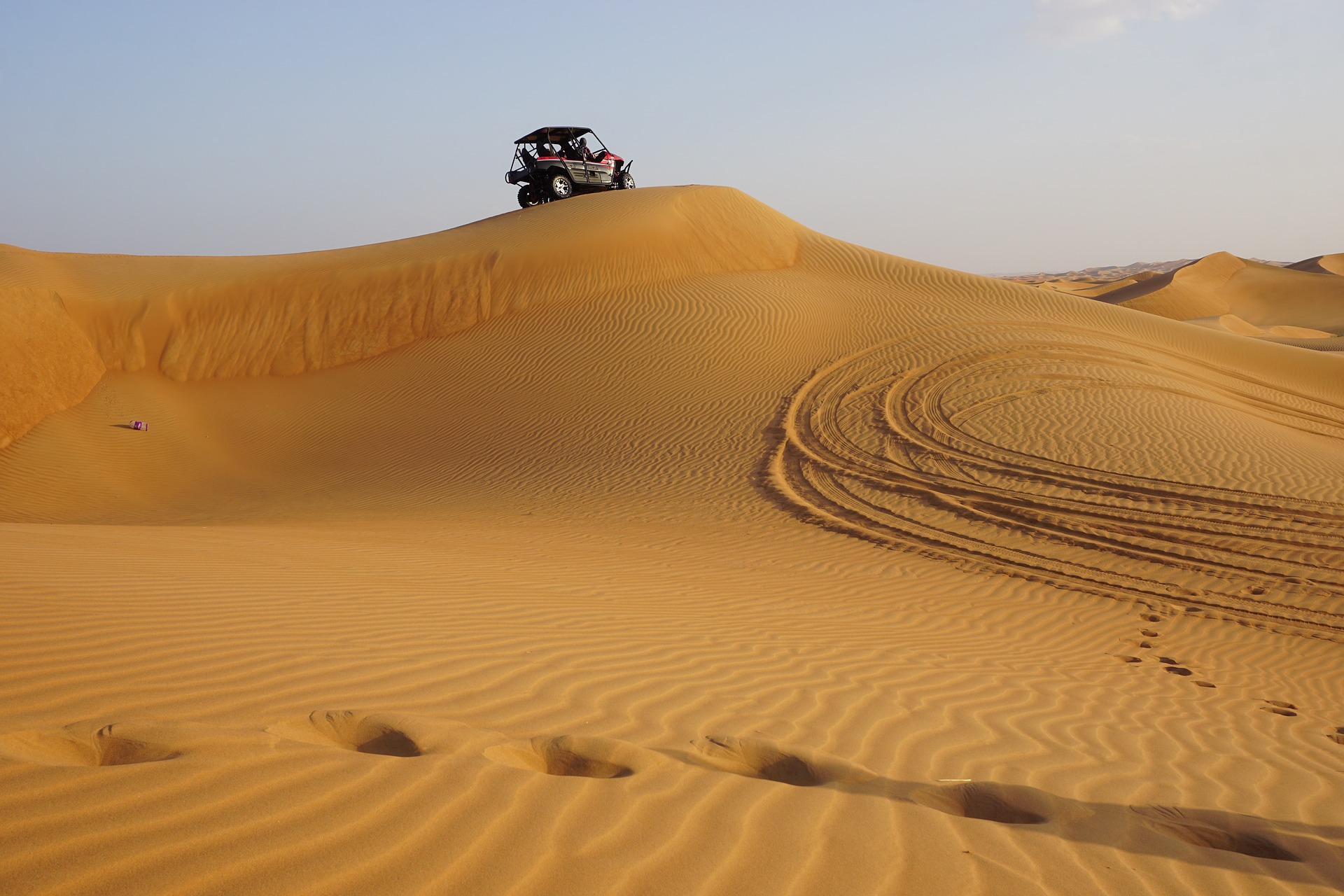 The former residence of Sheikh Saeed Al Maktoum, ruler of Dubai until 1958, is now restored and serves as a museum. In Sheikh Saaed's home, many maps, coins, stamps, and documents showing the development of the emirate are exhibited in addition to the old photographs of Dubai.
Also known as the eighth wonder of the world, Palm Jumeirah is the most famous of Dubai's artificial islands. With its 11-kilometer crescent-shaped breakwater, 78-kilometer beach, world-class water park, giant aquarium, five-star hotels, this island is called Palm Island because it is designed in the shape of a large palm.
Dubai Gold Souk, the world's largest gold market, Deira Spice Market, where you can find all the spices you can think of, and Deira, located on the northern shore of the Dubai Bay with its traditional markets, will attract shopping lovers as well as those who are interested in cultural beauty with its elaborate architecture.