In order to go to Istanbul, the spiritual capital of Turkey, there are various flights with different airlines from our other provinces. Flights can be taken to Metropolis Istanbul from almost every city with an airport such as Izmir, Antalya, and Ankara. There are direct or connecting flights to the magnificent city Istanbul from almost any country for guests coming from abroad.
After the flights to Istanbul Airport or Sabiha Gökçen Airport, airport buses or public transportation buses, or metro lines are used to reach the center of Istanbul. Besides, you can arrivein Istanbul city center by bus lines from other provinces of Turkey by road. If you go by private vehicle, the ring roads to Istanbul can be used.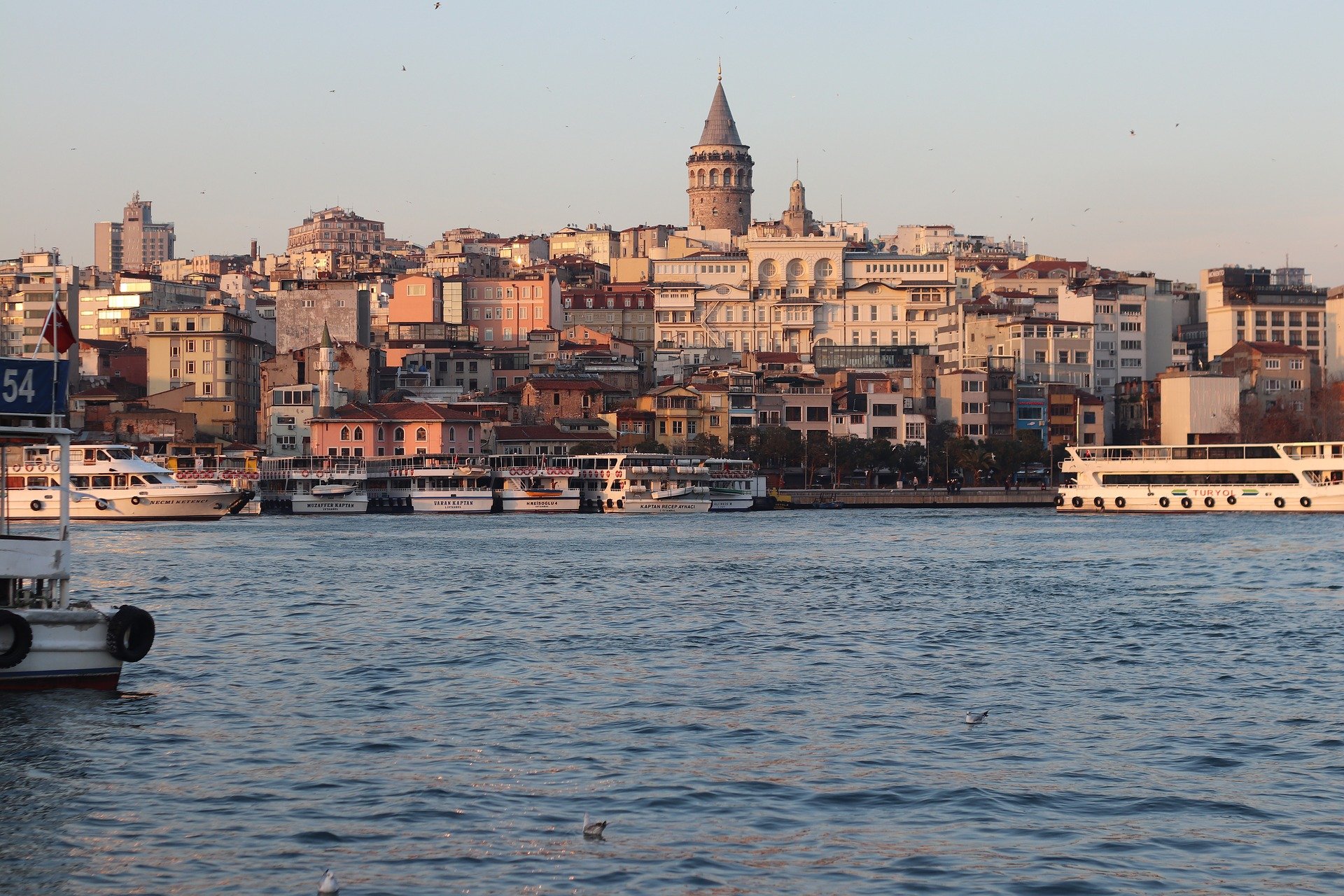 Metrobus, metro, bus, tram, minibus, and taxi are very popular in Istanbul city. In this extremely crowded city, rail systems as public transport provide some relief from the traffic problem. Although private car rental is not very preferred due to traffic problems, it can be considered suitable for places to go outside the city, such as Sile or Agva. If you visit the islands that are far from the noise or crowds of Istanbul, you can use a ferry.
The best season to visit Istanbul, which does not end with sightseeing, is the season from March to May, or September and October when the crowds will decrease to some extent. Additionally, hotel and accommodation prices may be considered more affordable during these months. The temperatures in these seasons are milder than in other months. The summer months should not be a reason for preferences, especially when the humidity is high, as it feels more uncomfortable. It is also not ideal to visit Istanbul in winter, since these months may be too cold.
A minimum of 3 days is needed for a traveler who will visit Istanbul for the first time. There are many beauties to discover in Istanbul, which cannot be finished with its museums, historical buildings, and natural beauties. The regions that can be accommodated and preferred by tourists can be listed as Sultanahmet, Taksim, Beyoğlu, Beşiktaş, and Nişantaşı. If you are a football fan, you can match your trip to the Super League matches in Istanbul. Watching the colorful football matches live in the city where the stadiums of the big teams are located is a really enjoyable activity.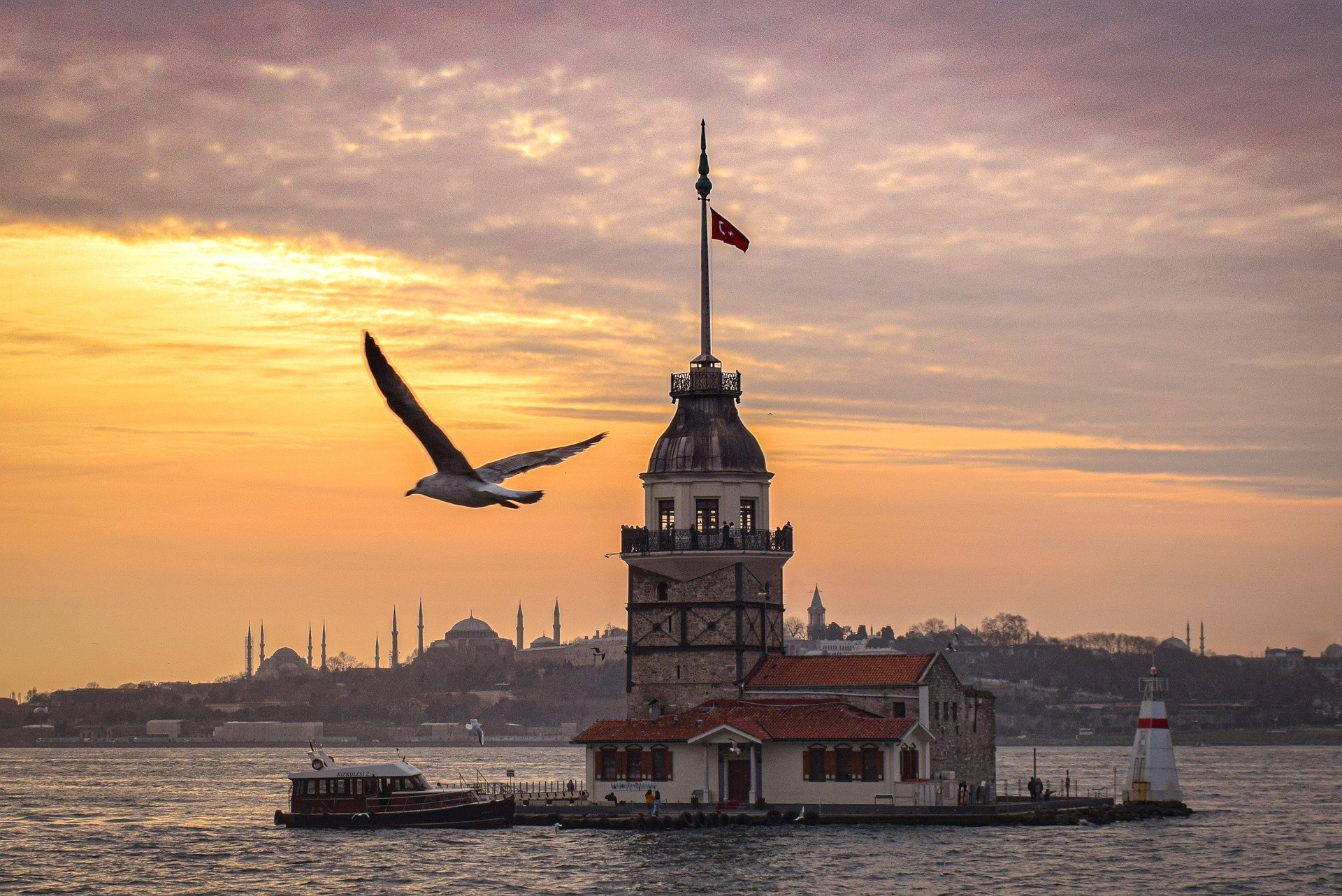 If you want to experience the nightlife of Istanbul, where Asia meets Europe, open spaces such as Ortakoy, Besiktas, and Nişantaşı in summer, or closed Beyoğlu or Taksim venues in winter will satisfy you more than enough. Besides, in Istanbul, where there are favorite shopping spots, you should never neglectto stop by the bazaars and markets where the local fashion sector can show itself at the best prices. It will be quite enjoyable to plan a trip to Istanbul for 24 hours and 12 months of non-stop Istanbul life, colorful festival times, marathons, races, and much more.