Technology
8 April 2021

Nowadays, when the world is tested with the pandemic, everyone tries to relax a little with holiday dreams. When the restrictions are over, we have listed the technological gadgets you need to take with you in this article, which we think will help you on your trip.

1- Headphone

While listing the technological devices you will take with you during the holiday preparation, and we start the list directly with headphones, not even mentioning the smartphones that are indispensable. Although headphones are indispensable for music lovers while traveling,  not only music should come to mind when it comes to headphones.

 Soundproof headphones are also necessary during travel. These headphones, which you may need while traveling, on the beach, or while sleeping, are designed to block passive and active noises. If you sometimes need silence to spend your holiday in the best quality possible, you should add it to your list.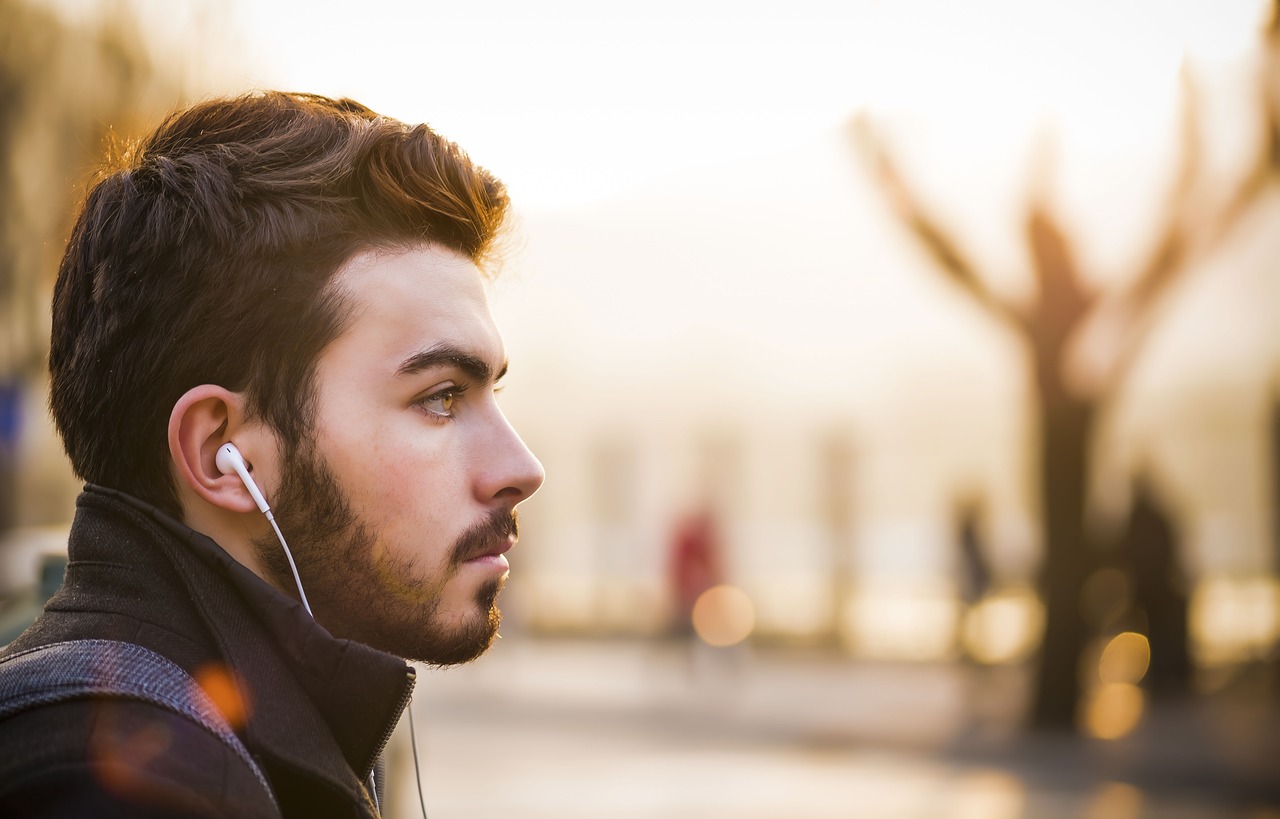 2- Camera
It is true that smartphones also function as cameras, but for some of us, it is so valuable to eternalize every moment that taking photos has almost become a passion for them. When this is the case, the digital camera becomes one of the gadgets you need to have with you to immortalize holiday frames.
3- Action Camera
The action camera is on the list, especially for those who are interested in extreme sports. The cameras may be unnecessary for those who prefer quiet or touristic trips but will excite the adventurers on the contrary. The action camera brings these pleasant moments to life during the holiday planned by trekkers, cycling enthusiasts, skiers, and diving enthusiasts, briefly those interested in nature sports. The devices, designed minimally and are light, are attractive with their easy use and allow underwater shooting thanks to their water resistance.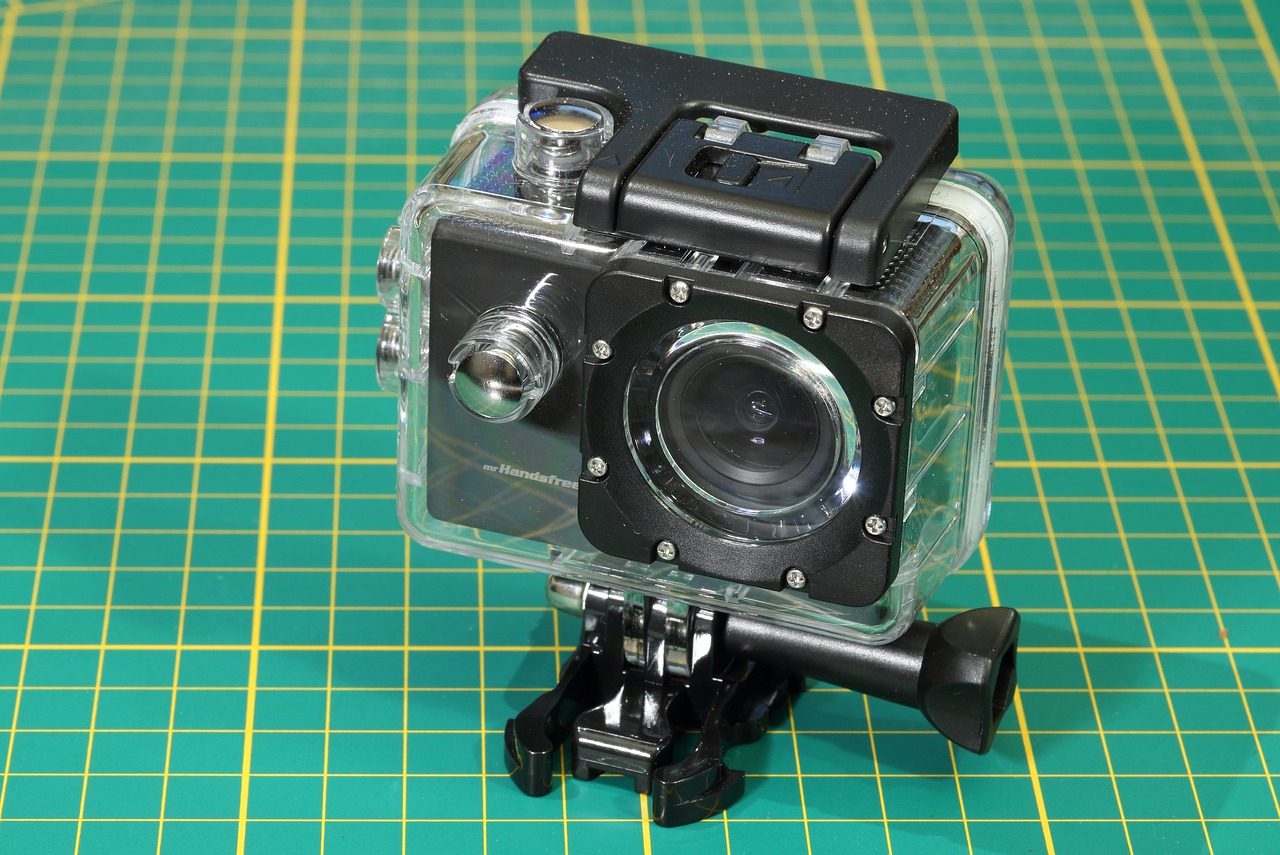 4- Portable Speaker
Those who say, "I can't do without music," we earlier mentioned that you must have a headset while traveling, but you will need a portable speaker to carry the theme where you are, share it, and listen loudly. Free up space in your bag to listen to music with your loved ones on the beach with a Bluetooth portable speaker...
5- Selfie Stick / Tripod
A touristic holiday, a blue holiday, a vacation full of sports, or a quiet holiday… No matter what your plan is, you no longer need to ask for help from people you don't know to make the pleasant experiences you experience immortal.These gadgets, which allow you to take your photo or video by yourself, will do your job.It is also worth noting that the new selfie sticks are designed as both a selfie stick and a tripod.
6- E-Book
An e-book is an excellent option for those who do not give up reading while on vacation. There may be readers who would not trade the printed works for any digital product, but saving space in your luggage thanks to the e-book might give you a great advantage. Another benefit of the technology that makes it possible to bring the books you want with you on a minimal device is that you will not have to challenge the wind-blown pages while reading a book on the beach.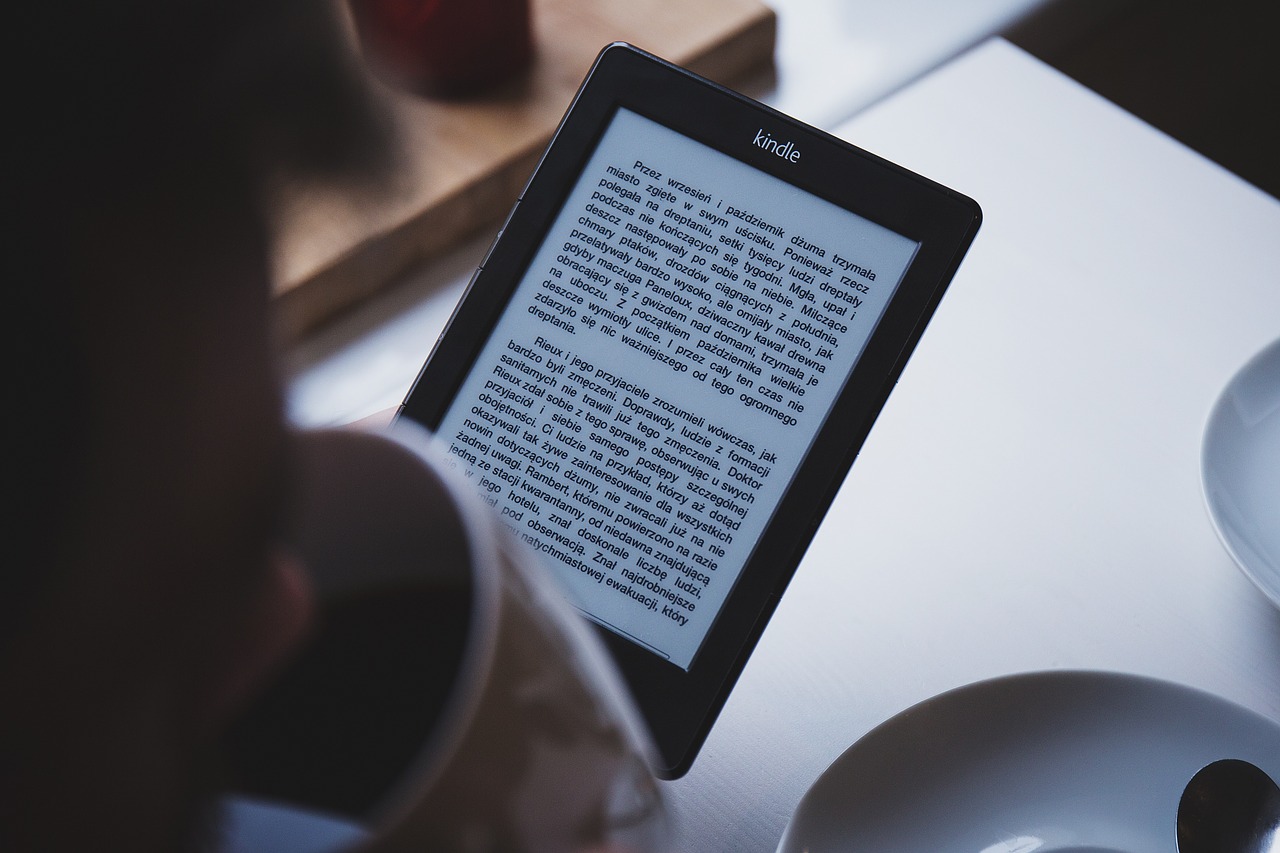 7- Powerbank, Socket Converter, and In-Car Charger
We are experiencing charging problems when using many devices, especially smartphones. This problem also occurs in daily life, but it cannot be enjoyable, especially during holidays. Powerbanks are a complete savior to charge your phone at points where there are no plugs. The in-car charger is another must-have when communicating and using GPS while traveling. Since we are talking about more than one device, you can solve many problems with a single piece of the gadget by taking a power socket converter with you.
8- Tablet / Laptop Computer
With the widespread use of the 'home office' working style, tablets and laptops have increased, especially in recent years. This also removes the travel obstacles. On the other hand, tablets and computers are at the top of the list due to the work to be carried out during the holidays.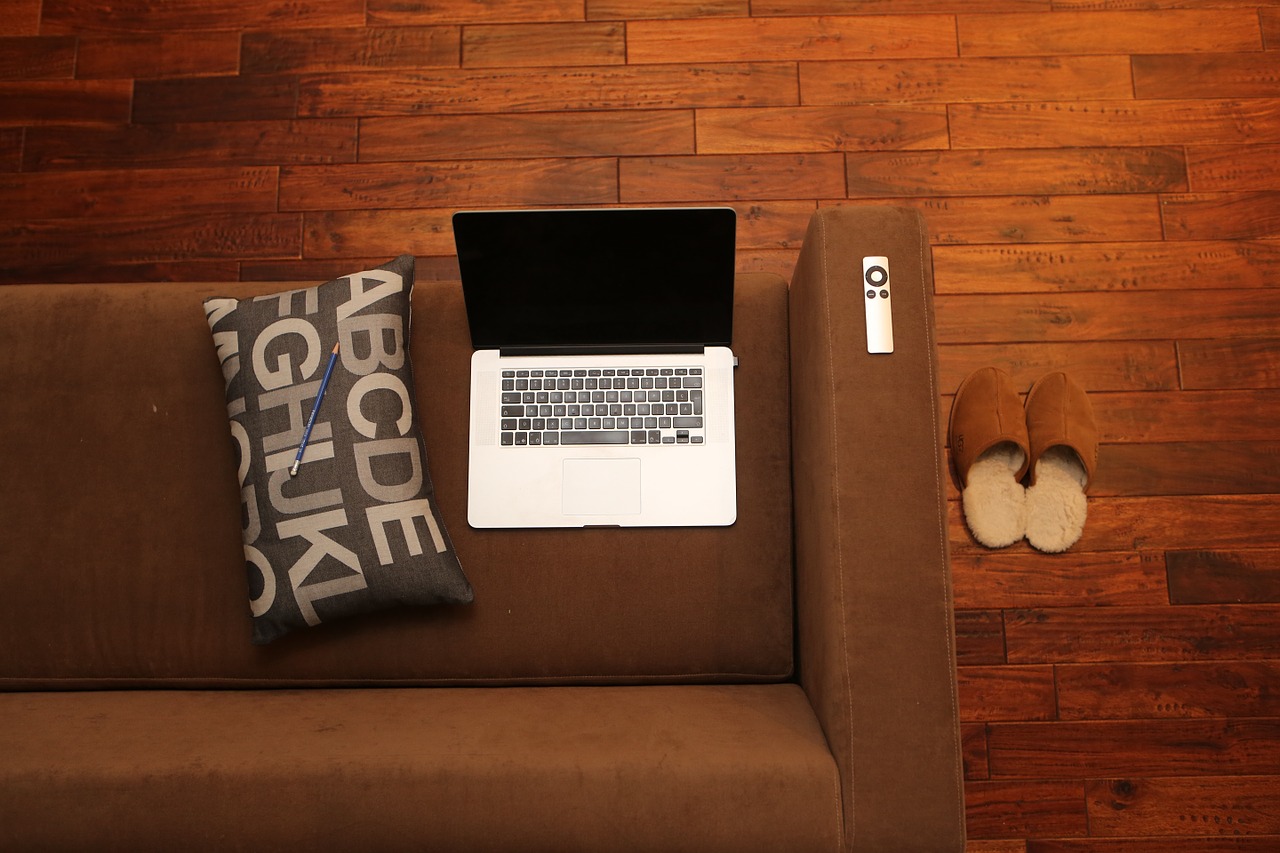 9- GPS
The navigation system, which allows you to find your way in all weather conditions, will enable you to quickly reach the point you want. This technology eliminates the problem of getting lost while looking for an address while driving, and it will be your savior and indispensable in the long journey.
Bonus:
It will be useful to pay attention to all of the technological devices you take with you during your holiday, have sufficient memory a good battery power, and are water-resistant.